Four years of Pinus sylvestris 'Calle'
firefightergardener
(7/8)
November 30, 2012
A nice and compact pine, this cultivar grows about 2 inches a year(5 cm), and forms what seems to be a squat, cone, type shrub. I have literally done nothing to/with this plant since putting in into the ground, a bad mix of poor soil and hardpan about 6-12 inches beneath it.
It's interesting to me to see the progression of the plants near by as well. Picea glauca 'Gnome', Picea pungens 'Blue Pearl' and Picea pungens 'Scottie' all are neighbors here.
One of the first fifteen conifers I purchased from Coenosium Gardens. Note that this photo is probably less than a year after I planted it. Very large stock and the root quality was still OK. This plant gets about 12 hours of sun in Summer, it's in a prime sun spot though the soil, as I mentioned, is awful.
2009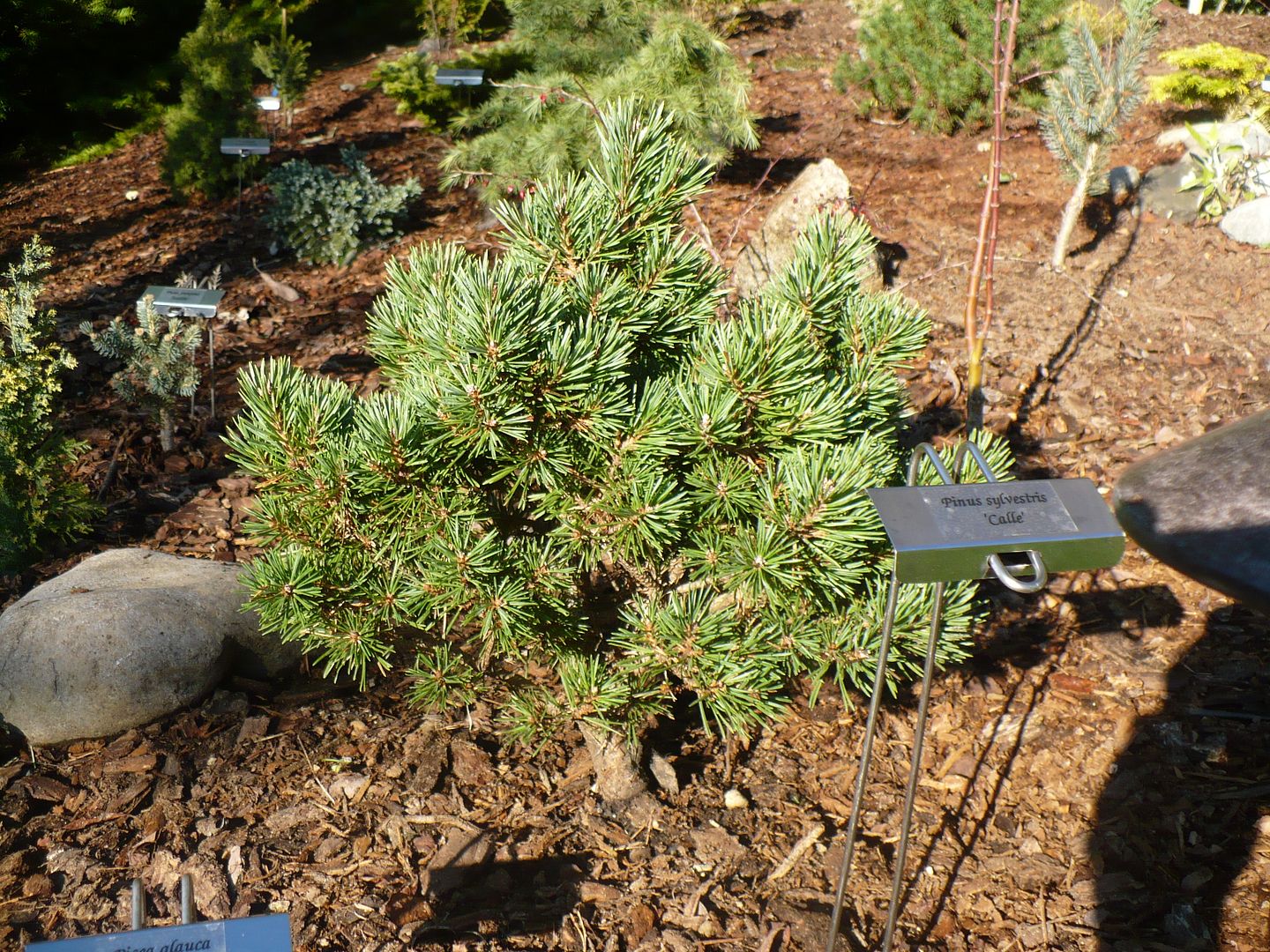 2010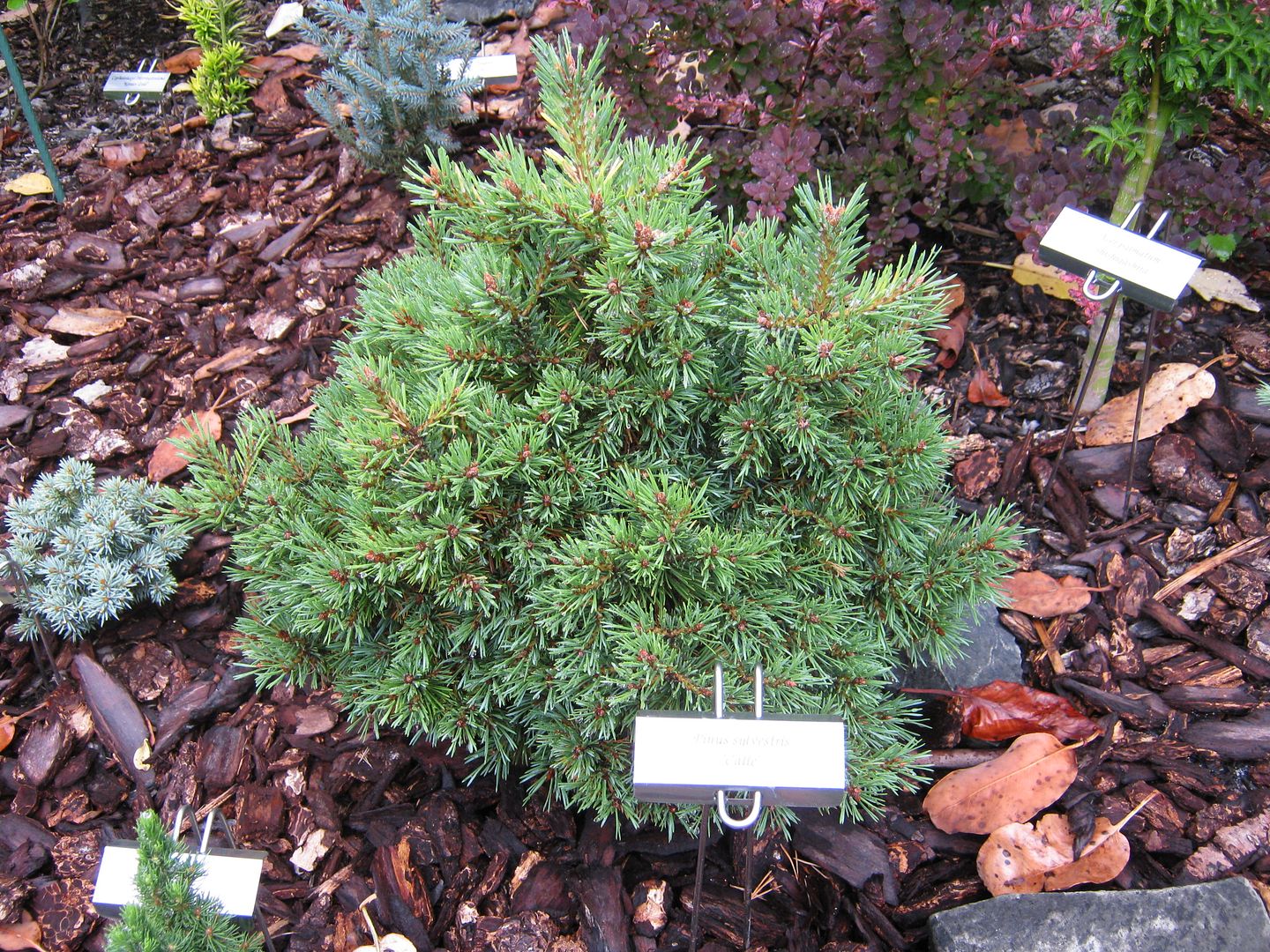 2011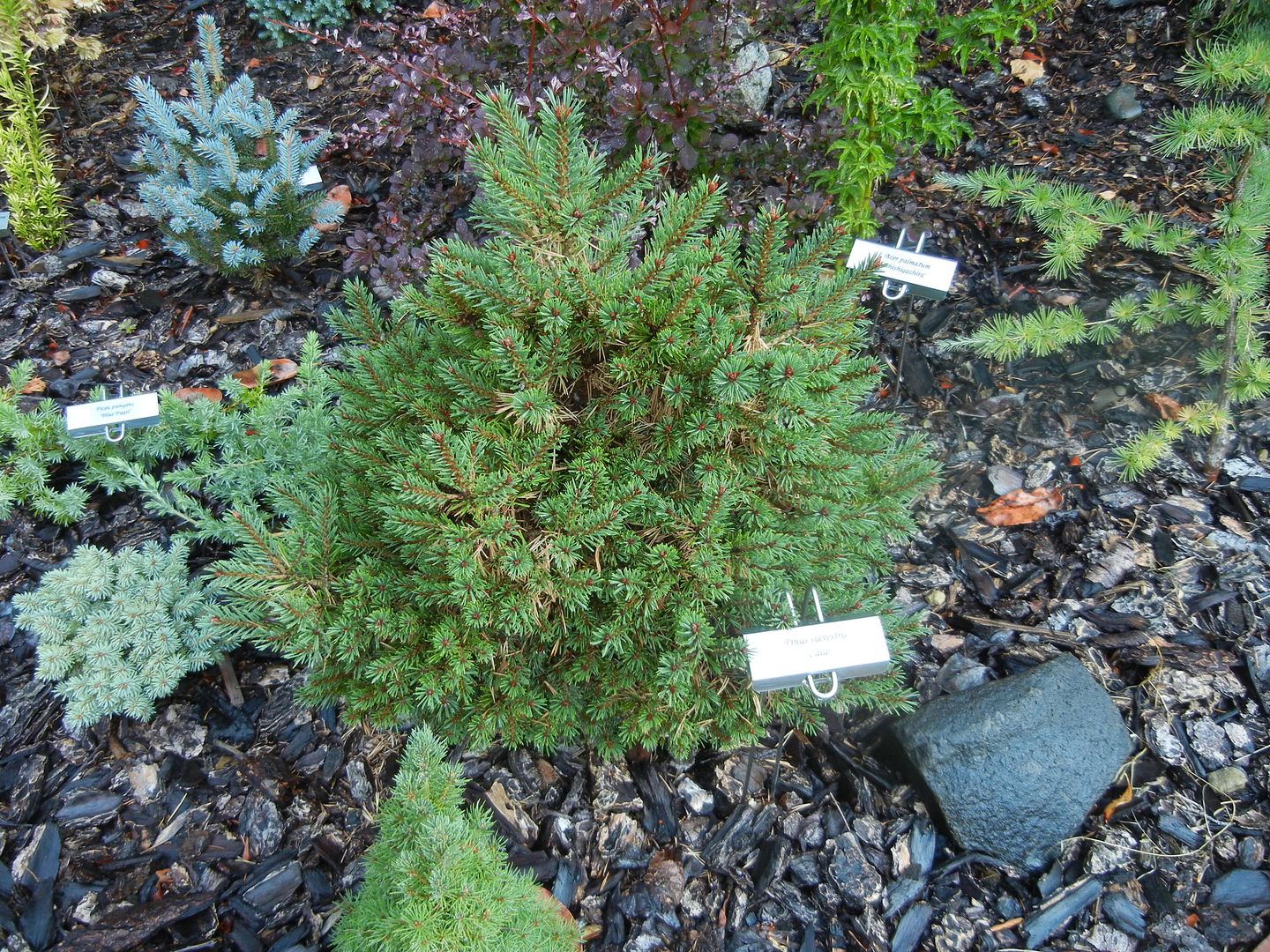 2012

-Will