ID this flower/plant
solsort1_dk
(z7 Denmark)
August 1, 2010
Hi everyone.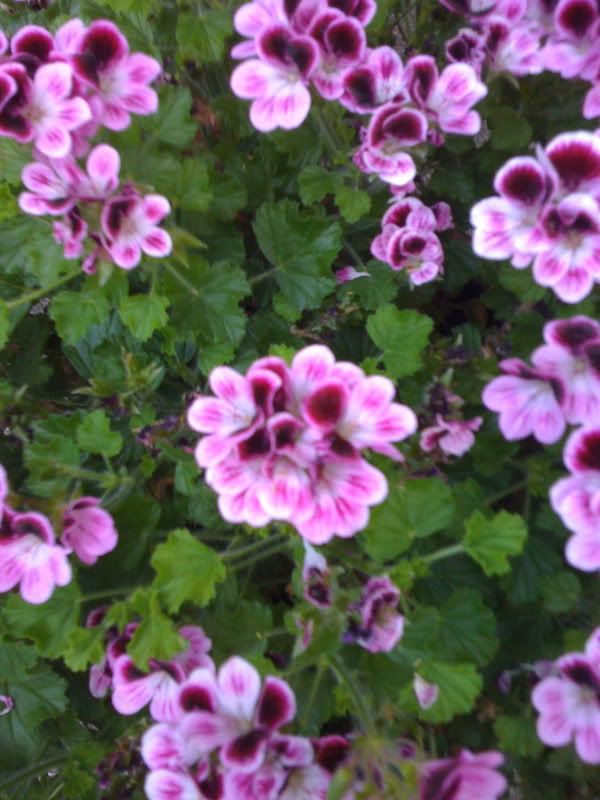 Im hoping someone can id this plant for me. My friends mum has seen it in a garden and really wants to bring one home with her to Greenland.
Im thinking a kind of pelargonium. All they know is, its tiny'ish and lives in a pot.
Thanks so much in advance.
Take care,
Hanne in Denmark