I would not of thought....
rosecavalier
(3 AB)
November 9, 2012
It often intrigues me how time changes what one takes for granted.
Sourcing what I refer to as "high quality foods" is an enjoyable preoccupation for me and what the "land" has to offer can be amazing.
Each fall I travel to the "cut block" areas (where forestry companies have harvested previously)to pick blueberries...and in the past, under the right conditions, these cut blocks would be blue with an unending sea of food for humans and fauna alike. There was no way that two or four legged consumers of these delectable morsels would bicker...everyone would share the wealth. Everyone ended up with an extra inch of fat around their midsection!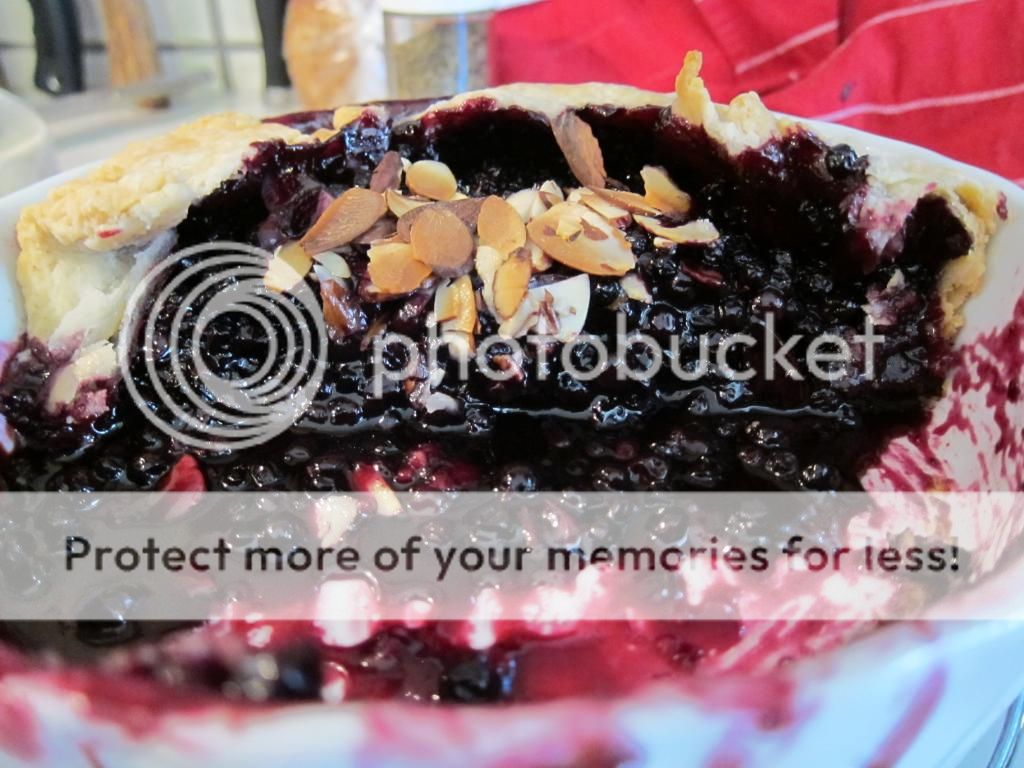 What I thought as an inexhaustible supply in recent years has become somewhat exhausted. Two of my favorite patches southeast and southwest of Grande Prairie have been sprayed with broadleaf herbicide by the local forestry companies to eliminate willow and poplar competition in coniferous stands...too bad for me and my furry friends...I would not of thought...
I'm always interested when someone mentions fruit/berry picking and I heard that there was a cherry orchard on the north side of the Peace River near Berwyn, Alberta. So I decided to pay a visit.
Was I impressed...I had been conditioned, as a northerner, that you drive south for cherries...a long ways south...to the Okanagan valley of British Columbia. This far north, well maintained orchard had five or six cultivars of hardy cherries and they were loaded...I would not of thought...
This photo is from a Cupid cherry bush...so we picked 33lbs, travelled home, and over the next two days pitted and stored them in the freezer...a wonderful experience in high quality food procurement.
This time of year we reap the rewards of our labor:
And I must say that the cherries are excellent in every way...as good as the wild blueberries...I would not of thought...