Need a Rose ID
shootingstar2
(zone 3/4)
November 7, 2007
Hi all,
I have a few roses from this springs plant that are/were mislabeled. Sure would be nice to get the correct ID.
Here is the first one, it was sold as Morden Ruby but not even one of the blooms has the mottled markings that Ruby has.
I can't say it took off first year. Seemed to want to pout and take it's time settling in. The leaves seem quite a bit smaller than many of the other morden's. The bloom was quite good for the delayed spring flush then nothing really at all for the rest of the season. Bloomed in quite large clusters.
can anyone suggest a name for this fellow
">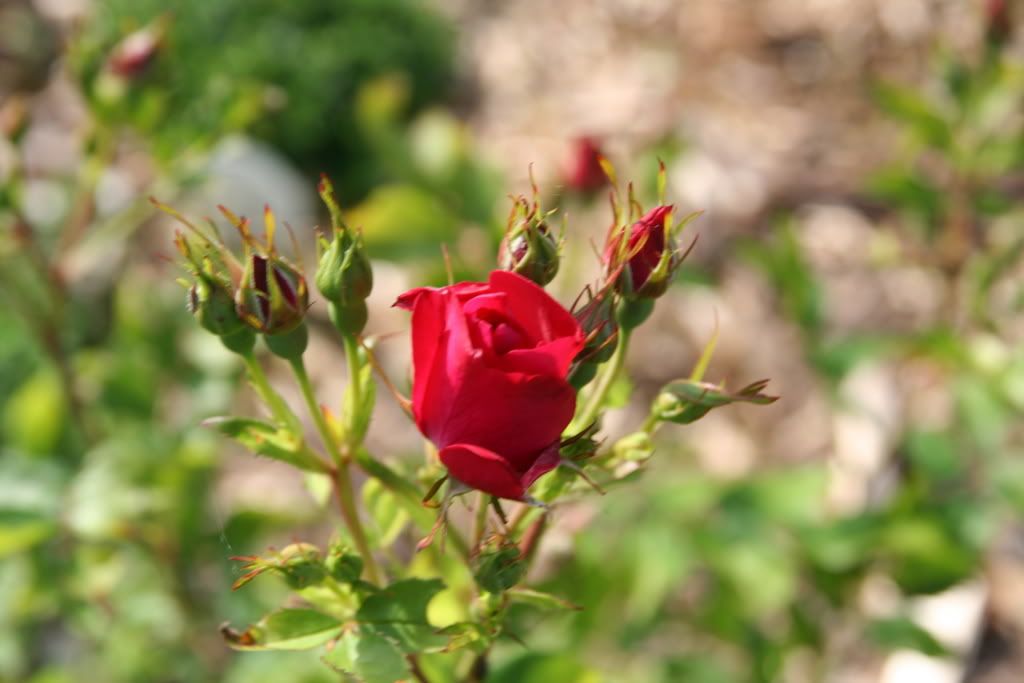 ">
thanks in advance
Cathy