Friday Blooms
jean_ar
(z8 Ar)
June 8, 2012
was fairly cool out early this morning, compared to whats its been. upper 60's this morning. very nice.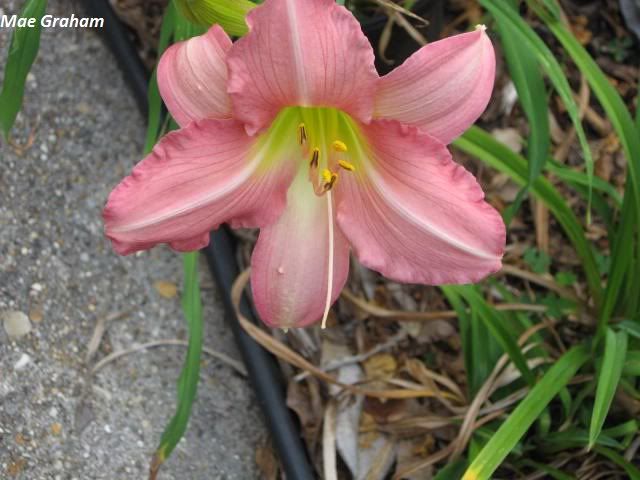 I love this one(when it dont have ugly splotches on it )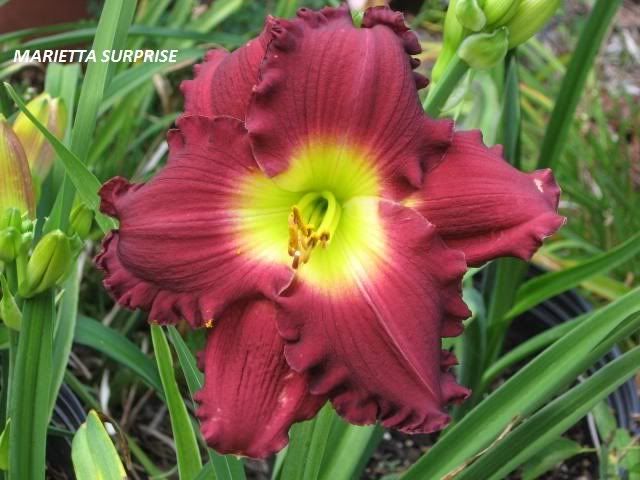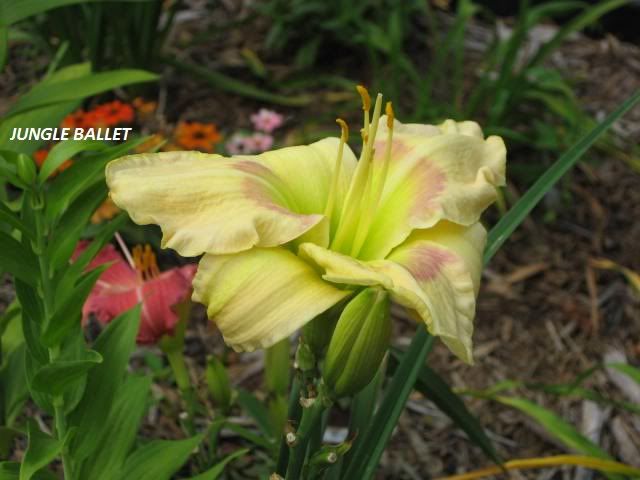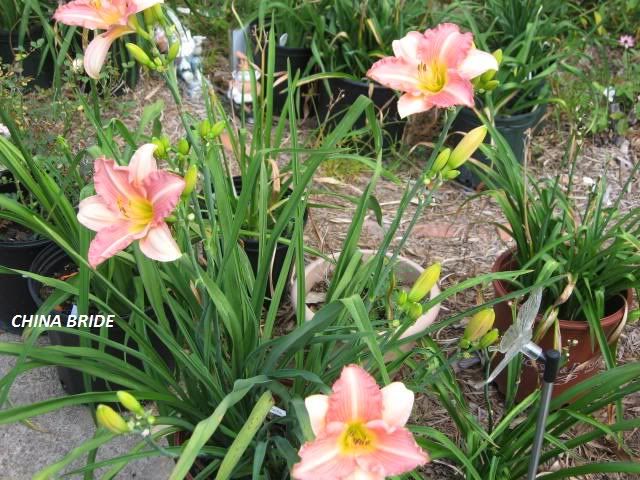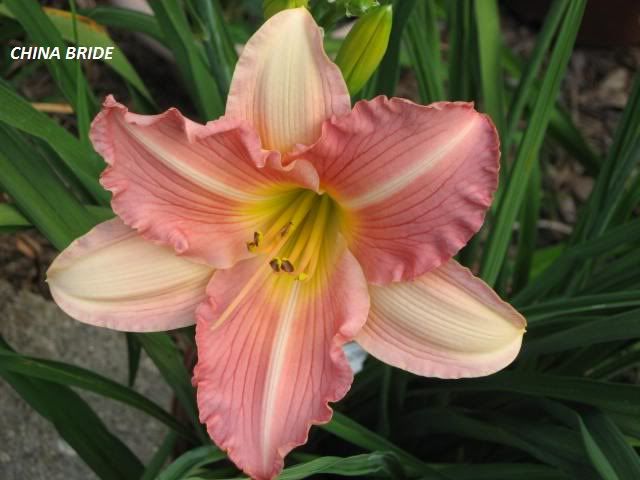 wonder of it all on rebloom scapes, now.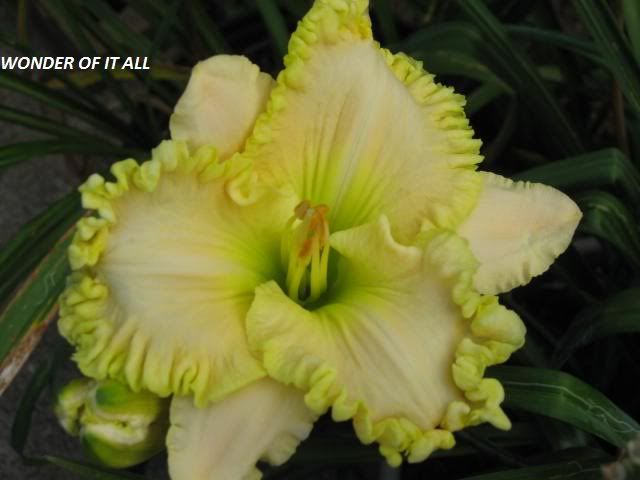 This one has been a bloom machine.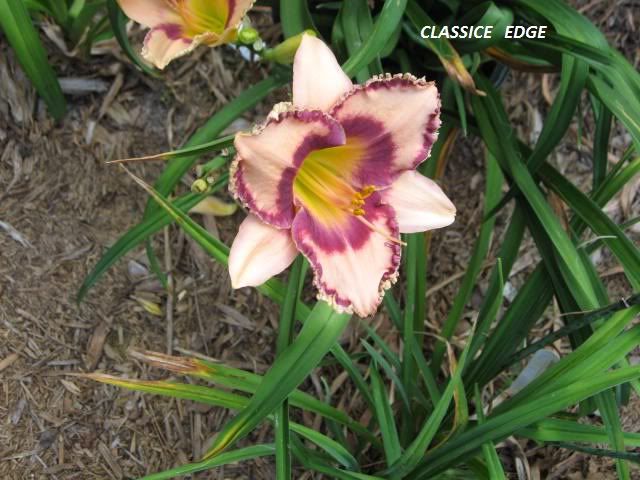 and I just love this bright purple.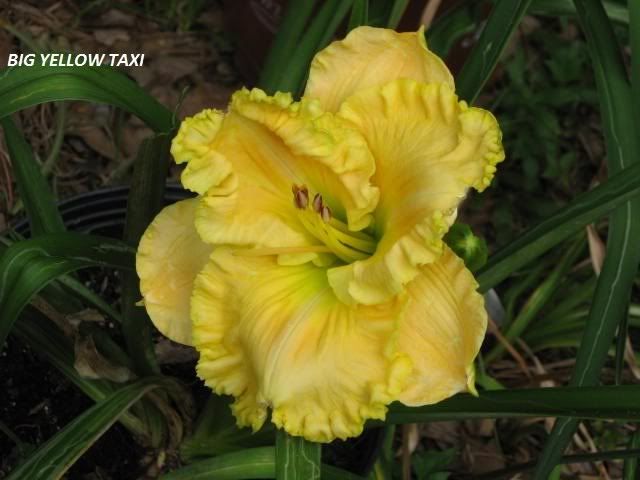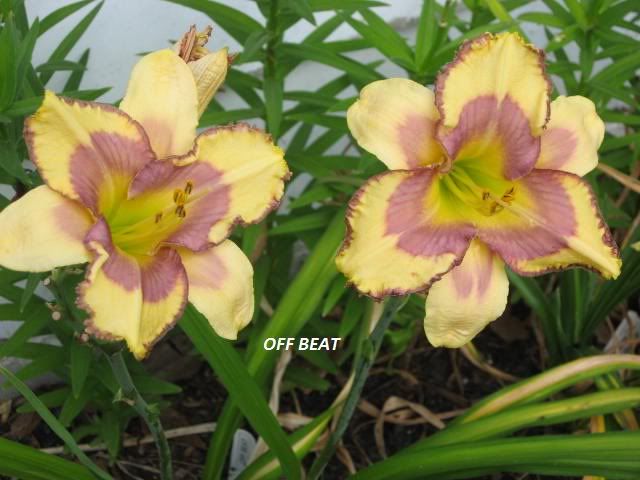 more later