OT - Enough heartbreak for this year already!
Ginny McLean_Petite_Garden
December 8, 2012
My littlest angel was called home during the night. My first home made puppy to go to Doggy Heaven. I guess Wayne must have needed his little girl with him. Sleep in peace my beautiful Cricket. You are always in my heart. You are missed already.
Love from Mom and your kin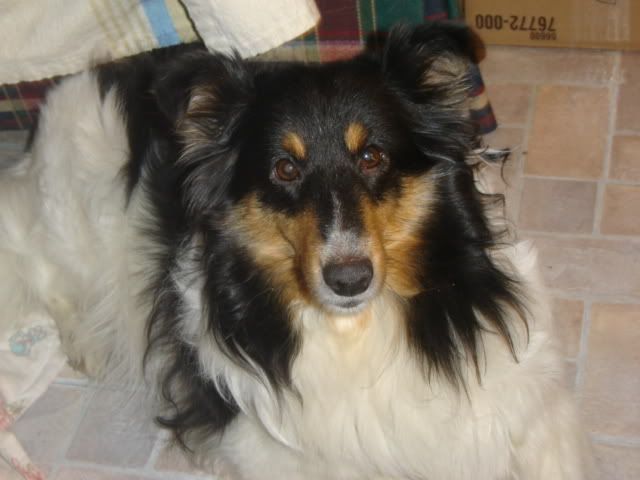 PS One more thing God, can I please have something wonderful happen next? Thank you in advance.