Keys to the Kingdom, a genie and more
Here's a combination of pictures from yesterday.
KEYS TO THE KINGDOM - Surely Dan Hansen should get those keys after hybridizing something so uniquely beautiful.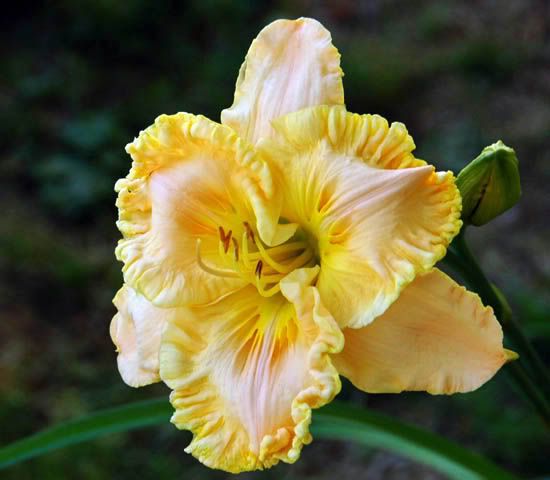 COGNIZANT DISSONANT clump - The oldest Curt hanson cultivar I own, and still one of the best. It's putting up rebloom scapes!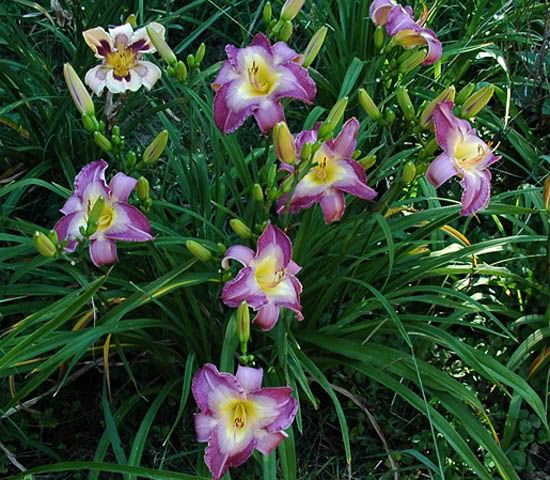 LADY BETTY FRETZ with twins, looking a bit washed out in the afternoon heat. She's got a rebloom scape.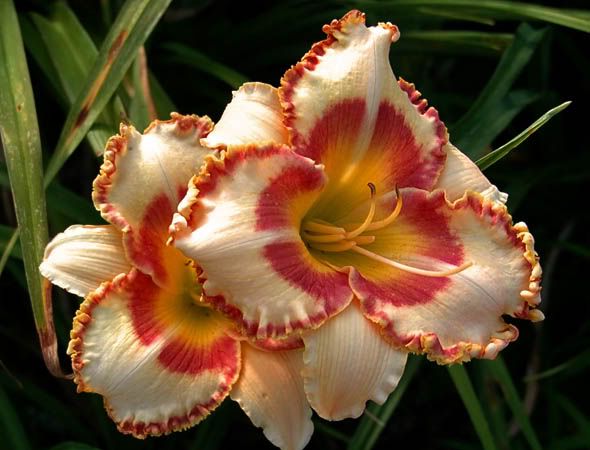 CAREFREE SUNSET up close and personal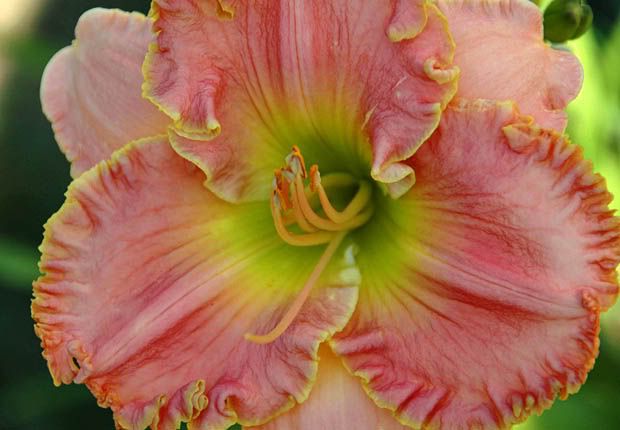 Seedling Into the Mystic X Symphony of Praise started out as a single fan this spring. When it scaped, it split into three fans. Now both side fans have scapes coming. I'm not sure whether to call this rebloom or not. With 17 buds and three branches, this is one of my two best performing seedlings.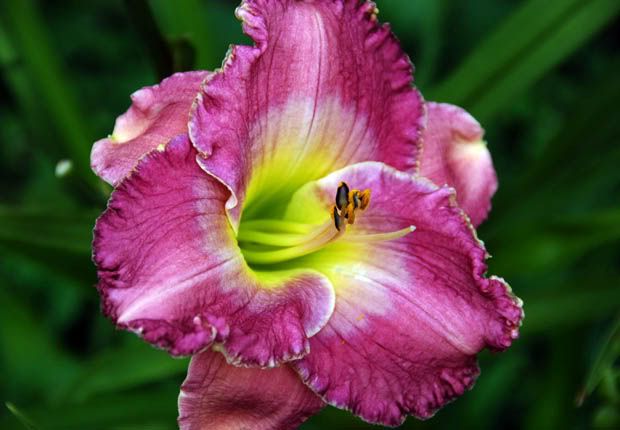 GENIE IN A BOTTLE - Those cool night temps have brought a whole new palette to my garden. This cultivar has never looked like a polychrome before. Today it has yellow, peach and cream in its petals.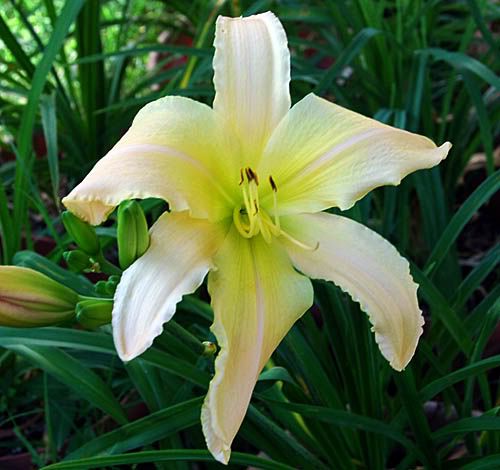 ZIPPORAH, another late with an ffo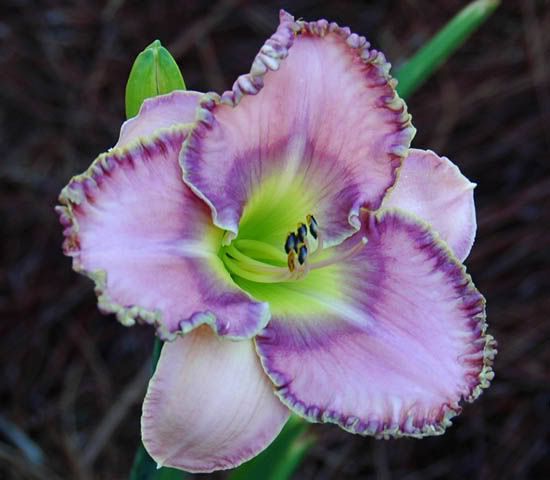 FORSYTH VIVACIOUS with triplets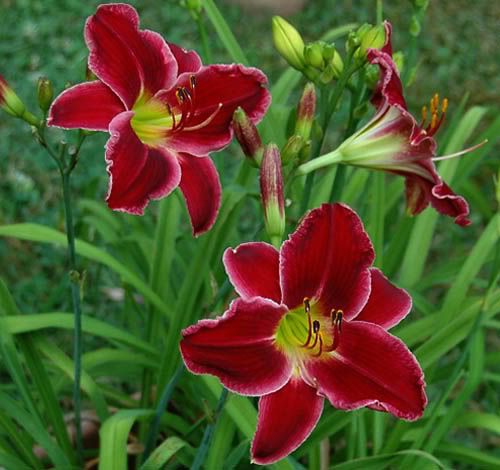 PATRICIA SNIDER MEMORIAL reblooming!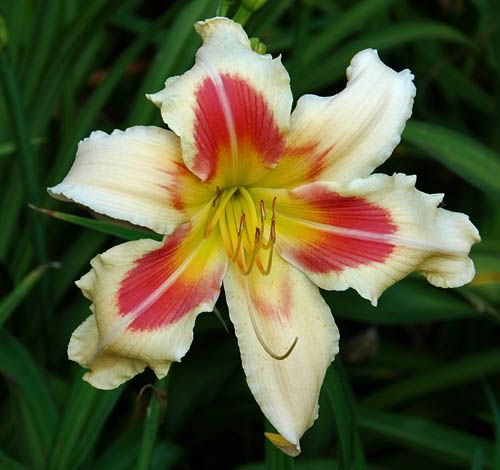 Debra