Sending wishes for a harmonious and healthy New Year in 2012! (pi
Ginny McLean_Petite_Garden
December 31, 2011
Hoping all are spending the New Year with loved ones and enjoying the anticipation of another wonderful year ahead. May it bring joy and much happiness and the inner peace necessary to ride out the tough and trying times we all must face.
I hope you enjoy the pics of the holiday decorating and my Grandkitty. ;)
Namaste
Ginny
Jack Sparrow is my Grandkitty who was a gift from me to my daughter last Christmas. He is a purebred Ragdoll and to me more of a Christmas turkey than a sparrow!
Sparrow now.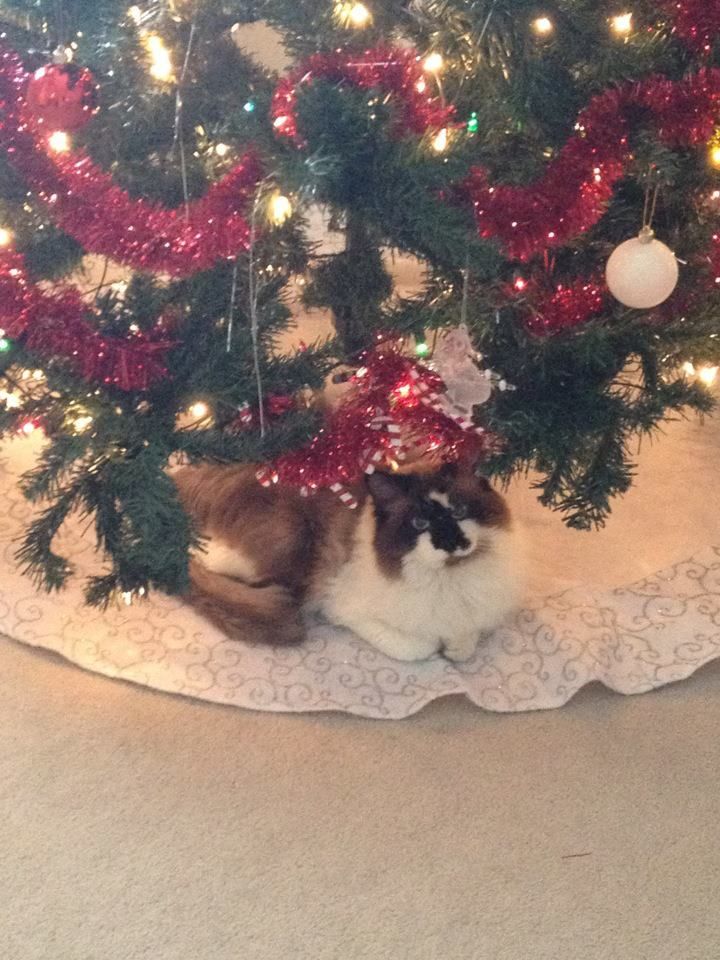 Christmas display day and night 2011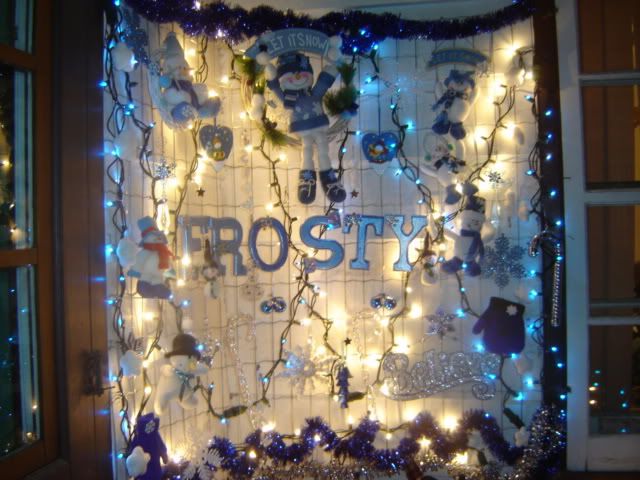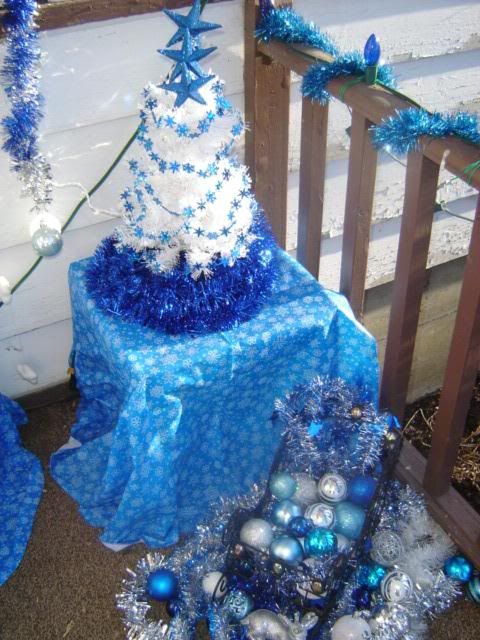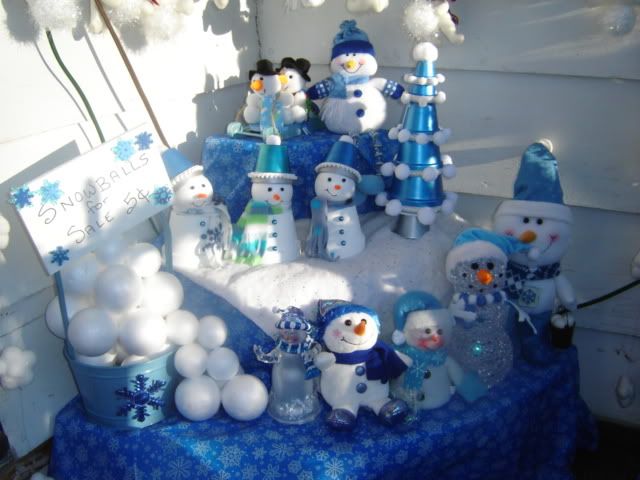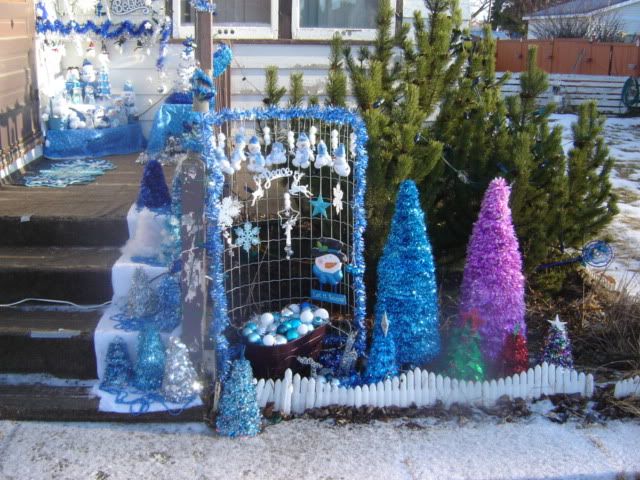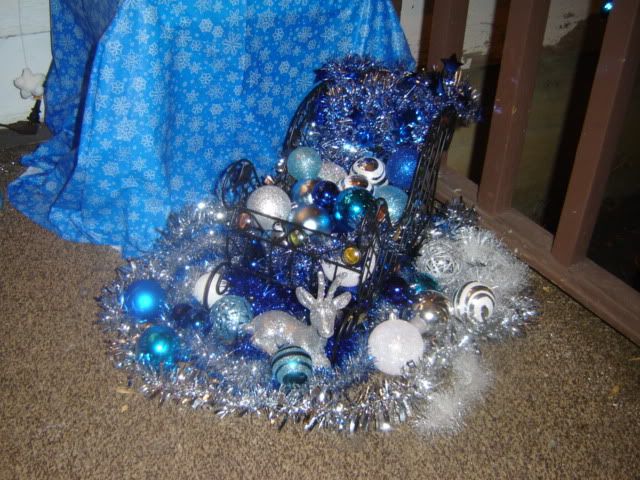 Painter helping me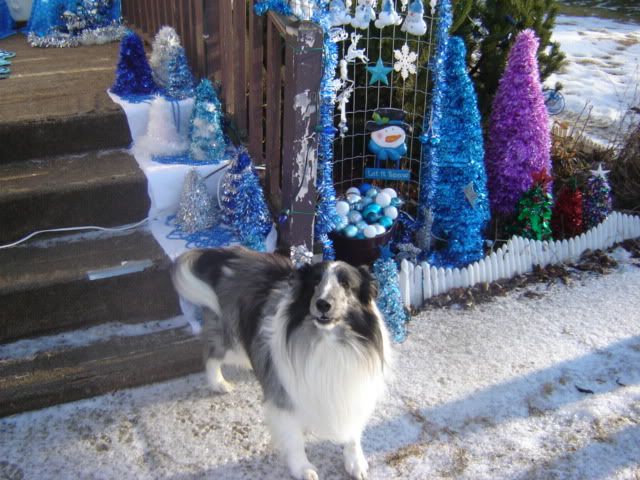 Cricket just thinks it's all so tiring
My gifts I call Wayne #2 and Wayne #3 cause they look just like my DH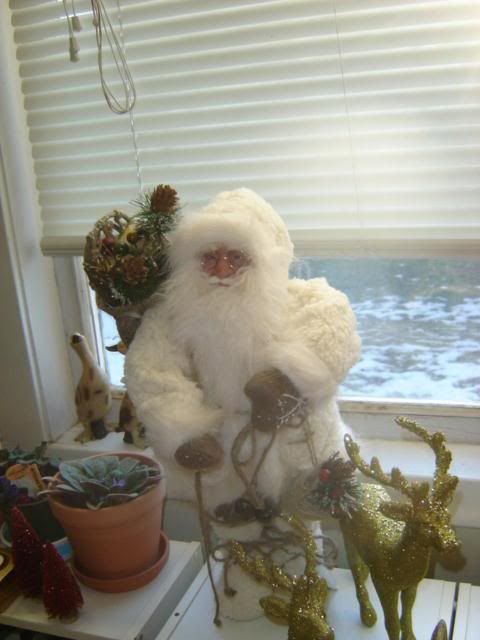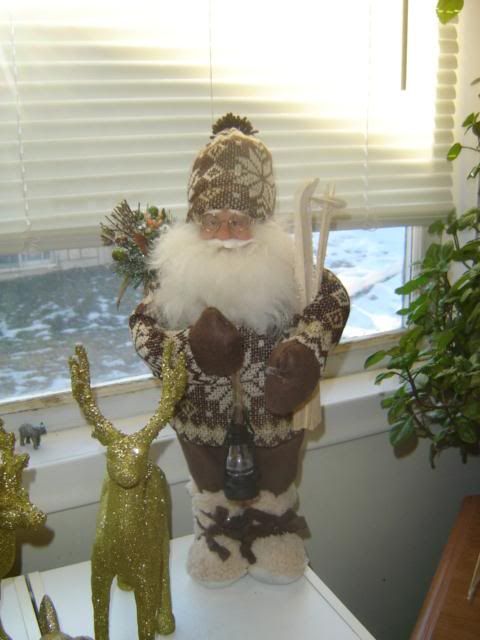 And the only indoor tree I got up this year in the front hall.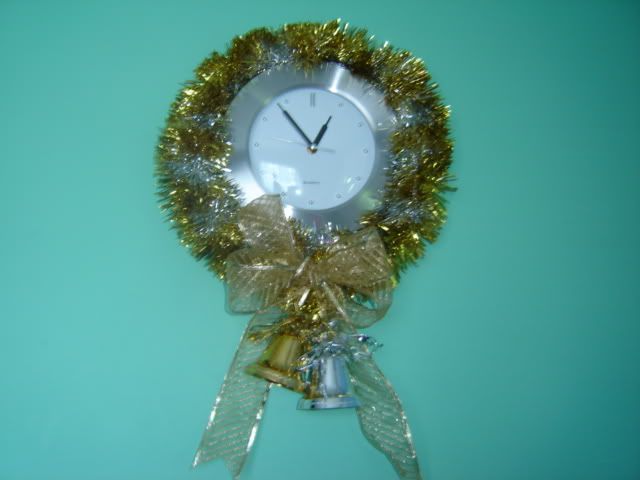 Didn't finish the forest as I forgot how long it takes to create a forest but I got 6 of the 29 tomato cage trees done and none of the chicken wire ones finished. There is always next year.......:)