Pictures from my 'garden'
Beopposed
(9)
March 12, 2012
Pictures of my patio garden. I rent so I'm stuck with container plants. It's so much fun, though! I love my little ghetto garden :).

My Chinese Crested, Daphne, and various potted plants. Mini rose, coleus, dahlias, osteospermum, echeveria, amaryllis.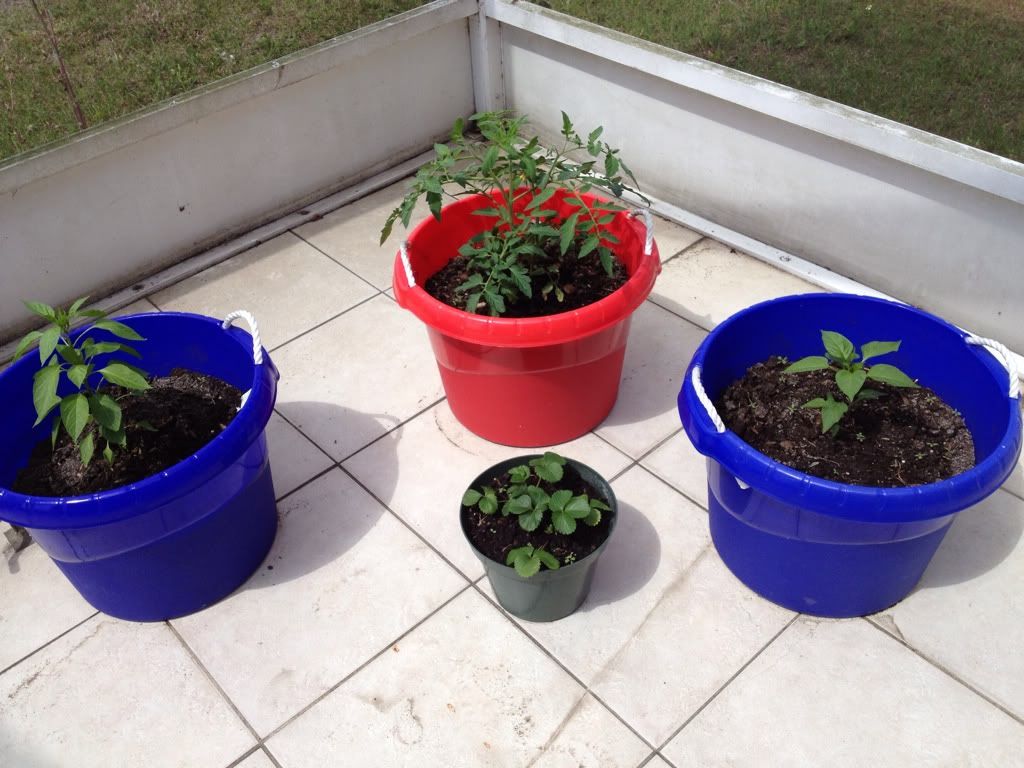 Banana pepper, tomato, jalapeño, and strawberry in the smaller container.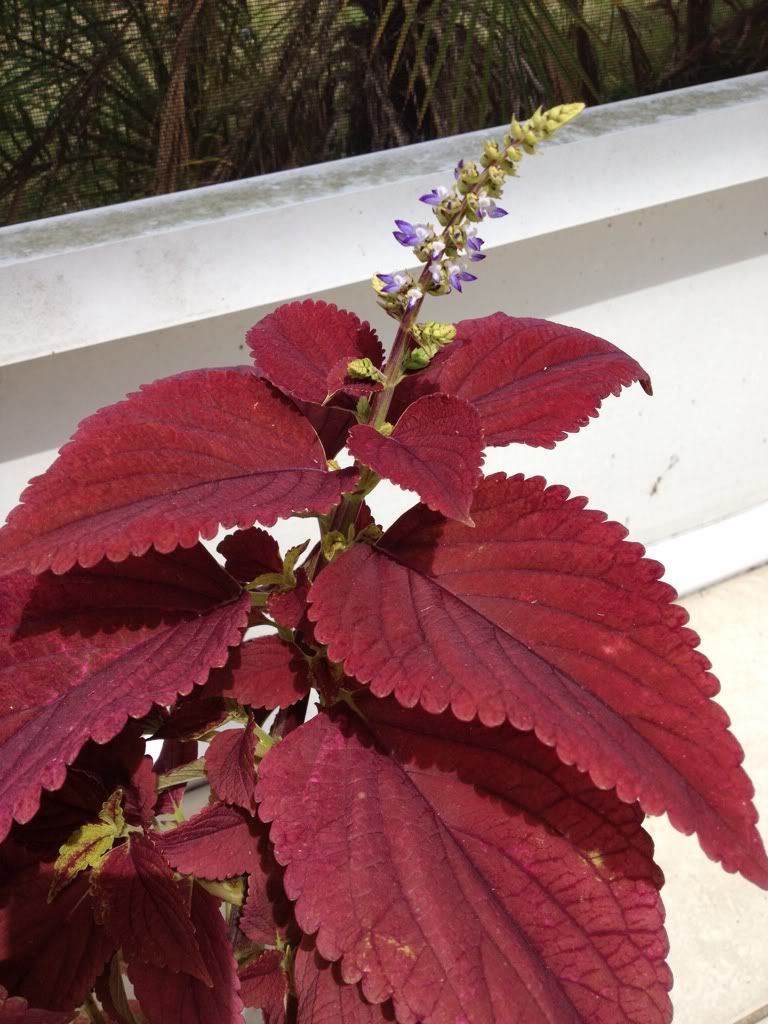 Coleus blooming! So pretty.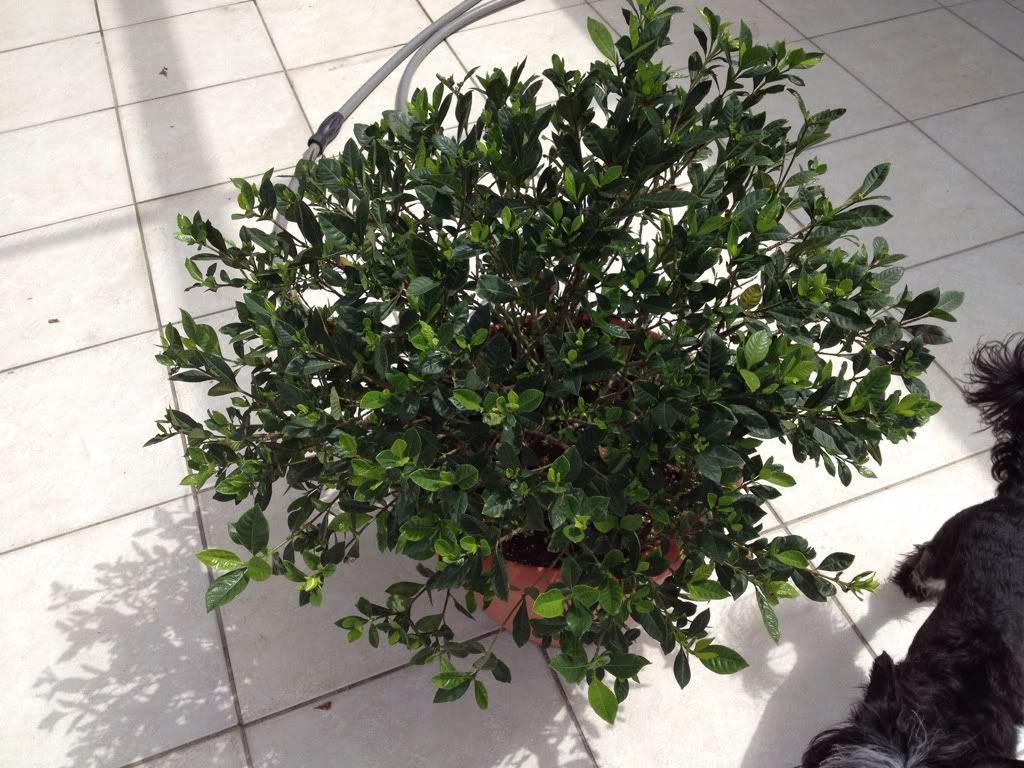 My gardenia! (not suicidal :))