Monday blooms
jean_ar
(z8 Ar)
June 4, 2012
More blooms today, some repeats, a couple new ones.
new bloom today, first one this year.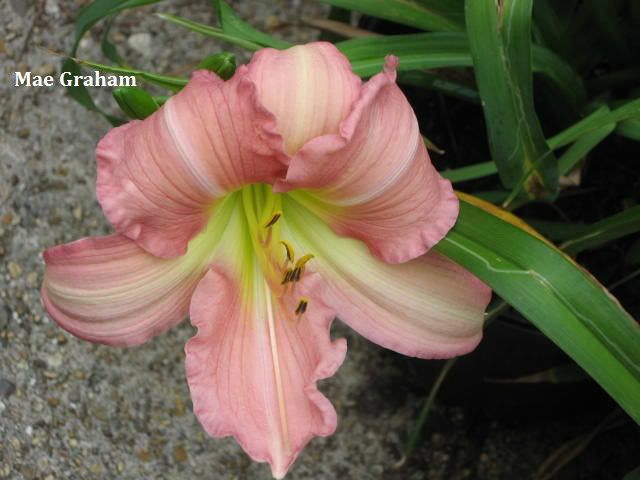 new daylily for me and the first bloom for me.I olove it;..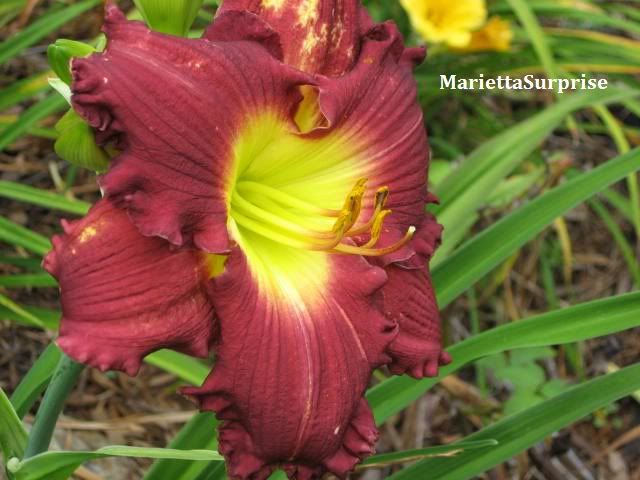 one bvloom on a rebloom scape, took 3 extra hours today for it to open all the way.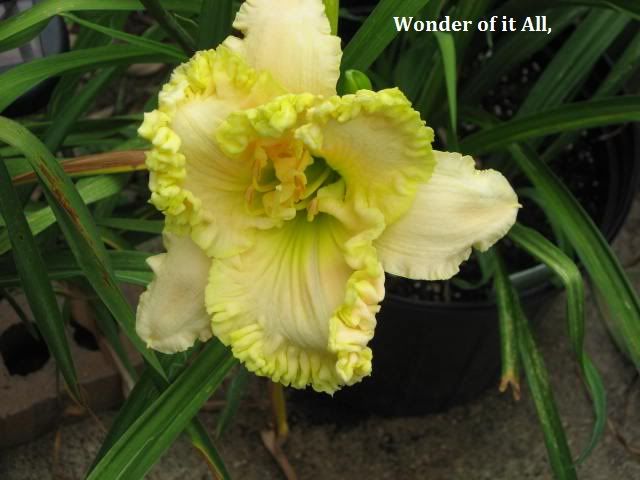 first time I have had wavy peddles o this one.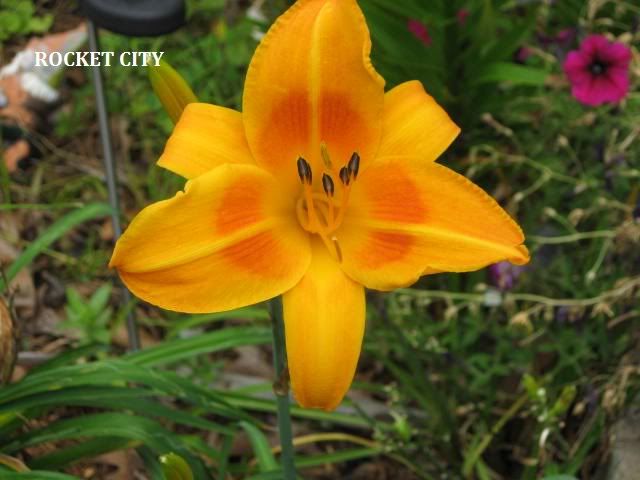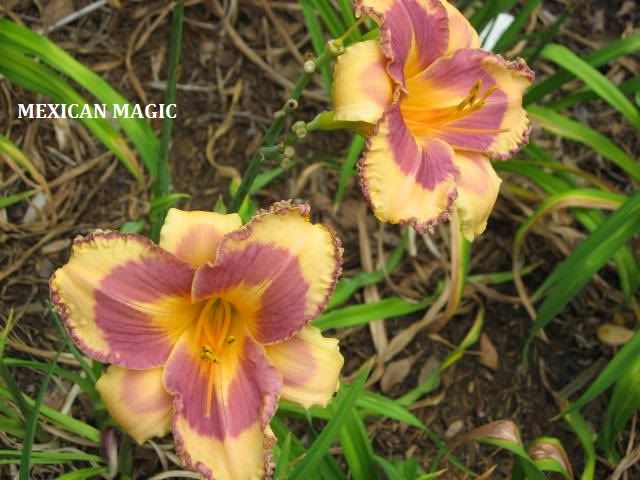 This one likes to bloom, too, and I love this purple.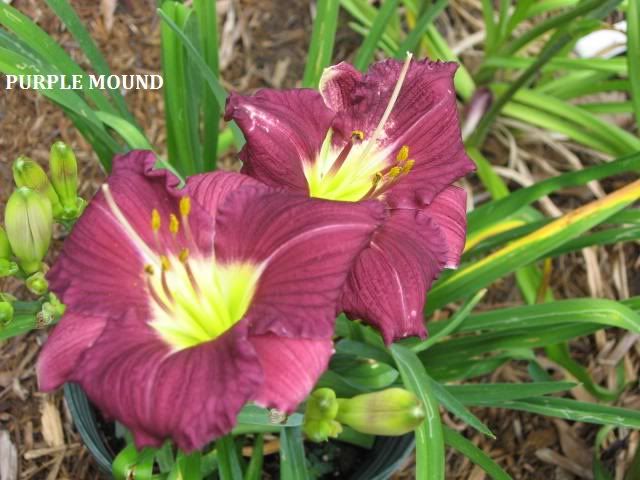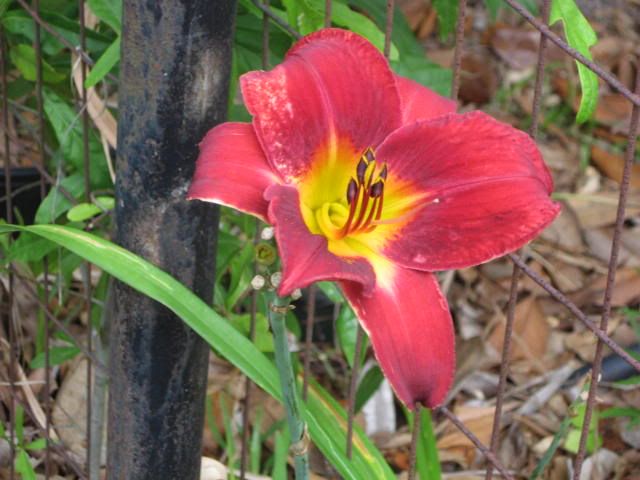 I better put the rest of them on another post.
jean