Florida Cottage Gardens - what plants and why?
tomncath
(St Pete Z10a Heat 10)
March 12, 2011
So this time last year I posted that we were going to set up a butterfly garden, what I didn't know then was that Cathy didn't want the host plants around....So, now it's time for Plan B. We're definitely tired of the tropical look but my newbie interest in flowers is severely deficient. Keeping in mind that we are Zone 10 and rarely get frost what perennial flowering plants would be good for a Cottage garden look? Filtered shade and cooler in the front of the house all day long, sunny and hot in the back where the veggie garden is, which is on the south side of the house....Pictures would be helpful.
The front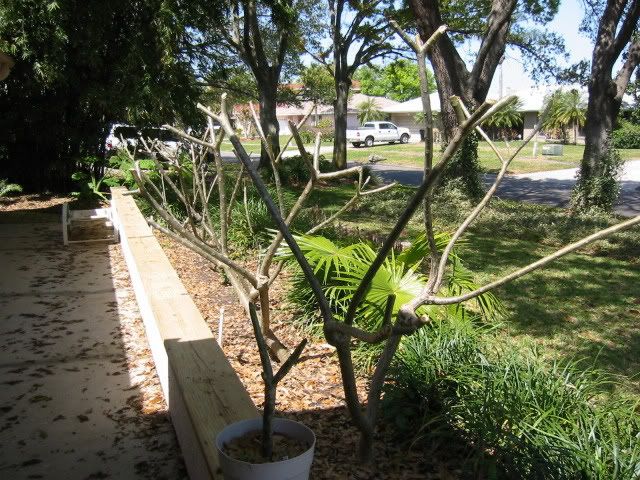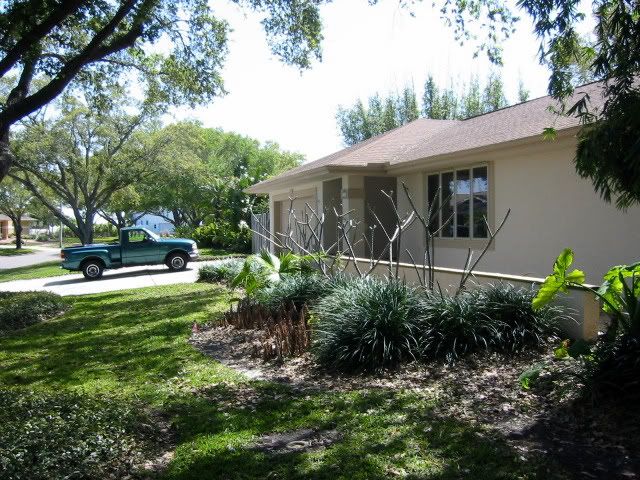 The back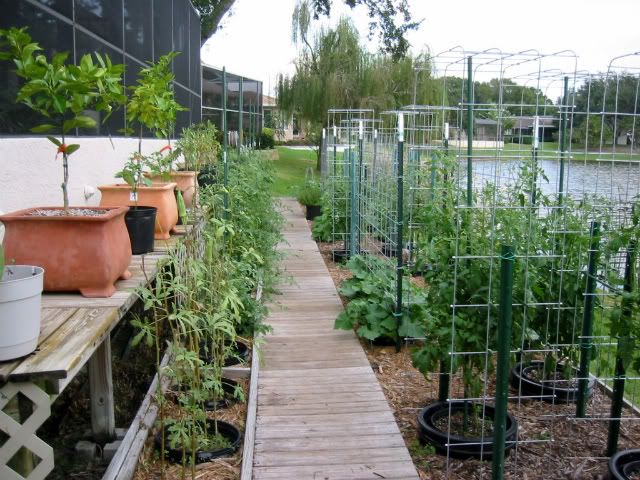 Tom