a few favorites from the last few days
organic_kitten
(8)
June 14, 2014
Cast Your Crown:
Grouping with Kansas City Kicker ,Esprit de Corp, and Alabama Jubilee: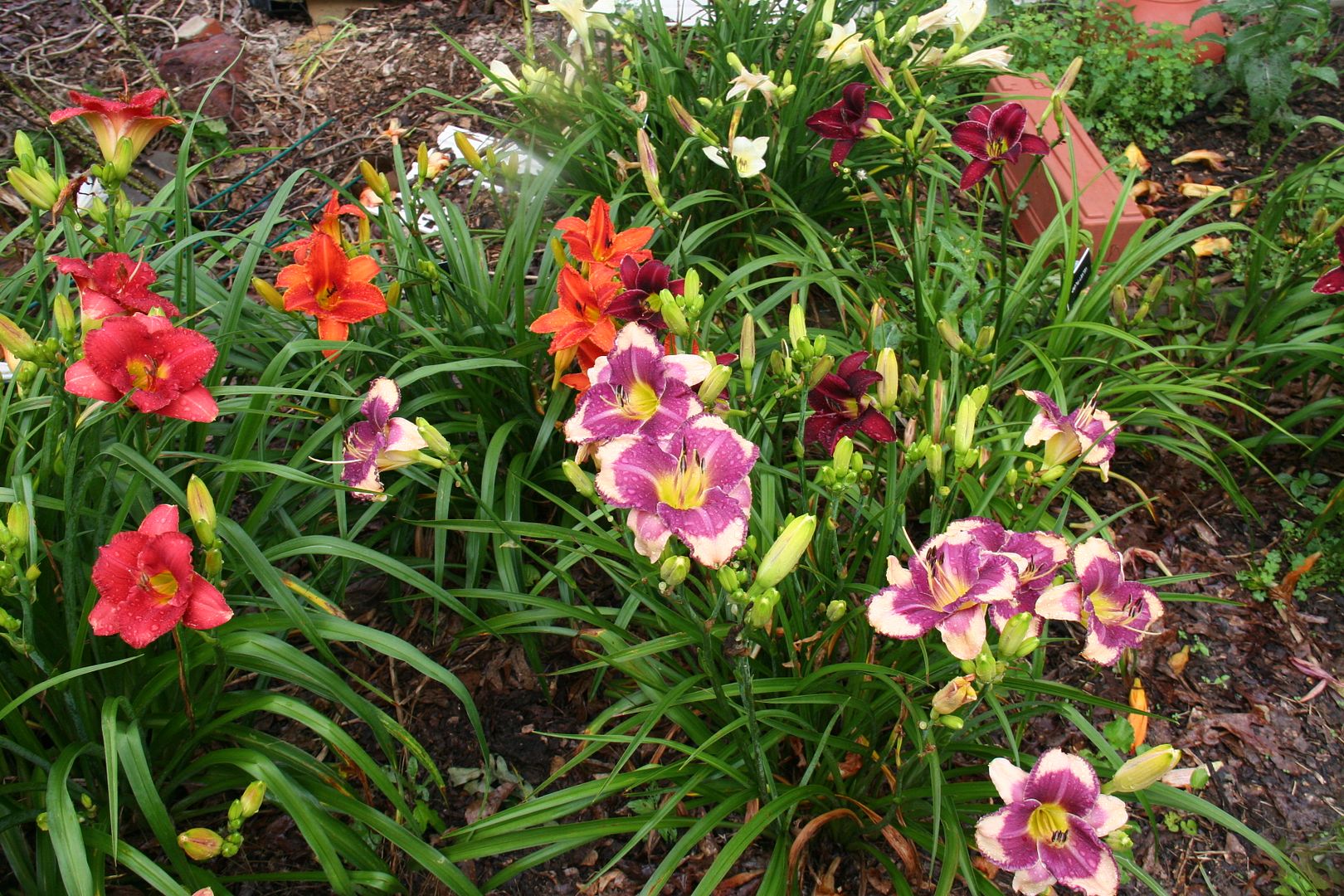 My Chihuahua Bites:
My Garden at Peak...it has less bloom now:
This is my new garden buddy. I first noticed him walking through my garden a few times and he would run and hide when he saw me. I would call him and he would stop...finally after several encounters, he came to me and I petted him, and now he sleeps either in the greenhouse (bottom shelf) or along the path through the daylilies. His eyes are a different green than my other cats, more of a blue green than a yellow green. He seems to be less than a year old, and I have named him Gus.
Deliverer:
Right side of path:
Blue Ribbon Rodeo:
Hot Lave:
The Secret of Enchantment: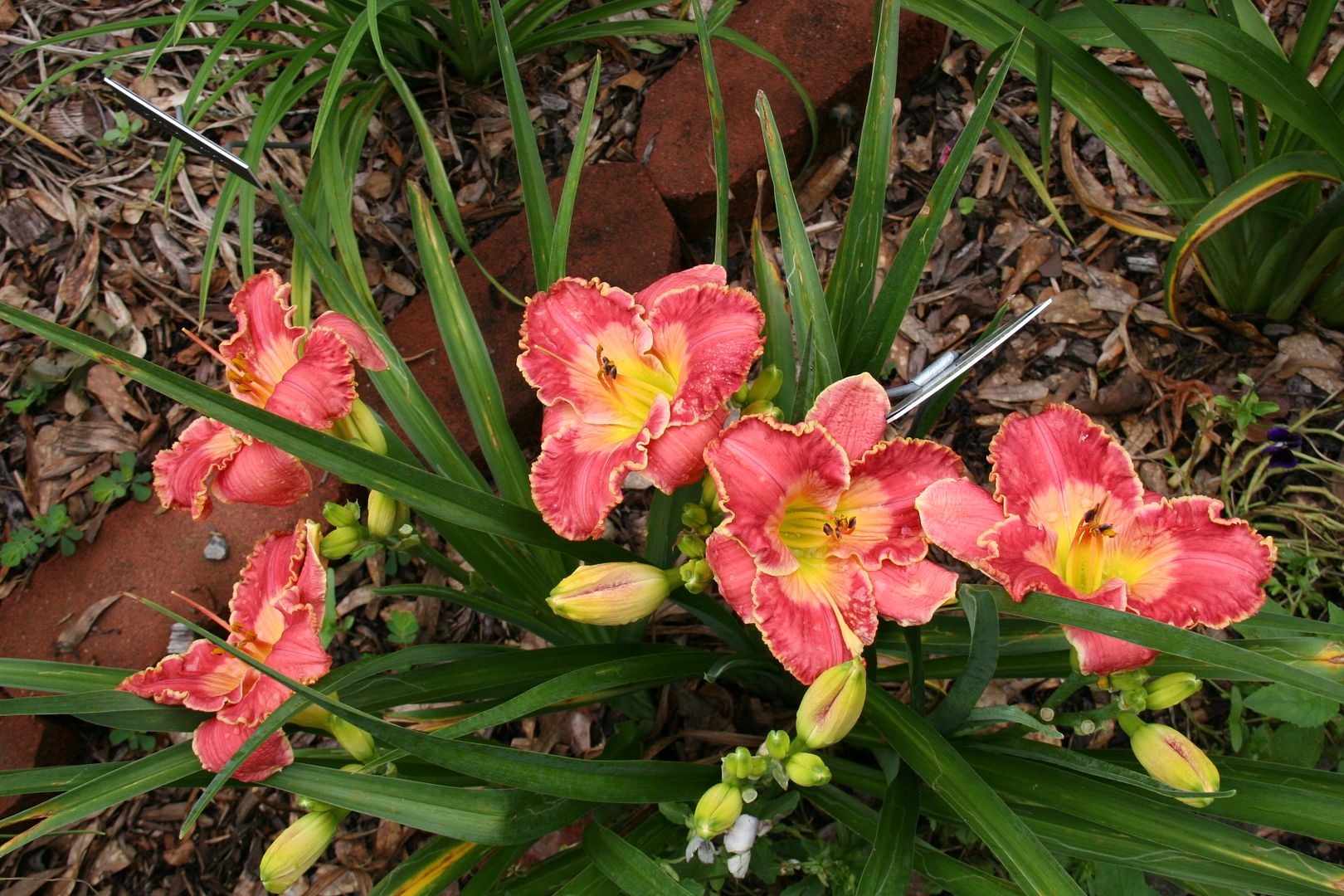 Whistlers Sister:
Spiderman:
Probably too many, so I'll stop
kay