Have you Started Coonties (Cycads) from Seeds?
love_the_yard
(z9A Jax FL)
March 11, 2011
I have two coontie seed cones. I have been searching around for information on the best way to germinate coonties from seed. Have you ever done it? How did it go? Please give me your tips.
Here are pictures of the cones - one with the flash and one without.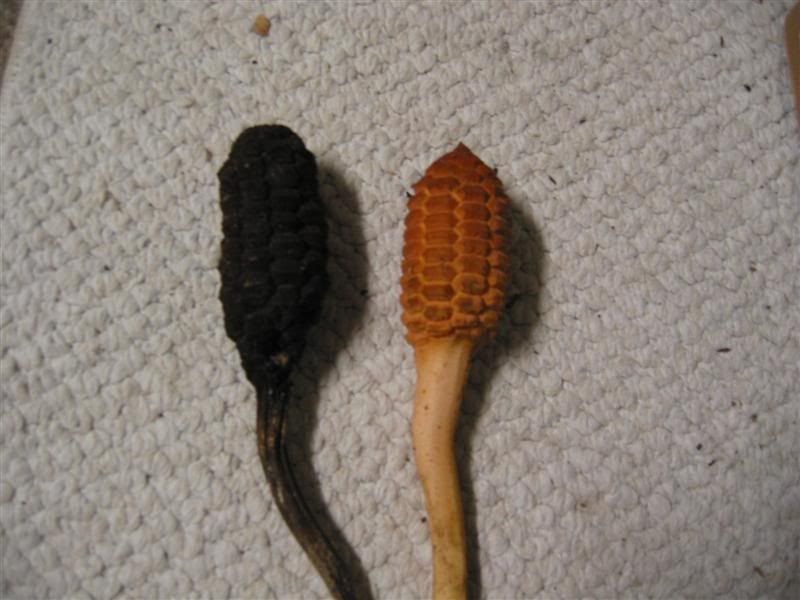 Thanks!
Carol