2013 Daylily seedling blooms
silverkelt
(Z5b/Southern Maine)
October 26, 2013
Just noticed I never did one this year.. had many nice ones. There are some 4th and 5th generation seedlings now, that Im just not going to list parentage.. if its reasonable I will.
Cancun Honeymoon X Shores of Time
Out of my large lines, a 9 inch yellow, with some white highlights.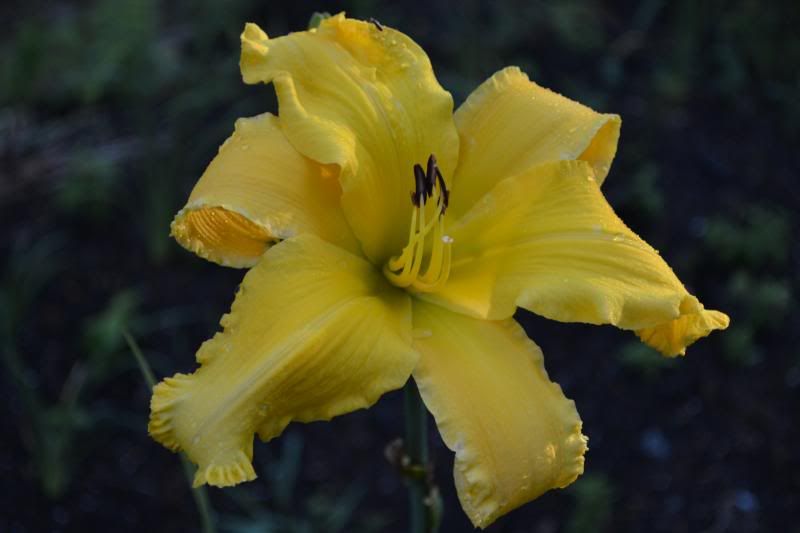 A 7.5 watermarked pink, consistent and dormant, does well here.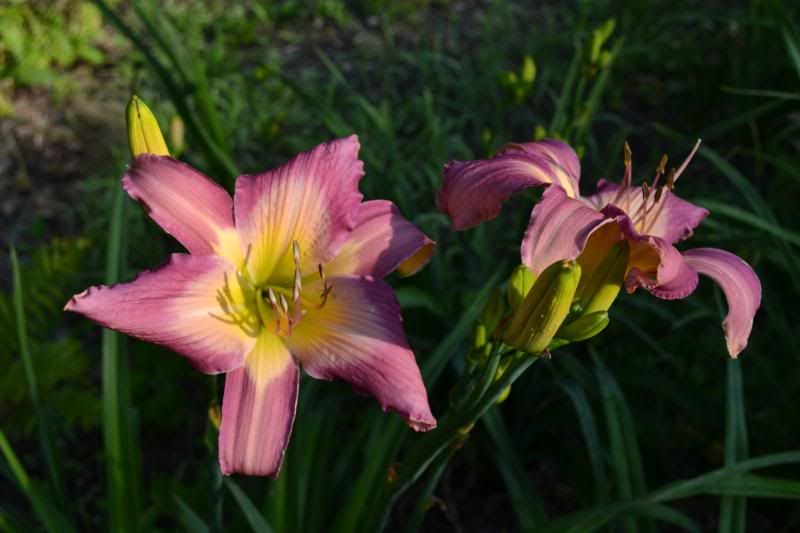 My best purple eye/edged daylily seedling, 6.5 flat and always opens well.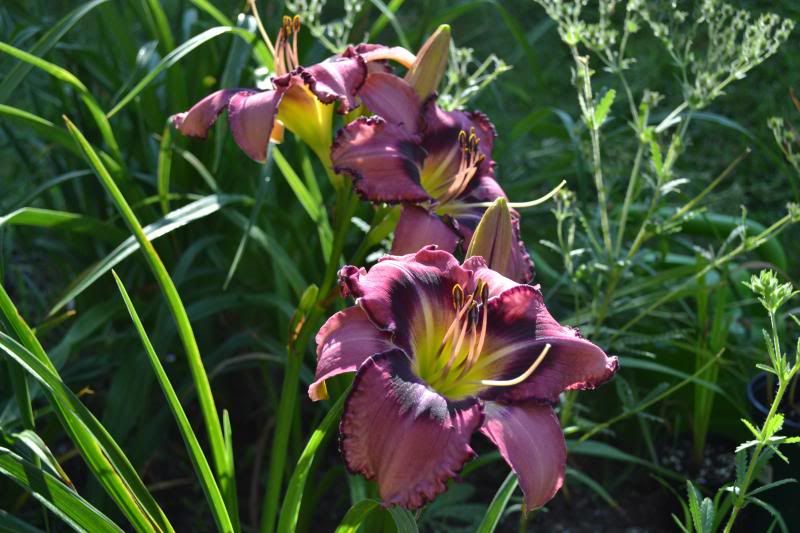 My most modern advanced multi generational seedling I have, coming out of 3-4 different pink lines (orgins come out of things like leslie renee and pink aloha, mixed in with other things) Its pretty vigorous for being a semi evergreen here, I had a scape set a proliferation this year as well as its pollen was well used.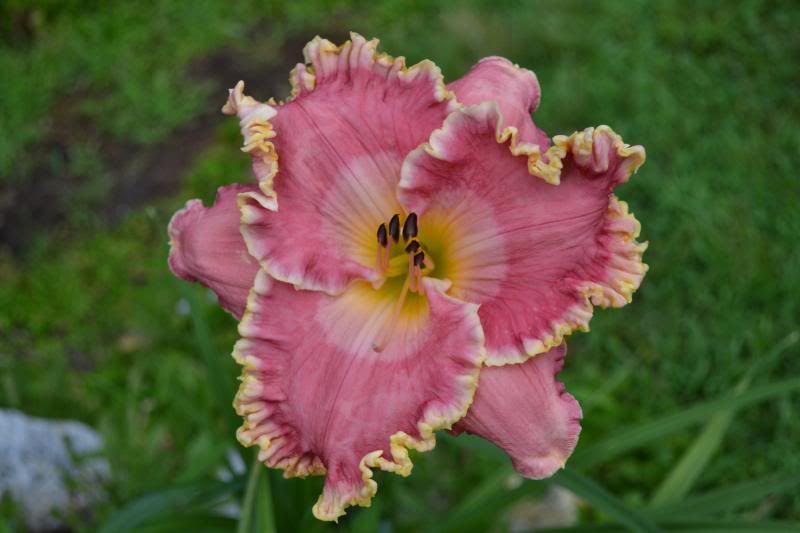 Double edged , eyed,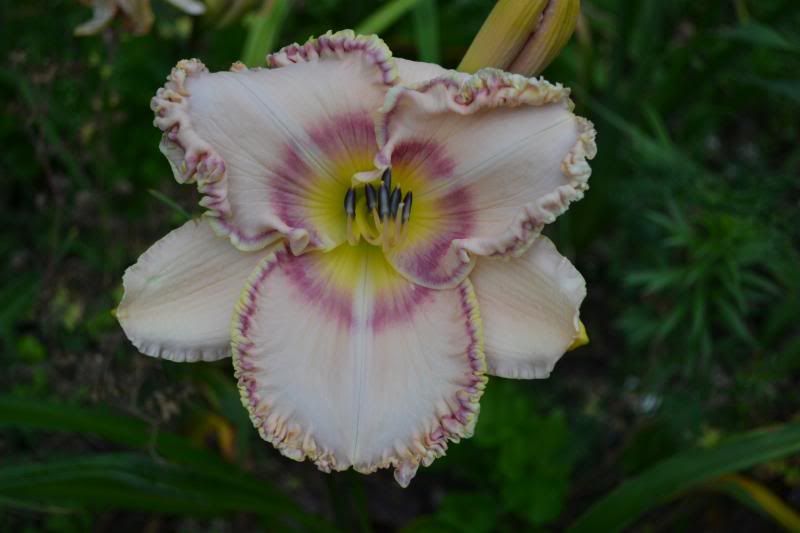 Many of my purples,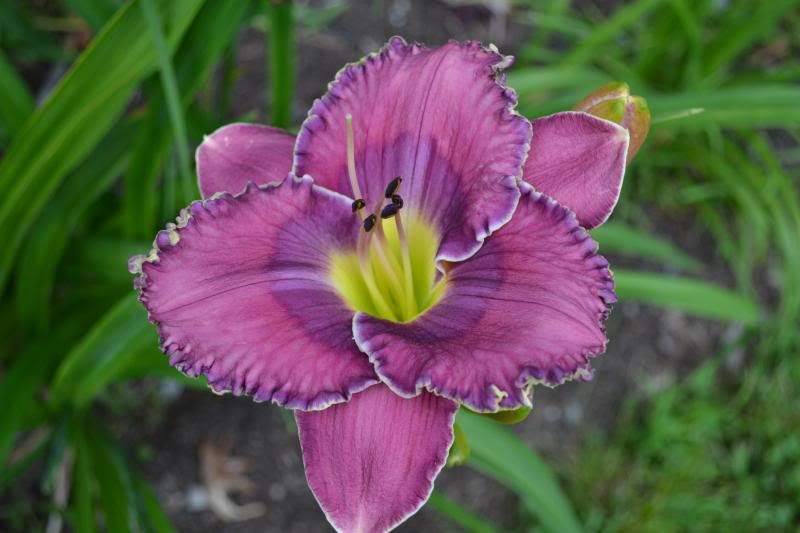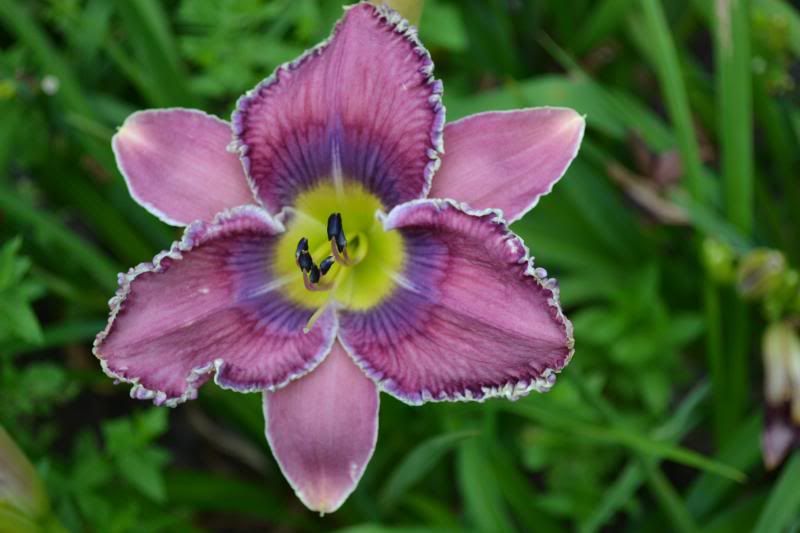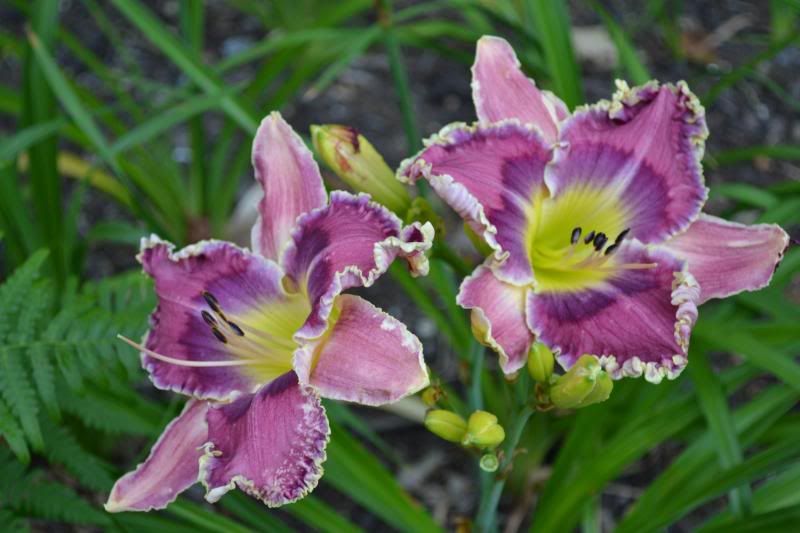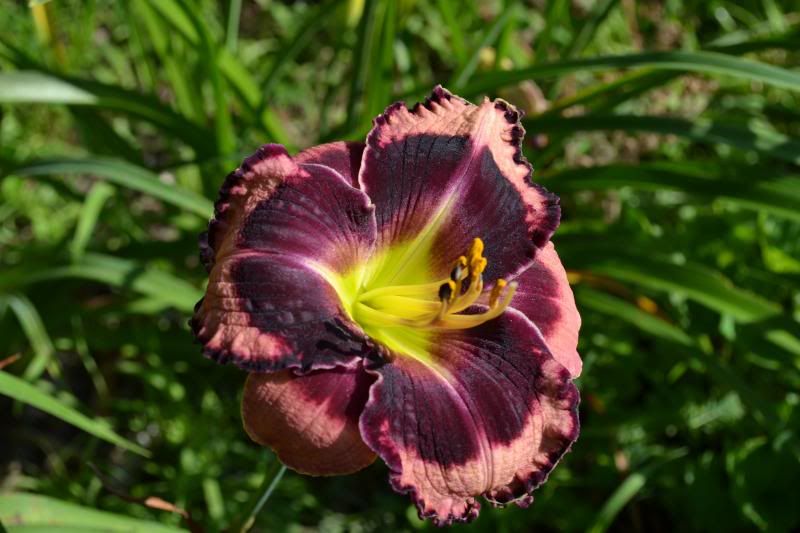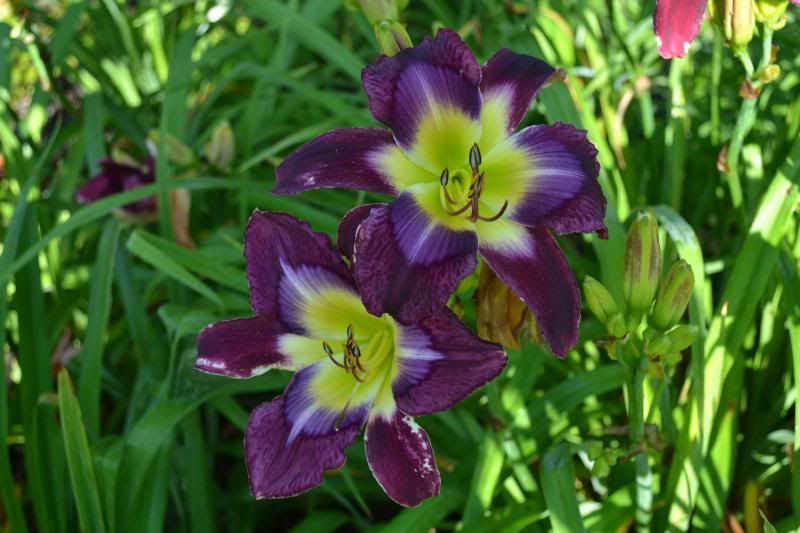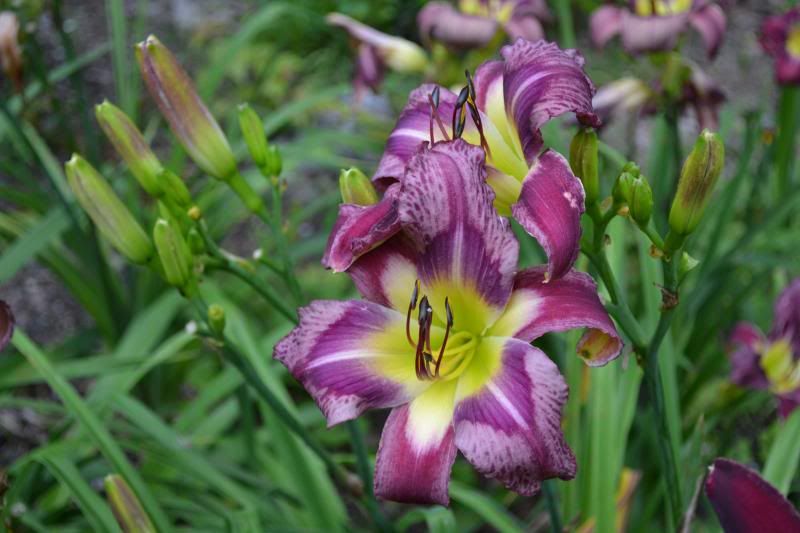 My most vigorous dormant seedling, within a year it was at 3-4 fans at its 4th year or so, its thrown up 16 scapes and dozens of fans, makes a pop of colour for 2 months or so.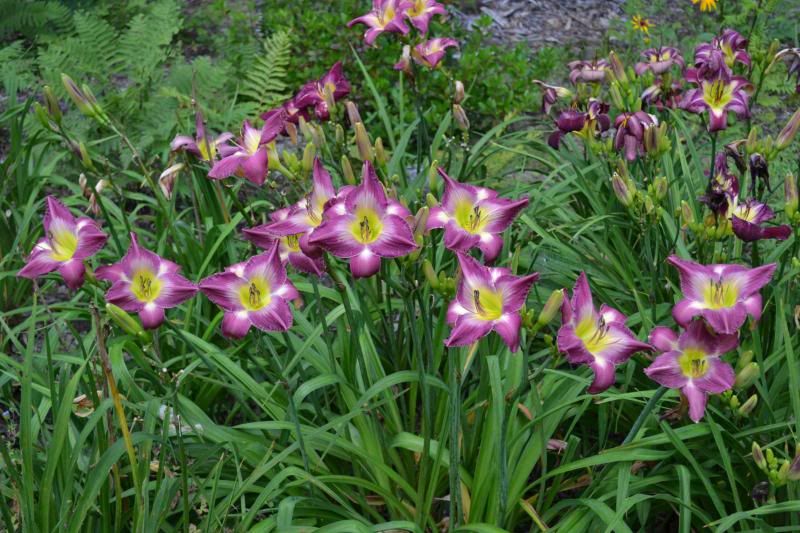 My personal favorite new seedling, out of my large lines, with movement, and suberb color . Its fantastic.