Pics of some blooms this week
aroidgardener
(9b/central FL)
April 20, 2012
Vietnamese Hollyhock. Just bought this and it is labeled as such.
Buddleia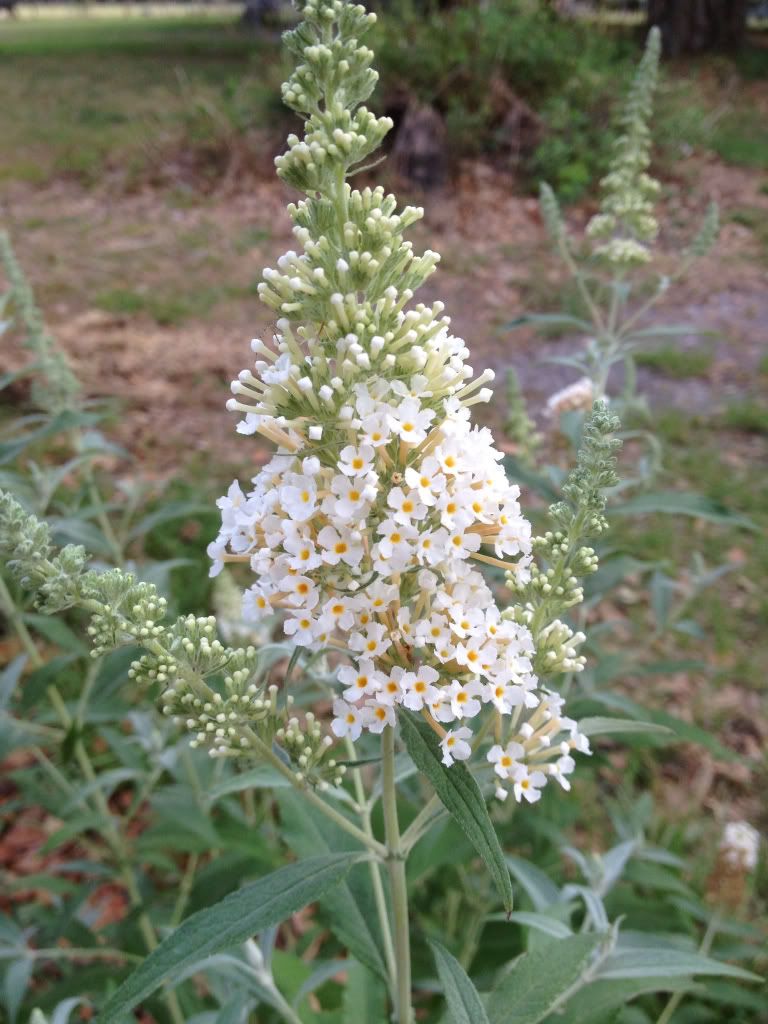 Quietness. Love the name....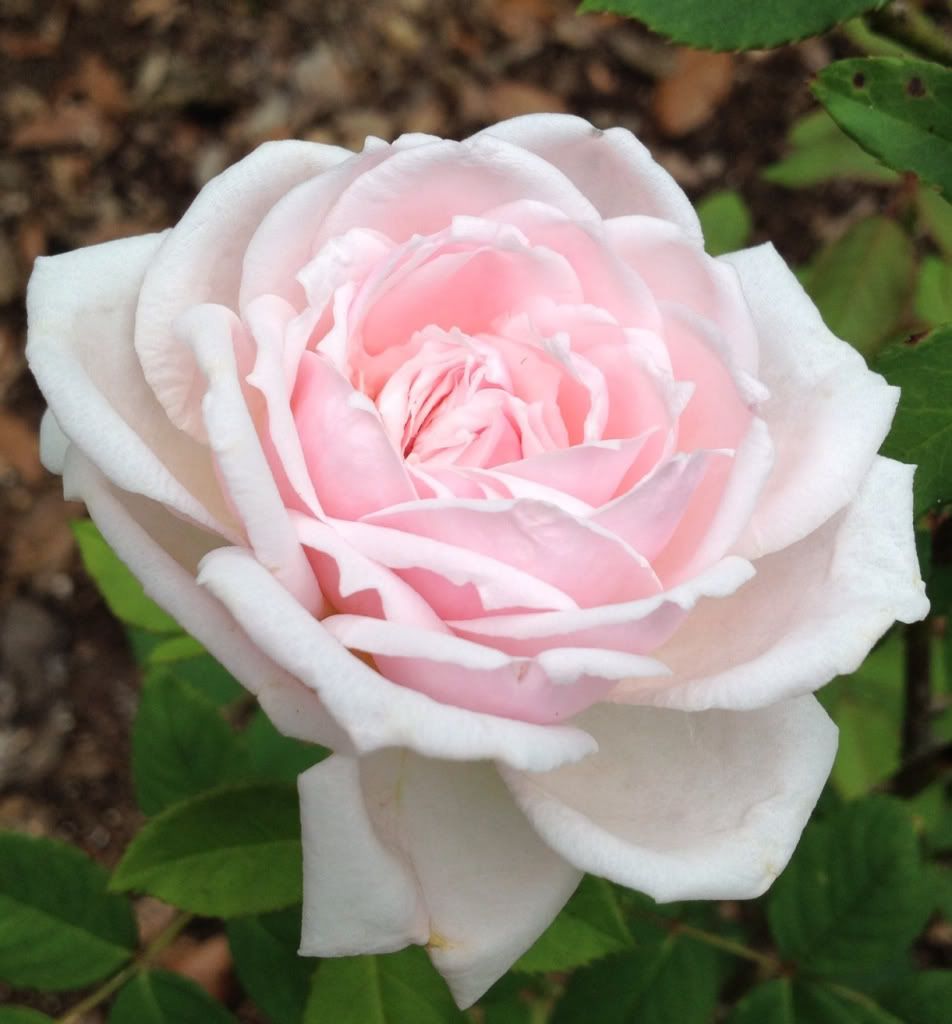 First year for lavender blooms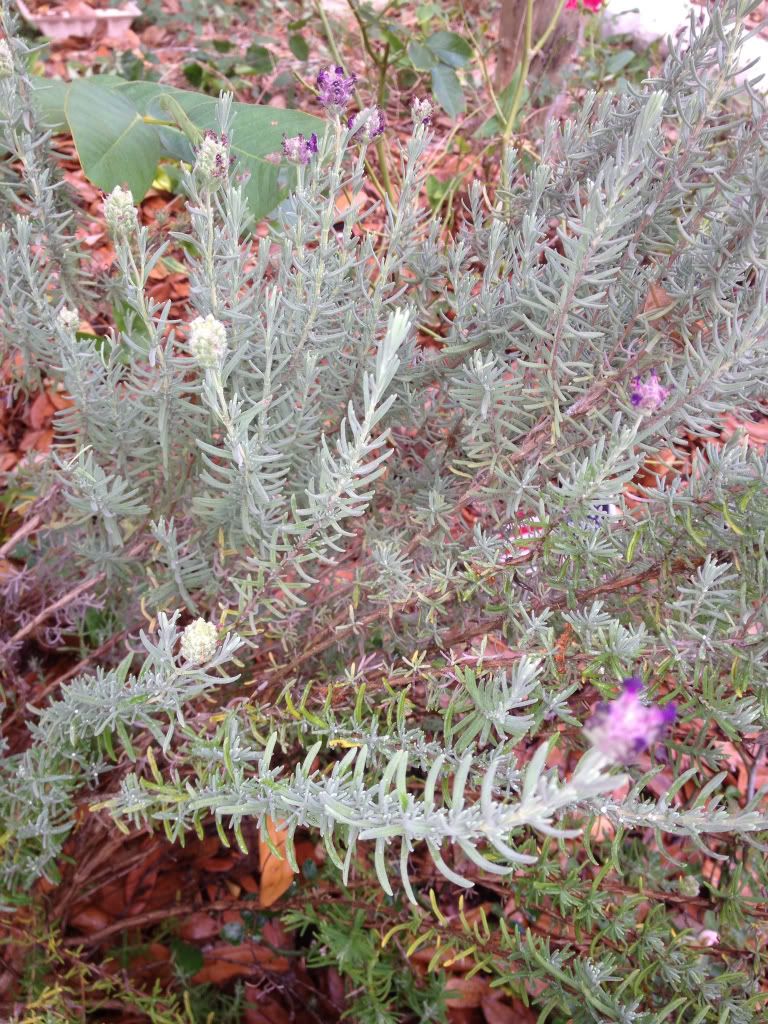 Clematis blooming. On its third year. Every year the vine gets bigger. It is taking a long time but is one that I think will make it here in my zone. Have it growing with a Prosperity rose.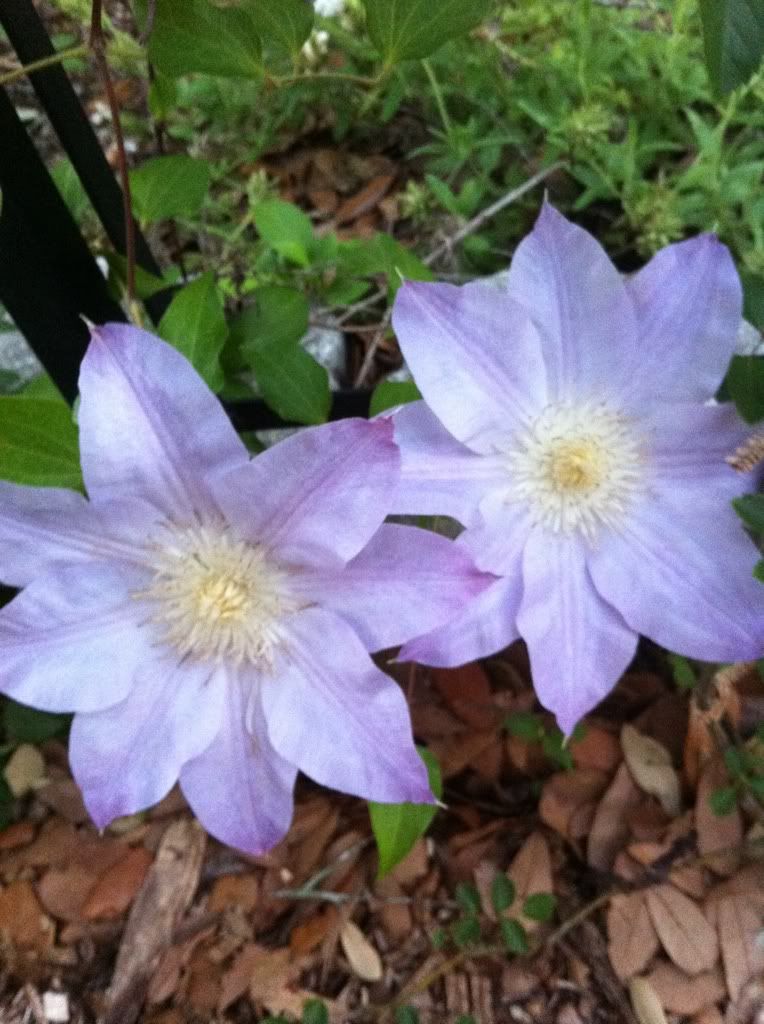 Prosperity
That's it for now.....