What's still blooming in my garden
shive
(6b TN)
July 16, 2012
I've been out of town for a few days, but these are some blooms from before my trip last week and from this evening.
BAJA CALIFORNIA is finally showing its true colors after a few cooler days.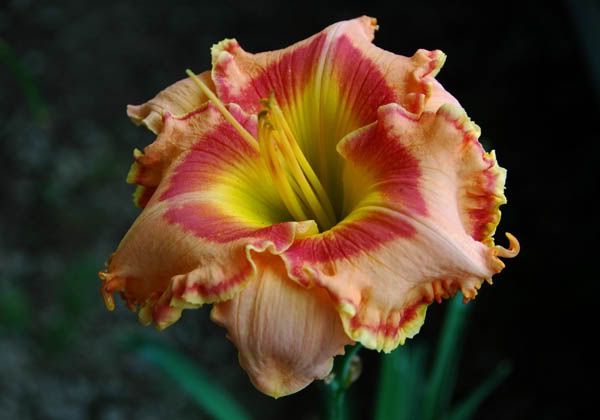 PATSY CARPENTER reblooming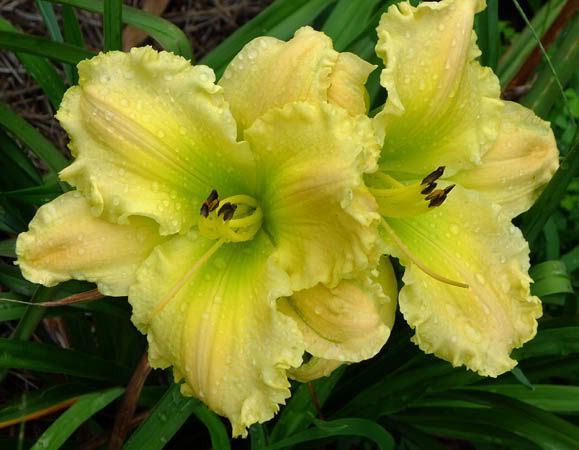 ROYAL JESTER, one of my latest lates, is blooming.
AUGUST CHERRY, another late, is having multiple blooms everyday. Excuse the weeds, please.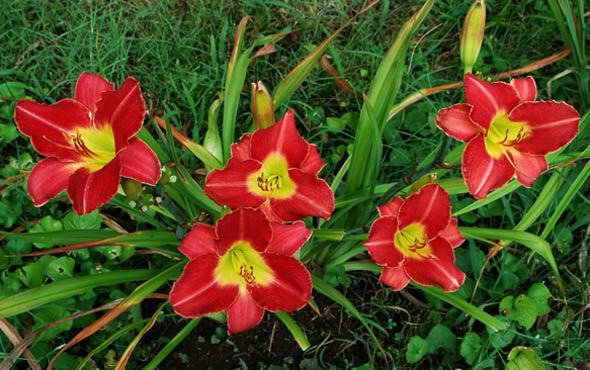 A late scape blooming on MUSICAL MEDLEY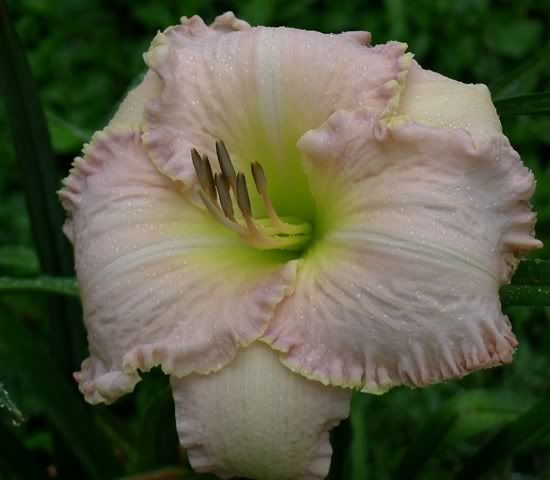 Seedling Dust Be Diamonds X Tuxedo Junction had twins today. This is a late blooming bud builder.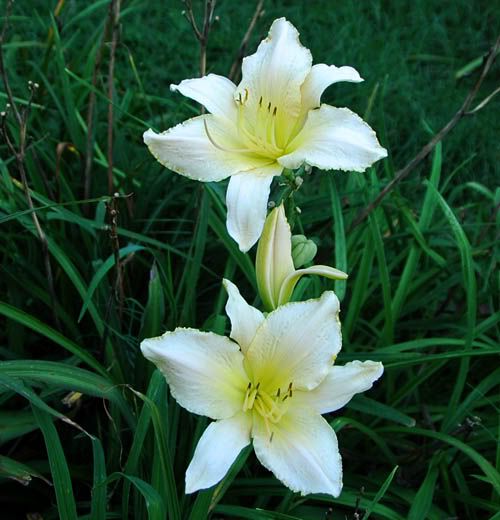 Seedling "Rubber Maid" is having a lot multiples on rebloom.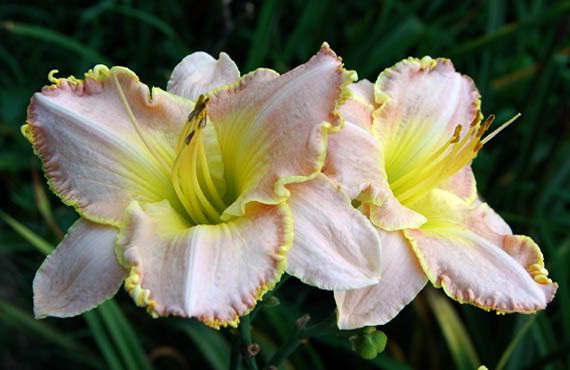 The last two blooms on the last WONDER OF IT ALL scape.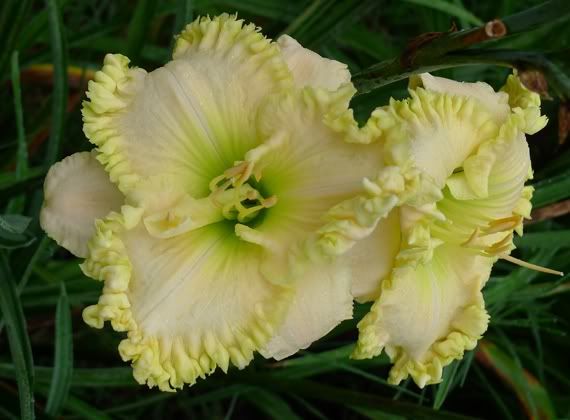 ONCE UPON A TIME, an ML bloomer is blooming very late this year.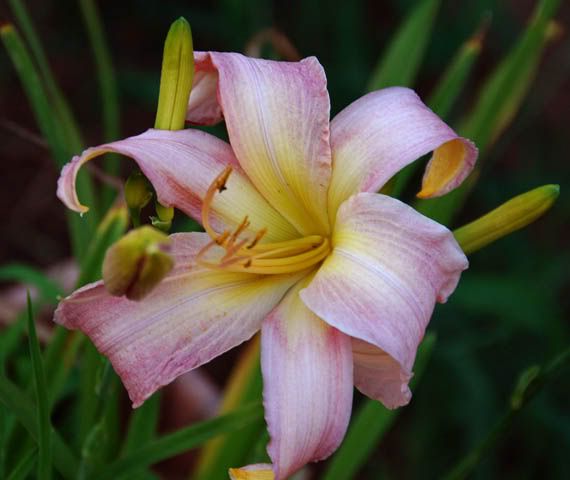 Debra