snasxs, oops, these gardenias got showers!
meyermike_1micha
(5)
April 10, 2009
"You are the person who showered your root-rotting gardenia and claimed victory!"
Yes I am...:-)
And I can claim victory of a few others too, that made it through this winter with the help of lots of showers!
I may have lost one, but that was a repotting mistake. Not due to overwatreing. Your good avdice and concern will always be appreciated though...
Everyone else,
Here's some of my fragrants that made it after a long winter....
Next year I hope not to losse one!..:-)
I could of never done this without all of you..
Thanks!!
As toni would say,
HUGS,
MIke
P.s. Your in our thoughts toni..:-) Hope your feeling better!
Oh ya,
By the way, too all those that care enough to want to know if Logees sold me that 4 inch denia I wanted so badly...
No.
But they are sending me another one just like the one I wanted for free shipping!! Hopefully with no bugs...lol
Oops,a Jasmine Duke...Smells mighty good..:-)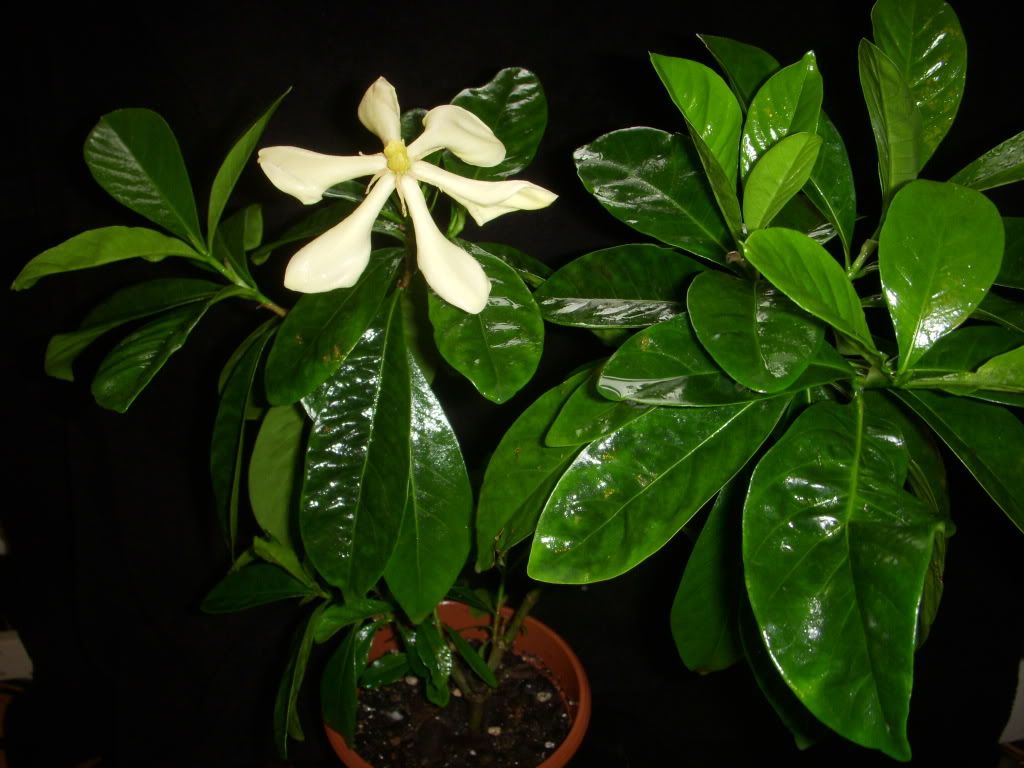 A ponderosa for extra...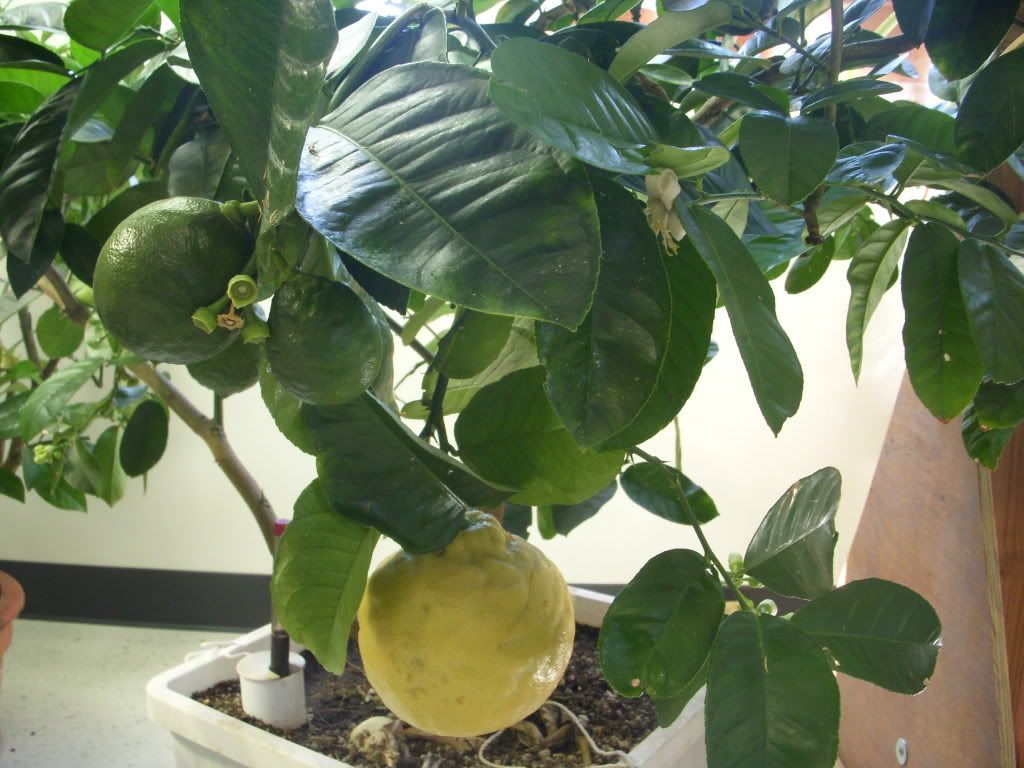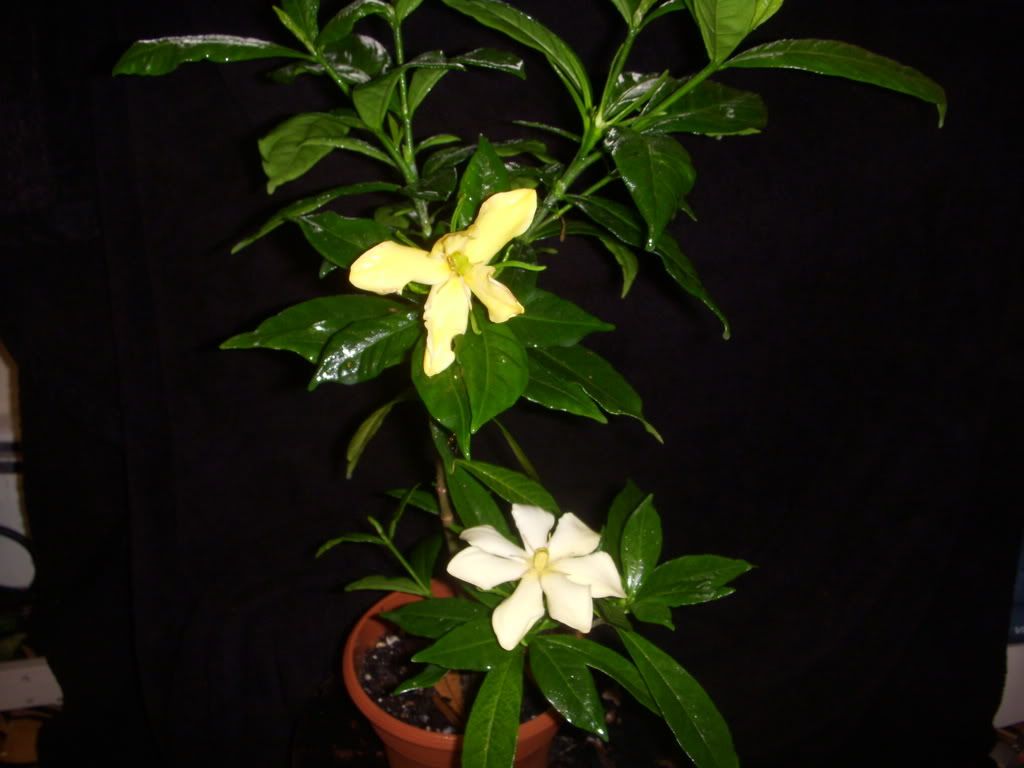 Another ponderosa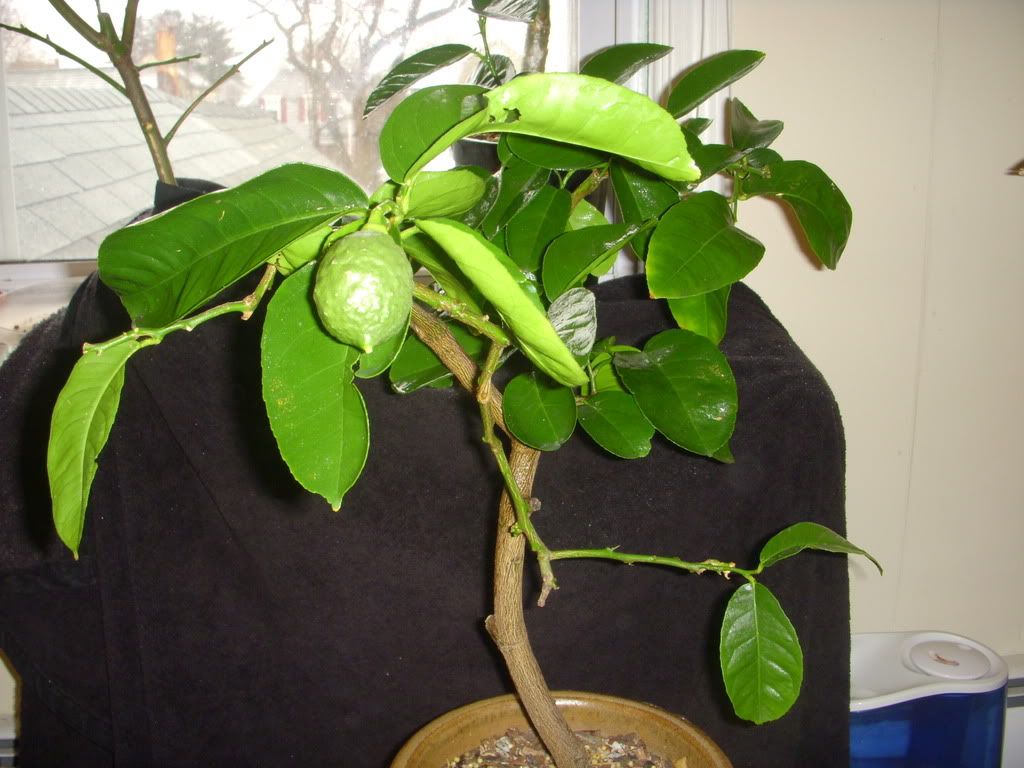 Bouvardia