Passiflora mooreana
Robert (zone 7a, Oklahoma)
May 11, 2012
My Passiflora mooreana opened either last night or early this morning. It's the first time I've smelled one and so far it has a light scent that reminds me of sugary grape soda. It does not remind me of gardenias or jasmines but it's my first bloom so who knows?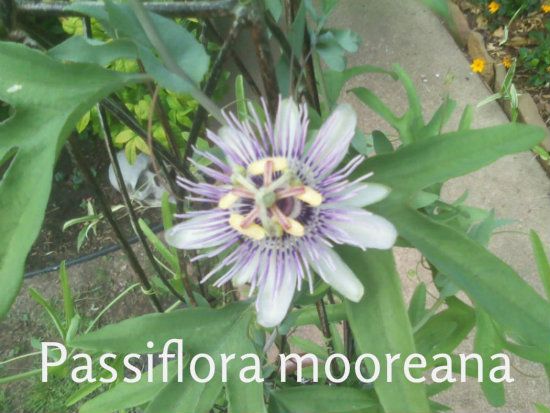 I still love Passiflora x belotti (syn: alato-caerulea) the most for its lovely fragrance, the beauty of the blooms, its willingness to bloom and being fairly easy to find.
I'm currently not growing one but last year it really took off in the fast draining 5:1:1 mixture.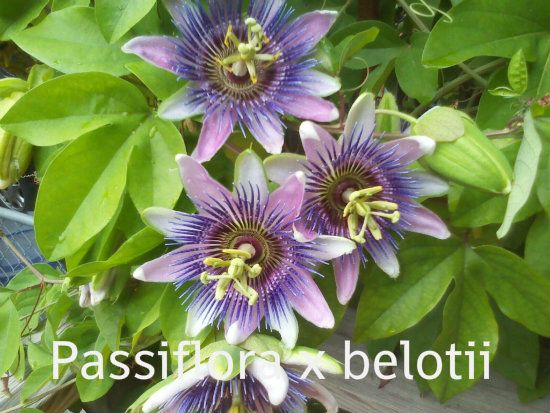 I might just have to pick up another one this year. ;)
-Robert