Saturday Morning Stars
Edward_Kimball
July 14, 2012
Most of my daylilies are still struggling to to open up, but some are looking great at 7:30.
Arlene Welsh is looking more like many of you remember her.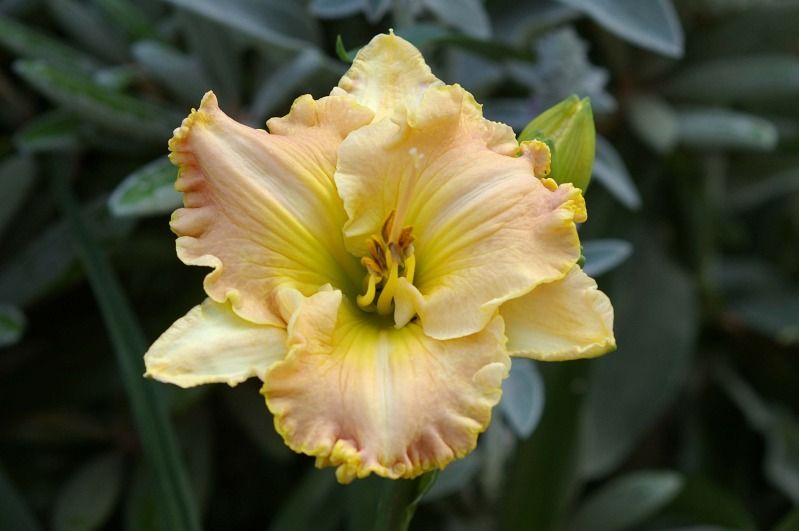 Heavenly Orange Blaze is new this summer.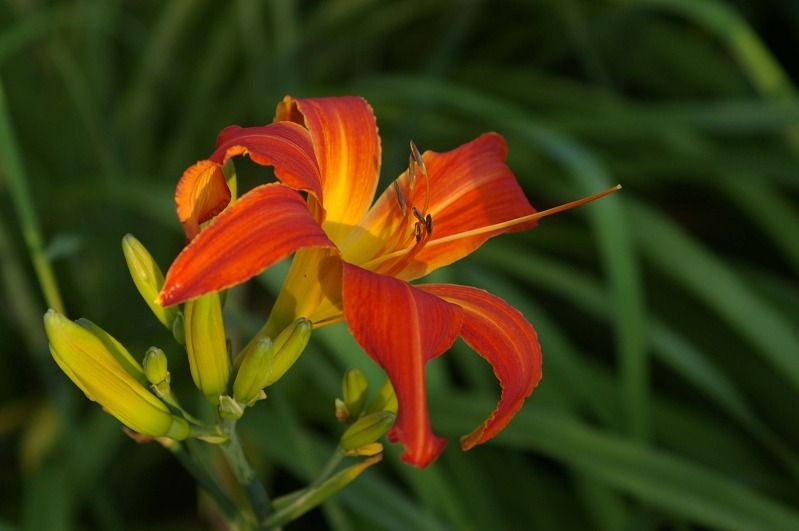 No More Tears will eventually fade to pink. I will post a picture from later in the day.