Nice Bloomers
maximus7116
(MI)
July 29, 2014
Still going strong here, even with the very cool nights that make it difficult for flowers to open. Here's what's blooming:
HIGH STEPPIN' CHARLIE is a nice bright pink: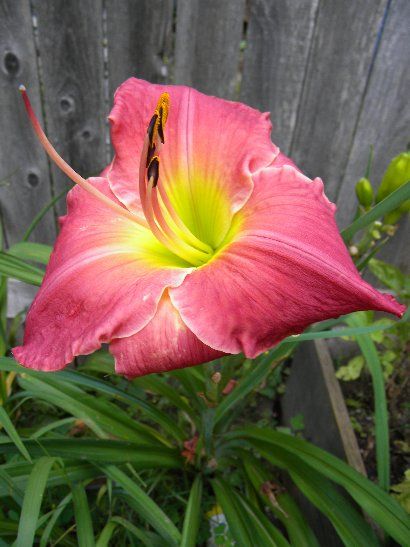 CAPACITY FOR WONDER is a terrific polychrome. The pink highlights might not show up as clearly in the photo, but I love how unusual it is to have a bright yellow flower that's a polychrome: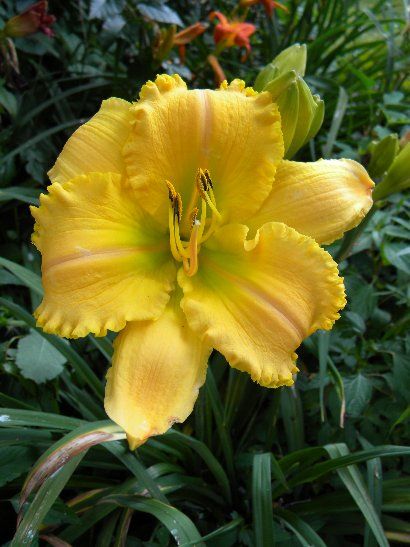 CEZANNE, a very reliable Munson: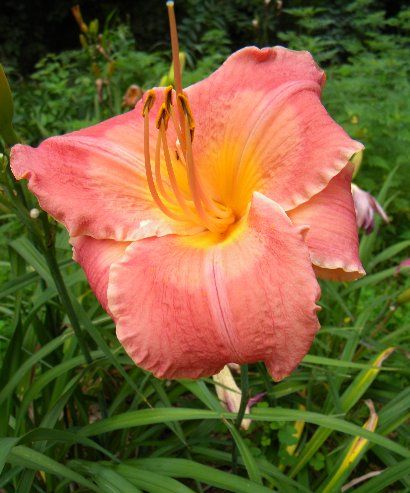 BILLY STENNETT looks better here than in any previous year, probably because of the cool temps. Usually it's more mauve (my least favorite color, you know):
GAUDY GAUDY is exactly what its name implies. The bottom petal isn't chewed, by the way -- the petal ruffle is curled under.
ALLEGHENY SKYLINE is fast becoming a favorite: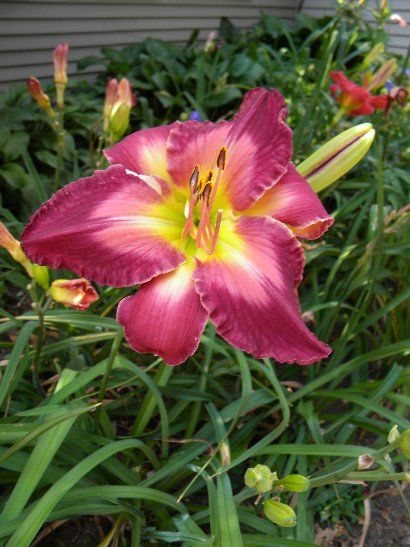 TWO SUES is still going strong: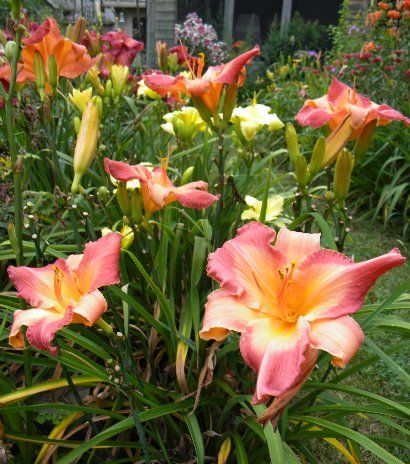 Chris