Blooming now and smelling good
My Mexican hydrangea is blooming now and she just got started. The fragrance is awesome real sweet with a touch of spice. If you live in zone 7 and up, these plants are very hardy, you just have to keep them in check. I grow mine in a pot, or at least this pink one.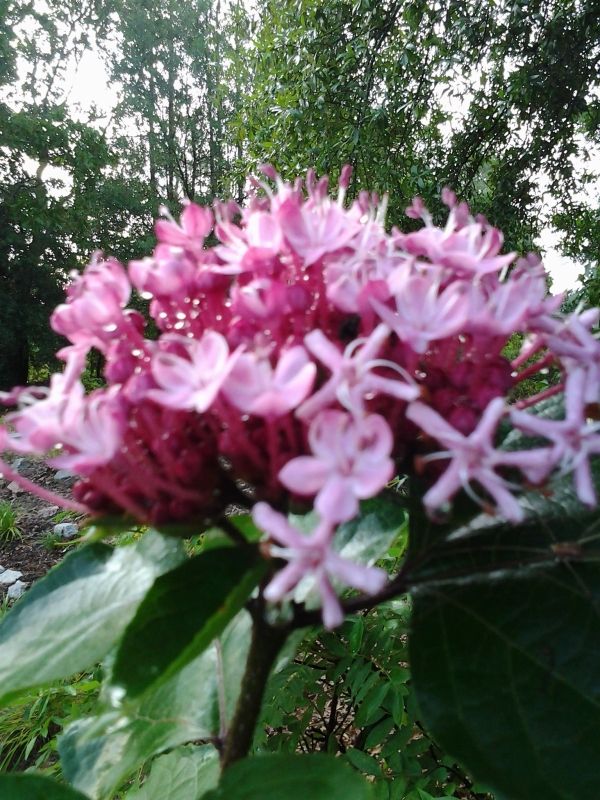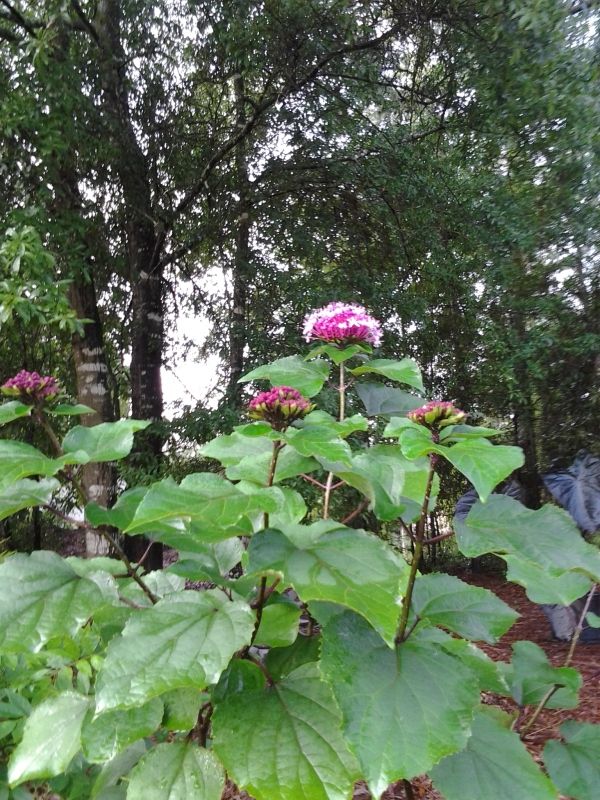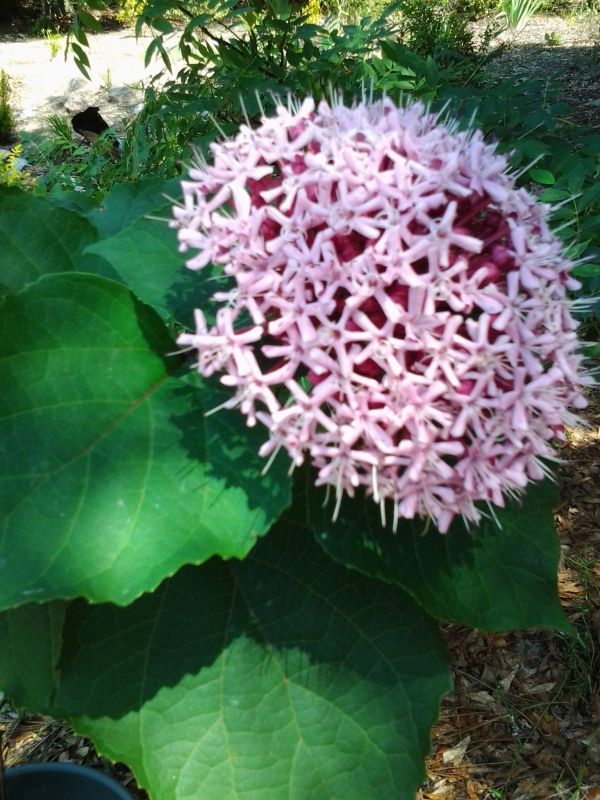 I bought a baby blue,whiten and pink one from a local who sells plants, but I have yet to see it bloom, its little.