colorful, pretty faces--photo heavy
marcia_m
(5 and 9)
April 16, 2014
I'm enjoying my flowering plants this spring. Some have just a few flowers, some have many, but I like to photograph them up close!
Marcia
bleeding heart vine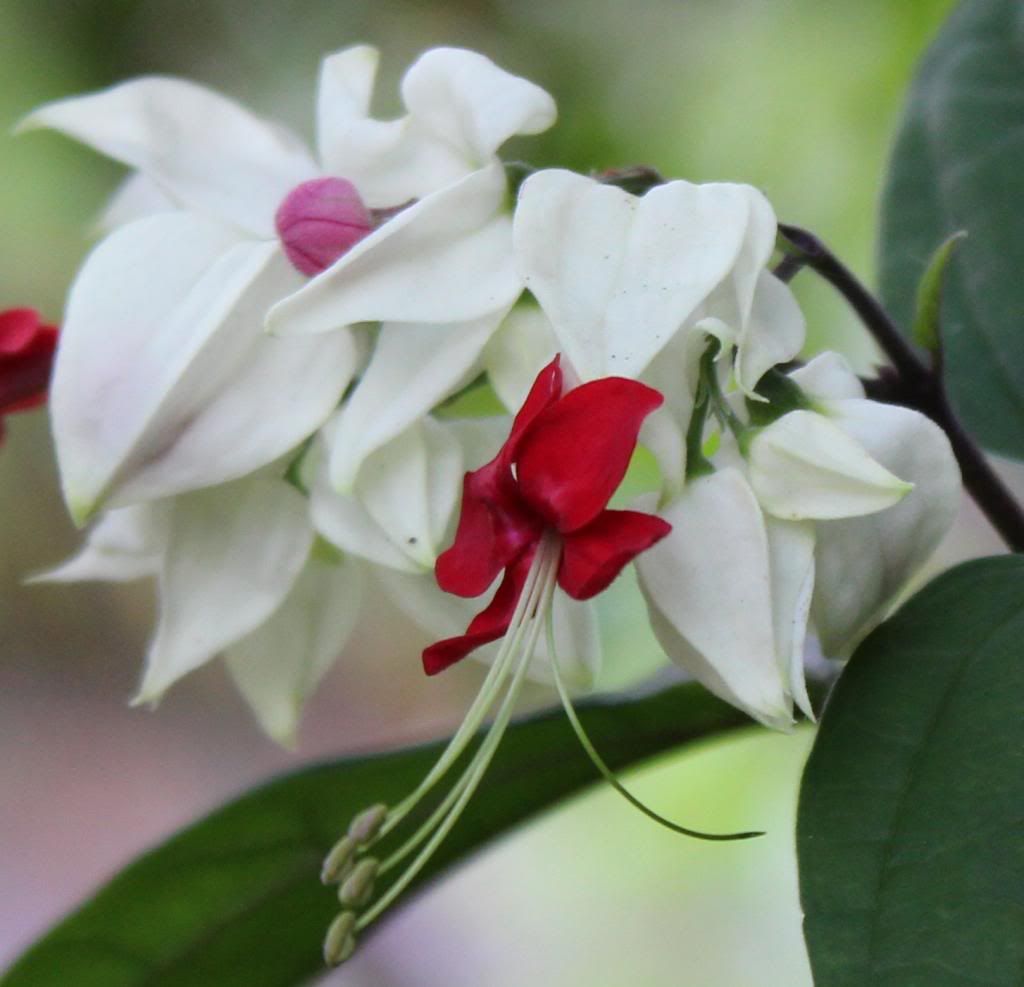 and the purple bleeding heart vine

a houseplant I brought down from the north that hangs under an oak tree, hoya in flower

my favorite color bougainvillea

The powderpuff bush is huge and the bees love it. It's just starting to bloom now but will bloom all summer and into the winter. I should cut it way back.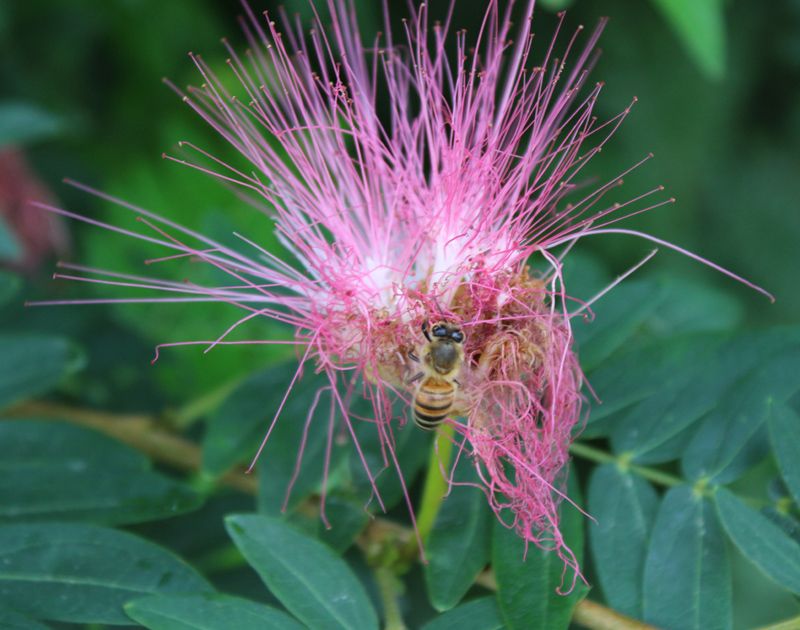 I just planted the jatropha this spring, so I'll see how it does.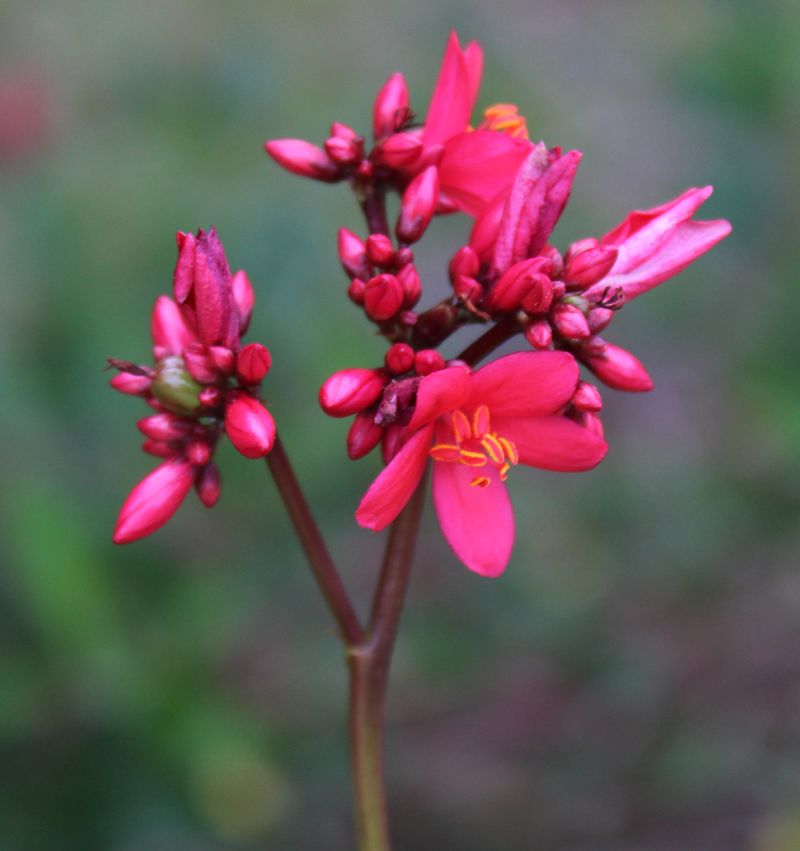 Torenia, a hanging plant I got from Lowe's clearance rack.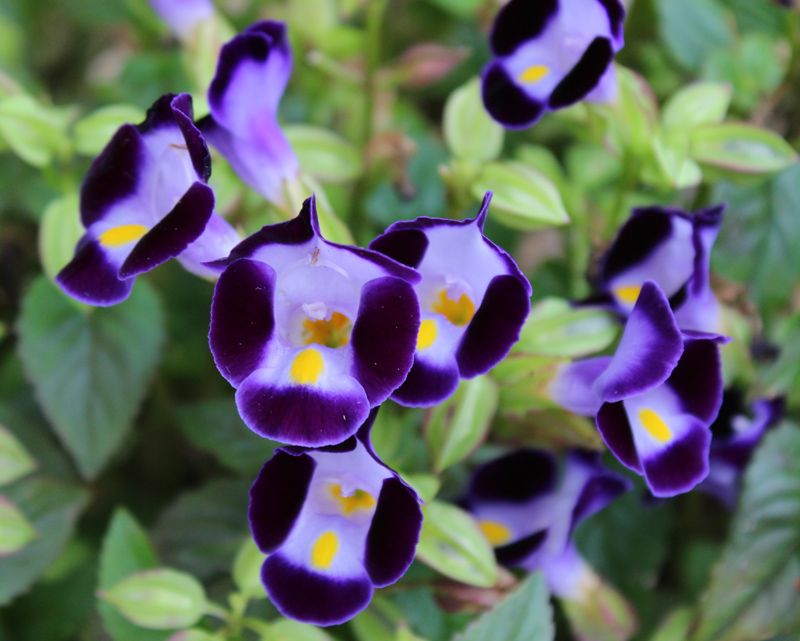 I love the color of this rose, Pat Austin, although the blooms hate the heat and wilt by afternoon.

Cape honeysuckle that dies back in cold weather but returns when it warms up.