Gadrenia legging how to treat ?
hi all,
I have been following this very informative forum for a while now. Time to ask for help.
my 2 gardenia is growing legs every where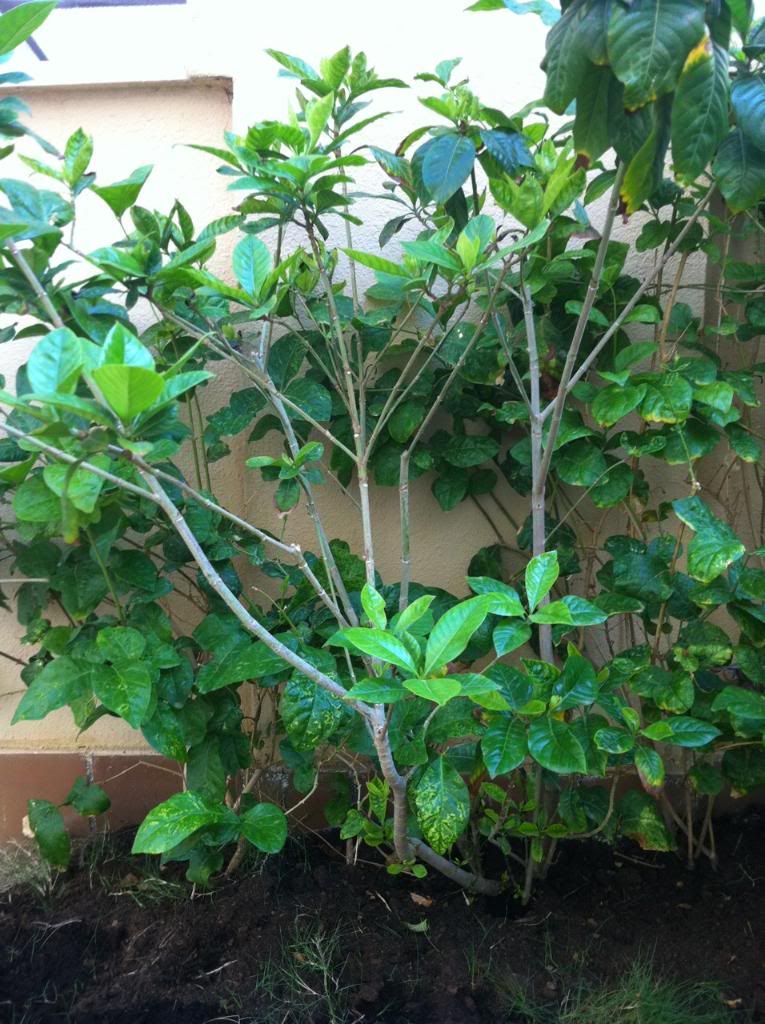 how to cure it, which branch exactly to cut. I had bad experience trimming a previous gardenia, it lead to its death.