Soft Smells..
Couple of recent flowers, bought from Logees last year...
Allamanda Double flower, vining in nature, soft floral fragrance. I do like the Daffodil shaped flower and intense yellow color....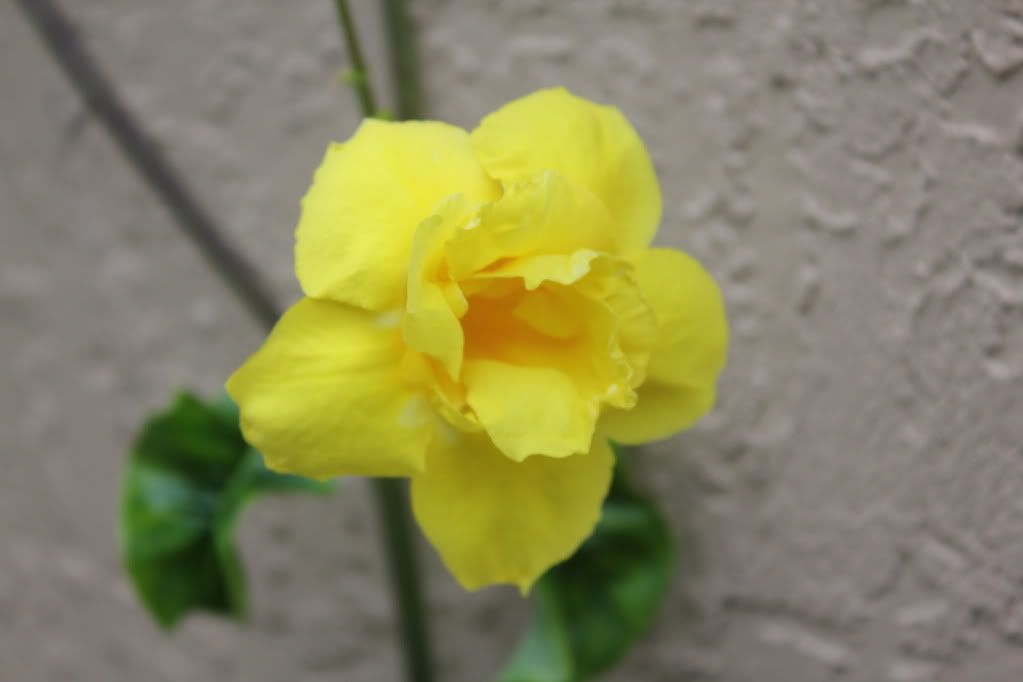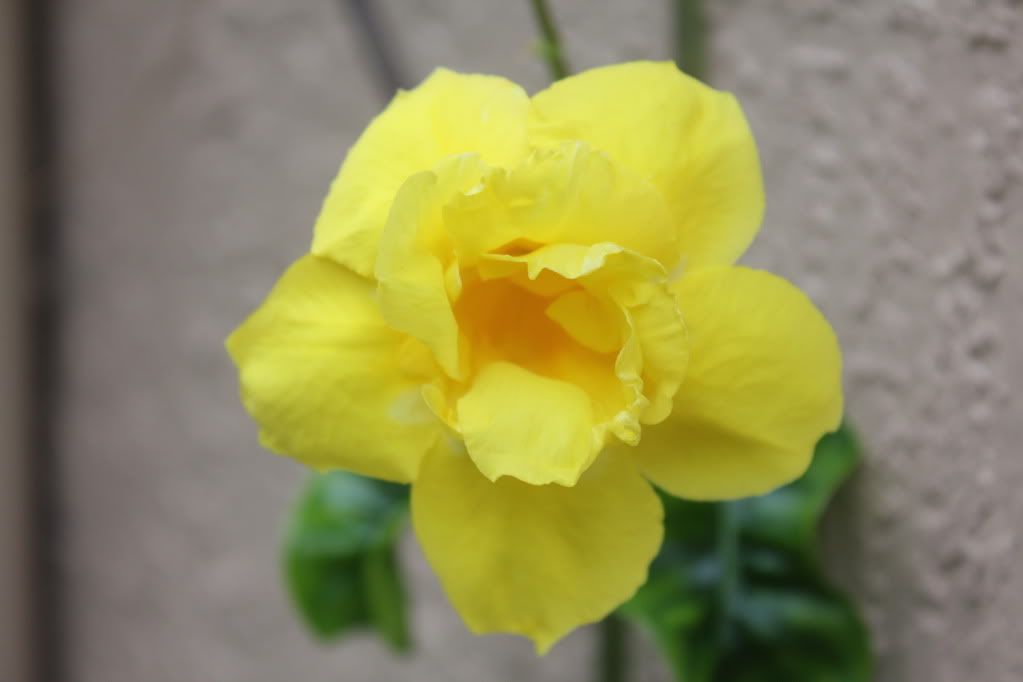 Nerium / Oleander, Peach Blossom, typical Oleander smell, exact smell and color for that matter, that I remember from an old tree in India...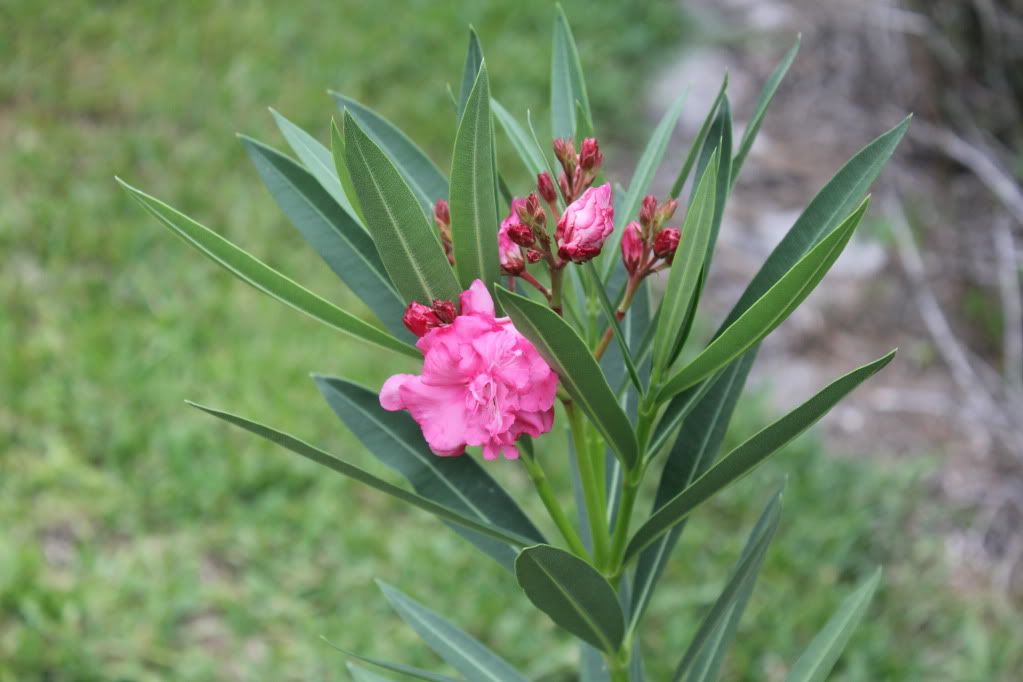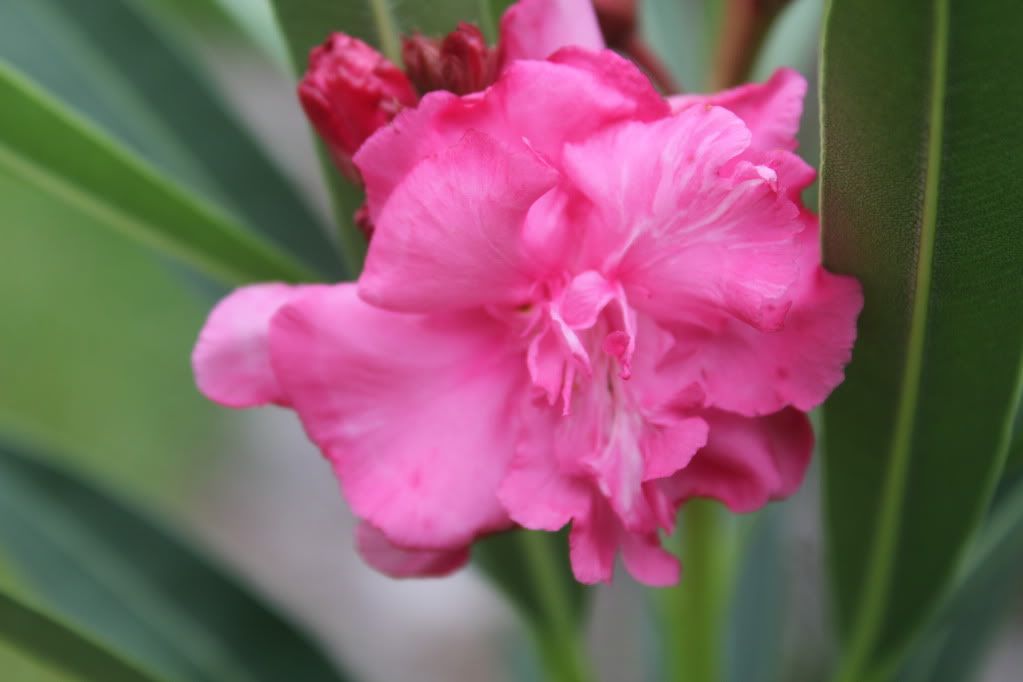 Thanks for looking...