Need ideas on field testing cold hardy gardenias.
I ended up with far more seedlings than I could ever hope to fit in my little yard...somewhere in the neighborhood of 500 or so (I still have more to plant).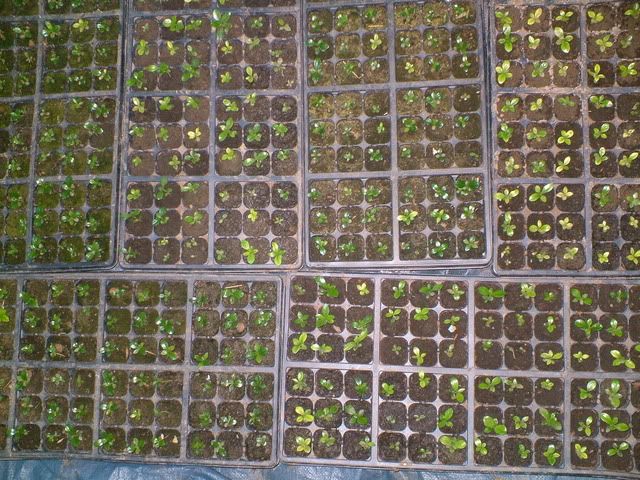 Is there an individual, organisation, or business out there that has the space and interest in field testing a bunch of gardenias with the interest in selecting the most cold hardy? Any one have any other ideas on what to do with this many seedlings?