Greenviolet
razorback33
(z7)
March 2, 2009
Hybanthus concolor. Anyone growing this member of the Violet Family?
Have an opportunity to obtain some of these, but after determining that is was indeed a violet, became a little apprehensive, since I have a multitude of Violets all over the garden and can't seem to make any headway in removing them. Then I remembered the Birdfoot Violet, a quiet little member of the Family, that makes an attractive addition to any native garden collection.
But is this one as composed and non-aggressive?
The plant - This is a Violet?

The flower - Interesting....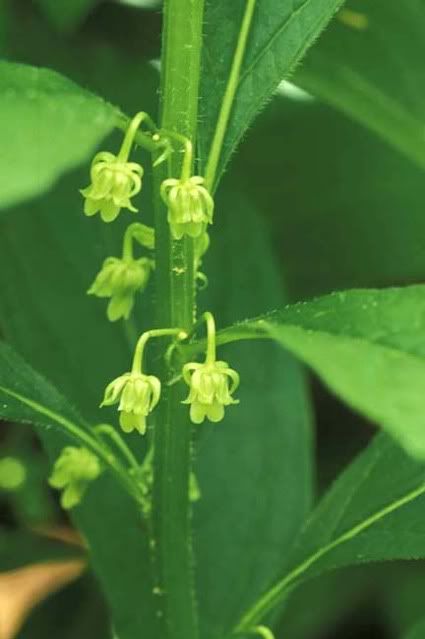 What's your opinion?
It is a Georgia native.
Rb