Daylily Explosion #1 - July 3rd and 4th
I have been enjoying all the beautiful pictures posted by the southern gardeners over the last few weeks. Well now my daylilies are coming fast. Here's some of the new ones in bloom:
Court Magician - I have owned this plant for four years and never saw a bloom. I moved the plant to a sunnier location and have flowers!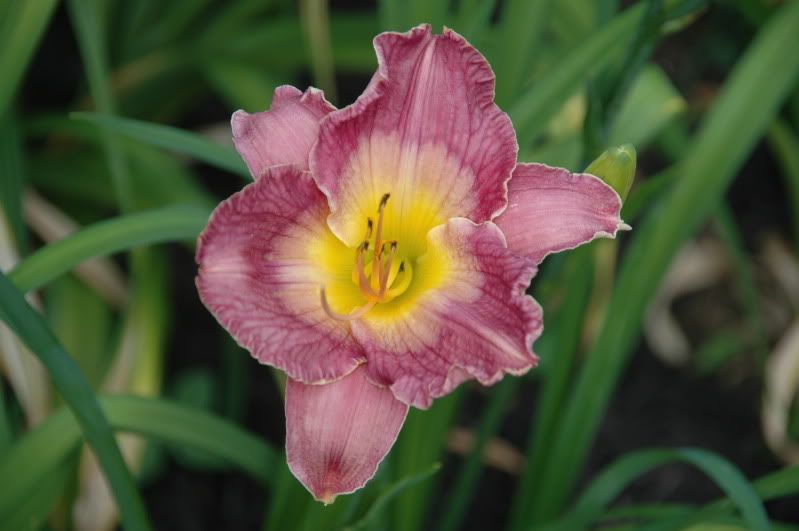 Sophie's Choice
Siloam Ury Winniford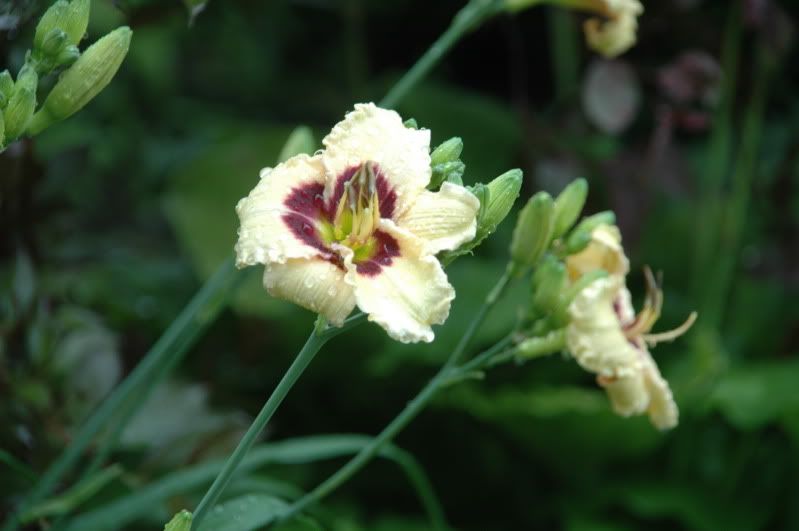 Siloam Double Classic (literally)
NOID2 from Roger (This plant is a pale saffron color - very sweet)