S. saxorum or AV Blue Twinkle up for trade or postage
paul_
(z5 MI)
June 28, 2014
Tis that time of year again for me to whack my AV Blue Twinkle "to the ground". For those unfamiliar with my methods, I will mention that I grow this AV in a terrarium. It is actually the only method by which I have ever had success with AVs. They die on my otherwise.
Blue Twinkle is a mini trailer. In my terr, it forms a "shrub" like this: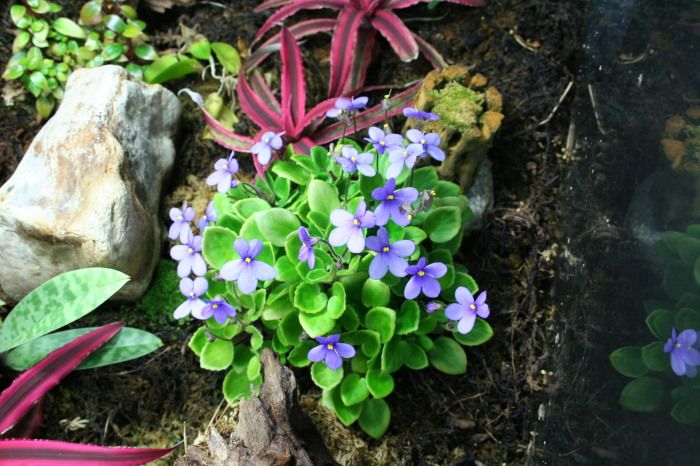 At such a point, I then whack it back to this: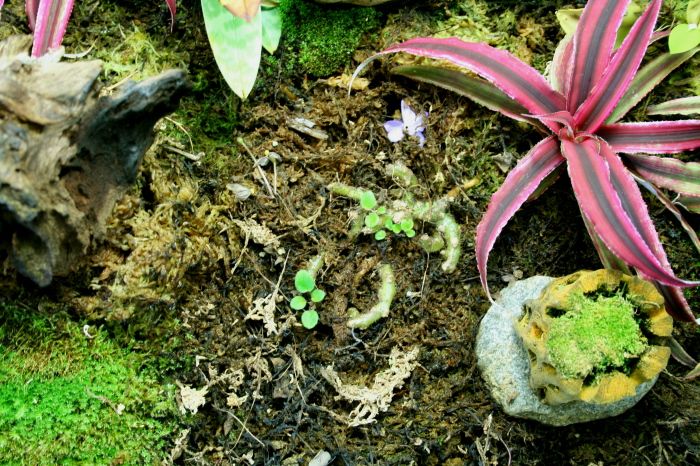 Doesn't take long for it to get back to this: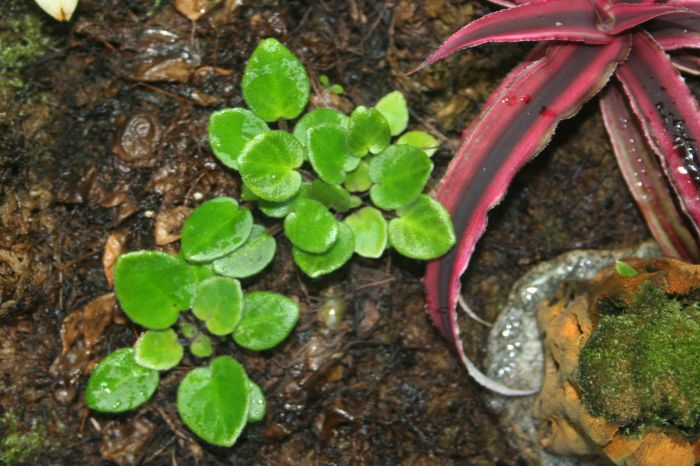 And before you know it, it is back to shrub stage and I repeat the cycle.
Oh, and also have Strepocarpus saxorum cuttings available for postage or trade as it too needs trimmed.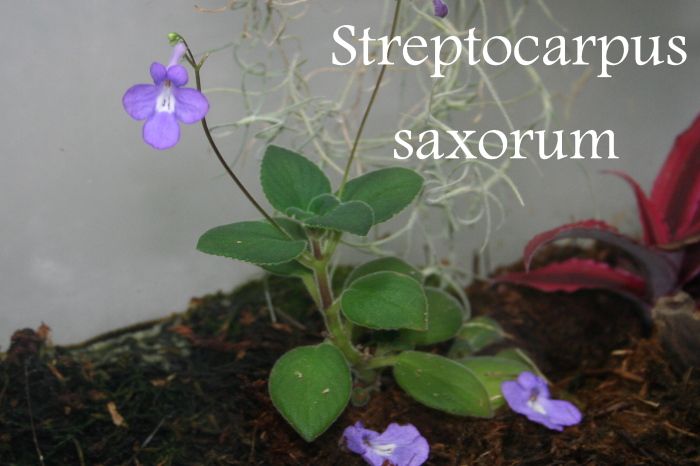 As I have done in the past, rather than just toss the plant material away, I offer it up for postage or trade (contiguous US and PR, only). Oh, and I should mention that these will be stems with leaves cuttings --- not just a few leaves plucked off a plant.
Postage typically runs around $6.
Trades: The only trades I would be interested in would be micro-mini Sinningia or micro-mini AVs (preferably heavily variegated).
If interested, email me through GW. PLEASE make sure that your settings allow me to email you back via GW or that you include your email address in the email you send me. Offer is good while supplies last or until I get too rambunctious and simply throw the whacked off parts away.