Lilacs turning brown & white powdery spots
newhomeowner-2009
September 1, 2012
I planted two lilac bushes in May, and they've done reasonably well until recently.
The leaves of one of the plants is turning brown, and the other one has developed white spots and also some browning of the leaves.
Here's one plant, long shot and closeup: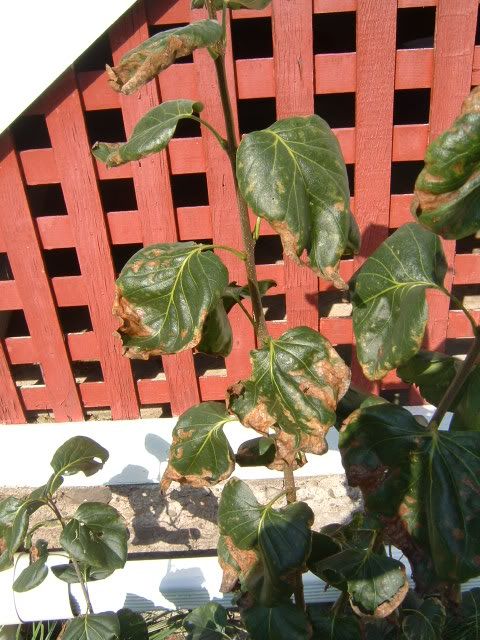 and here's the second plant: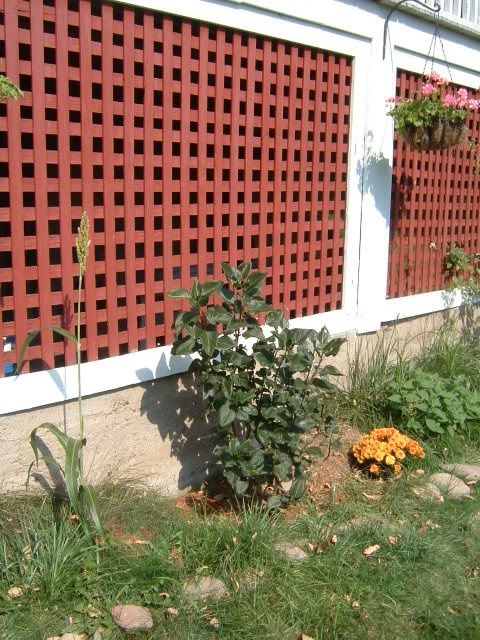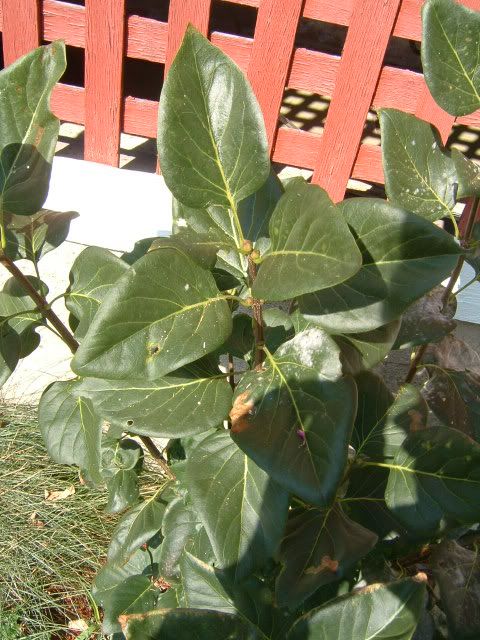 At first I thought the browning may be lack of water, but then I saw the white spotting, which suggests fungus. I have some antifungal (Ortho RosePride, which is Triforine, and Ortho Garden Disease Control, which is Chlorothalonil), but neither mentions lilacs specifically on the label and I was wondering which (if any) should be used, assuming this is indeed fungul. Thanks very much.