Gesneriads in the 2013 summer border
rusty_blackhaw
(6a)
July 13, 2013
Using gesneriads for summer bedding is increasingly my favorite method for growing these plants.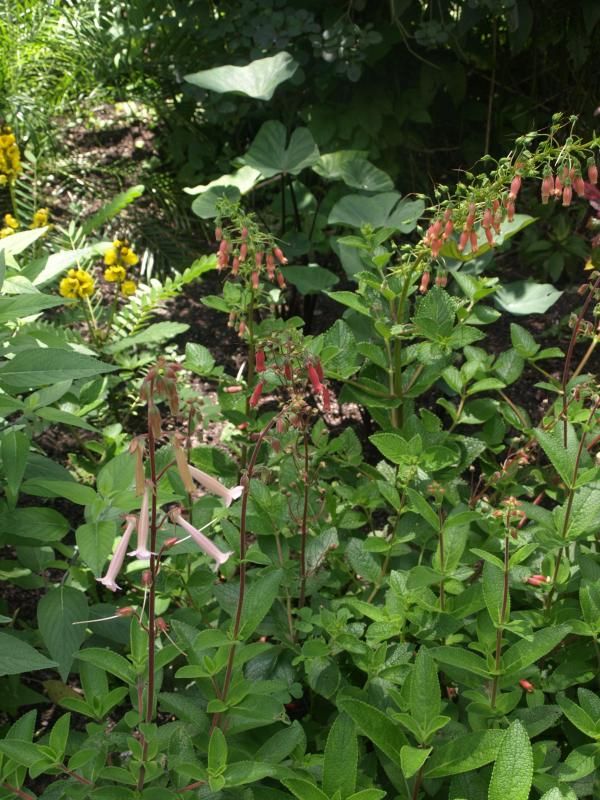 Pictured here are several Sinningias, including S. sellovii and a pale pink-flowered form of S. tubiflora. These bloom from late spring until I pull them shortly before frost, and tubers increase nicely from year to year. Cassias and Colocasia hybrids form a backdrop.
Not seen in the foreground are several clumps of Achimenes "Purple King" which are just coming into flower, and two large patches of Gloxinia "Evita" (now budding).