weed ID in lawn
kelley4180
(7)
April 20, 2013
Hi, getting absolutely attacked by these this spring. I've noticed they really emerged in the fall after I planted some new grass, but I had to let them go as my fescue took very slowly last fall.
Was hoping to knock them out with broadleaf selective but they are winning the battle so far.
Anybody know what this is?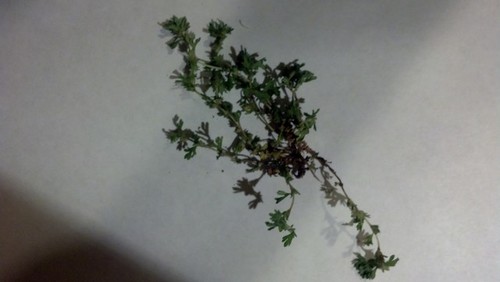 This post was edited by kelley4180 on Sat, Apr 20, 13 at 23:29