Blooming now
butterfly4u
September 24, 2013
Just thought I would post a couple pics of what is blooming now


Had to cut it off, my grand duke, smells amazing.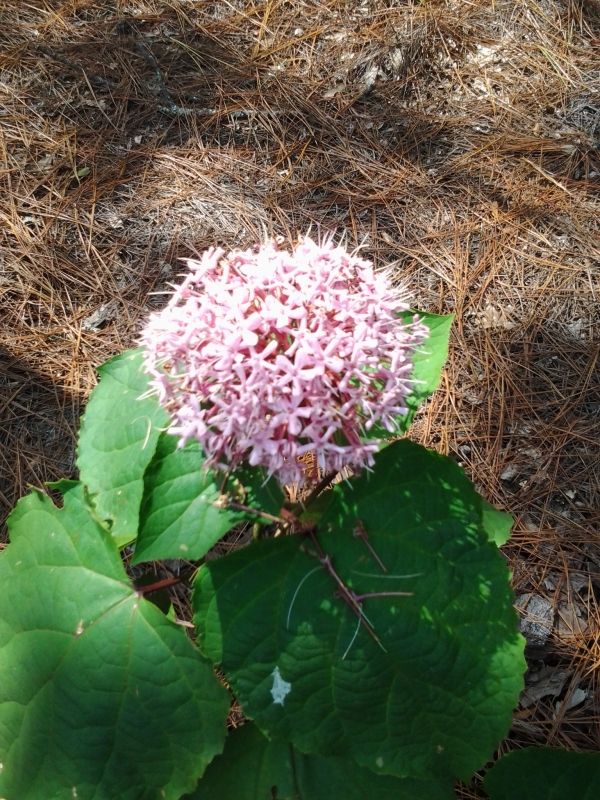 my little Mexican hydrangea, its spreading, was little stick in spring.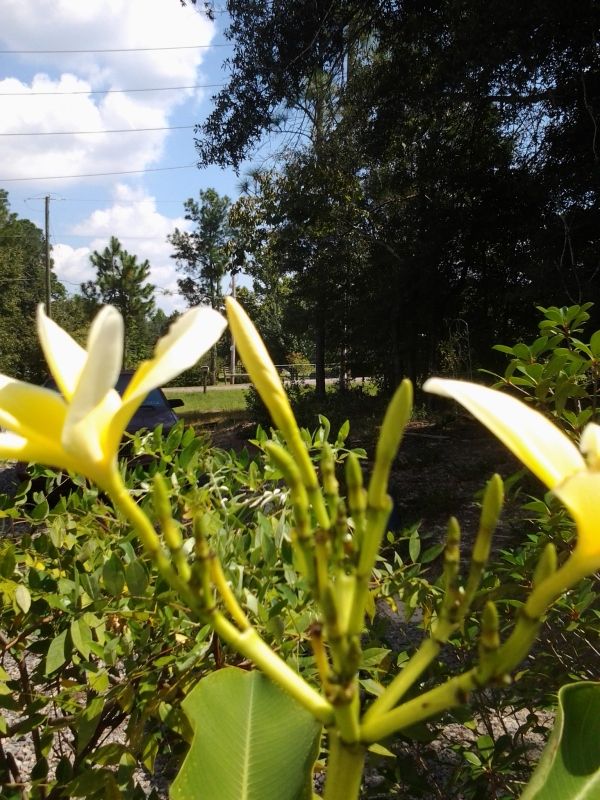 my plumie, all the flowers blew off in a wind storm yesterday, but it looks like it will bloom again. Smells sweet and citrusy.
Robert, I think it is a Celadine. The color, the smell match up perfect. My other plumie isn't a cutting, its an original, and it smells like sweet coconut. When it gets a little bigger I will try to root you a piece of the coconut one.