Can it be true? JOY! I can finally post pictures. Enjoy:)
crackingtheconcrete
(7a)
July 29, 2012
(If my computer messes this up, I'm going to weep, then kick it )
I've been so MIA this summer, but hope to catch up this winter on your pictures I've missed viewing from your gardens this summer.
It was a very HOT crunchy year in NY this year, so I really did not get very many blooms compared to other years, but here is what I have :) Please excuse the sad yellow foliage in many of the backgrounds.
A LOVELY seedling from Frank's Catnapping x English Lavender ..something
Cupid's Cupcake- a lovely prom dress of a flower.
Korean Kite
Reigning Sunshine - a very open, happy bloom!
Marietta Polkadot..always one of my favorites and has a free-flowering clump every year.
New Tangerine Twist- yum. This is one of my favorite colors ever.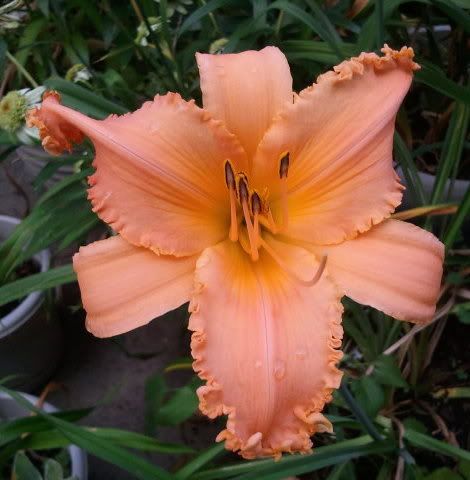 Twins of something lovely and ruffled
A seedling (King Of Ages x Moving Forward??)
A gift from Judy Davisson- Poly Esther. LOVE. IT.
And Graffity lilies. I had an incredible display of lilies this year and can't figure out where all my other pics went.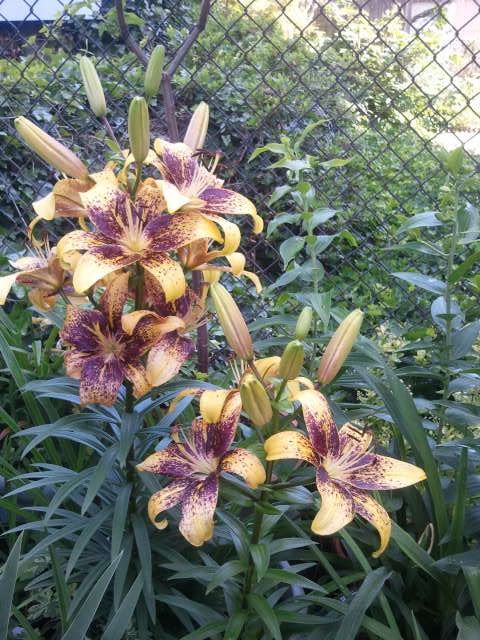 Thanks for looking,everyone :)
CTC