Guess what I bought? Guess, Guess
butterfly4u
October 17, 2012
Yes everyone!
I bought a red tea olive!
I went to Nurseries Carololina and bought one!
It's a couple feet tall already.
Then this morning I ran down to my local nursery and
bought some good Fafard soil for it, and potted it up.
Now, if I can just get it to bloom next spring...
See pics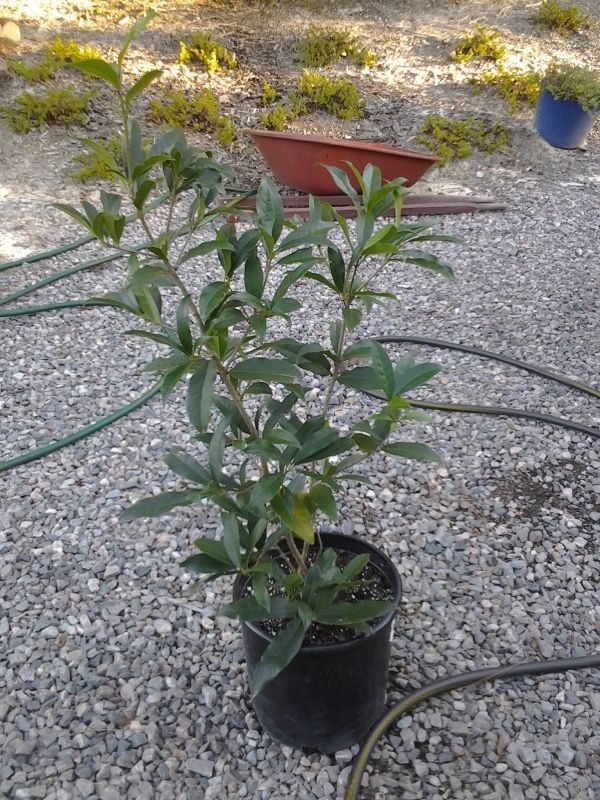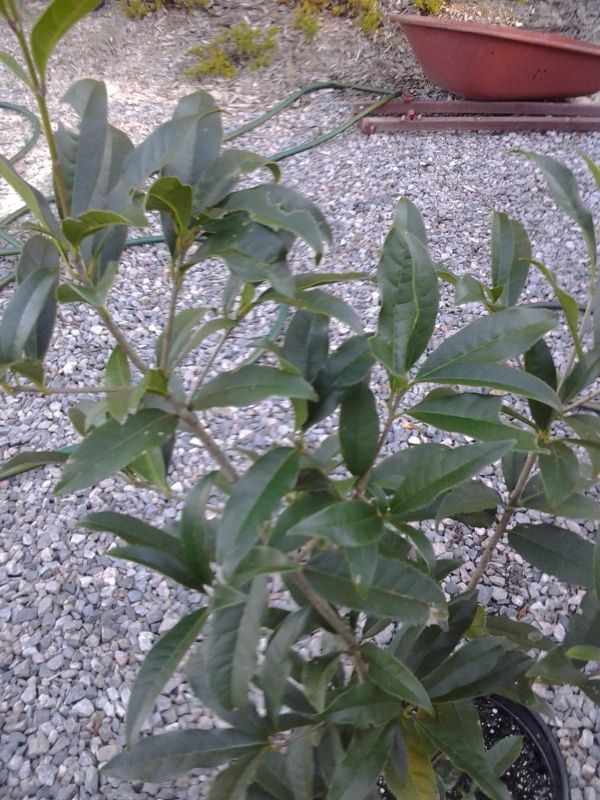 I HAD to buy it.
They had orange, but then I saw the red and thought to myself, I REALLY want a red one.
Will keep you updated on this one.