redesigning a planter with fragrant plants - help please
Hi everyone,
I'm a newbie as far as plants go so turning to all you knowledgeable people for help. I have an empty planter in my backyard which has been sitting there taunting me for a few months now. The reason I am posting this here instead of the Landscape design forum is because I LOVE fragrant plants.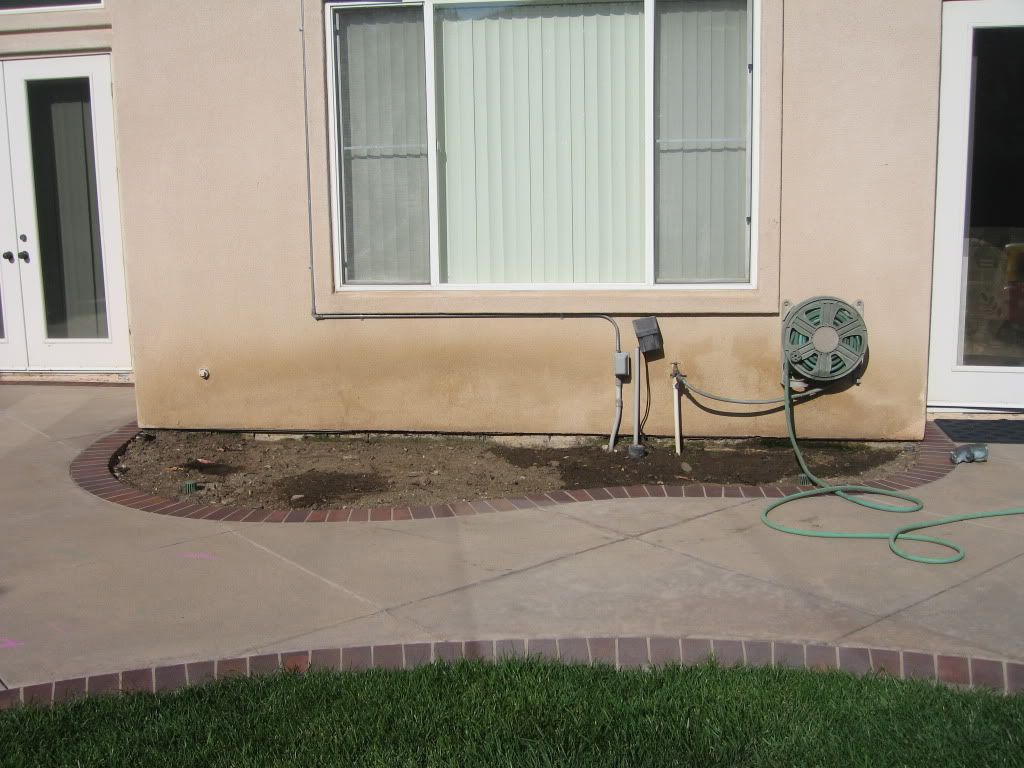 This area is in full sun most of the day, basically from 10 am till 5-6 pm. The big window is my kitchen/dining nook and the french doors on both sides lead to family areas. The planter is about 15 and a half feet in length and at its largest width it is 5 feet 5 inches. Since I live in Southern California (Irvine) we can keep our doors and windows open almost all year long. I would really appreciate some suggestions on plants that have smells that waft inside or are pleasing if we are outside.
Even though I am a newbie I am more than willing to learn and I want to try and do this myself (with some help from you guys of course) Also I have small children so I want to avoid any poisonous plants.
Thanks a bunch in advance :)
Sooma