It is a Time of Sweet Tea Olives....
butterfly4u
October 11, 2010
I just had to post these pics I took today.
Can you smell it?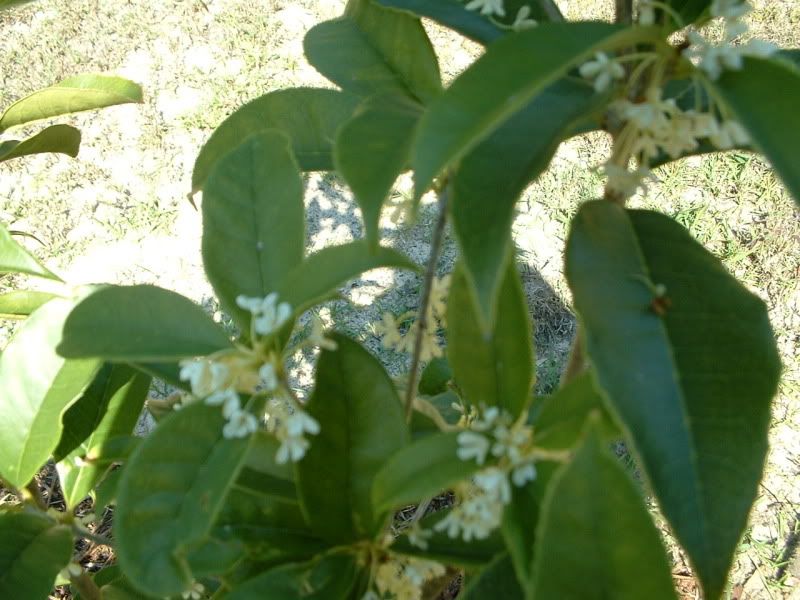 Another one.....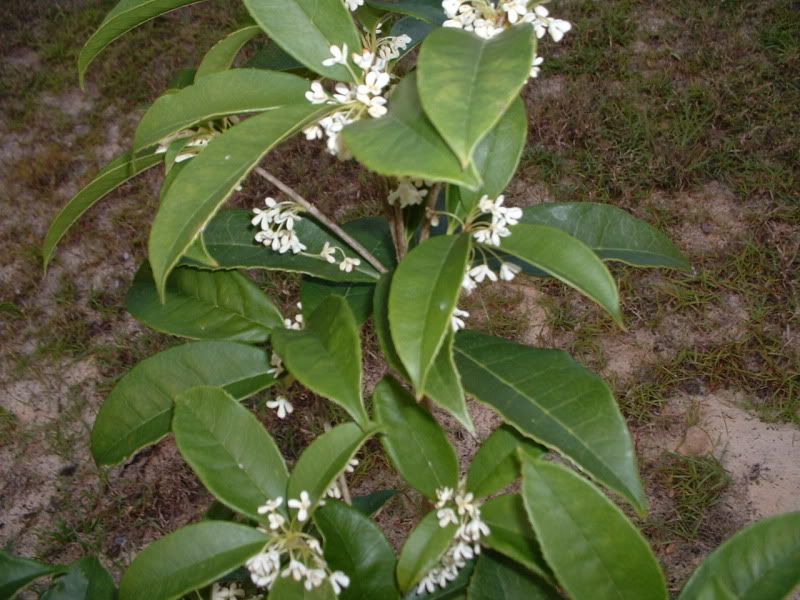 I recently planted this Variegated Osmanthus
the new growth is bright red, does it get fragrant flowers too?
I can't go in the house half the time, the fragrance is sooo good. They are truely my favorite fragrant.