So excited...and a little nervous (pics)
Finally found a good sized Michelia alba at a reasonable price!
One whiff of the heady fragrance at the local nursery and I was hooked...look at the number of buds on this beauty!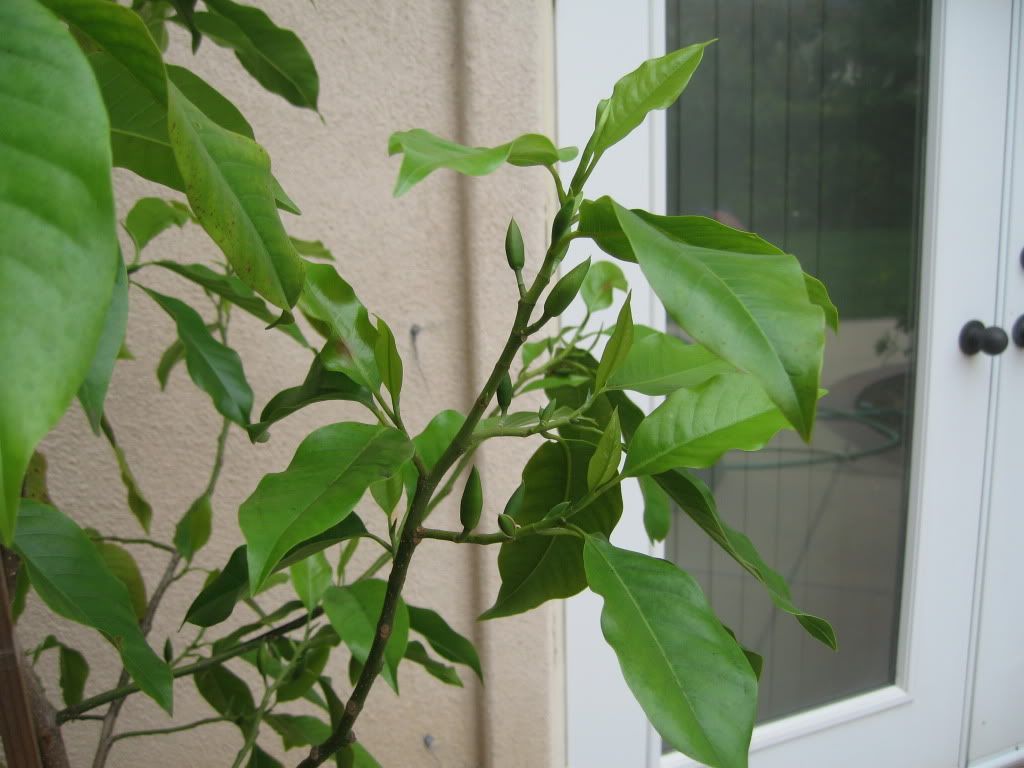 Now the question is how to keep it alive and thriving? I live in Southern California (Irvine to be exact) I have it out in full sun at the moment, in a spot thats not too windy but does get a fair amount of afternoon sun. Should I move it to part shade? What kind of fertilizer and when? I have read so much conflicting info on these plants that I'm all stressed out! Can some kind folks who are actually growing it help me out with some advice?
Thanks a bunch in advance!
Sooma