a few spring pics
The begonias are taking over!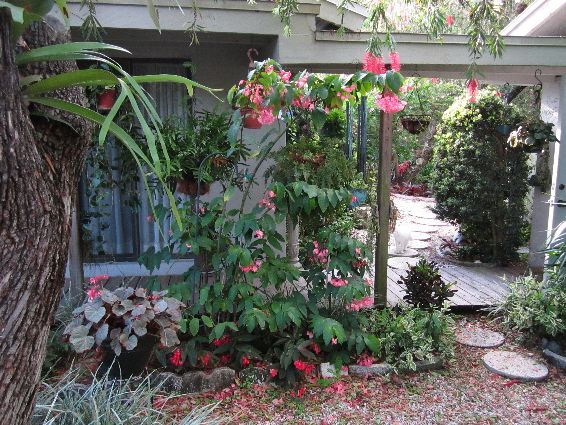 this strophanthus hadn't bloomed before, so I am happy to se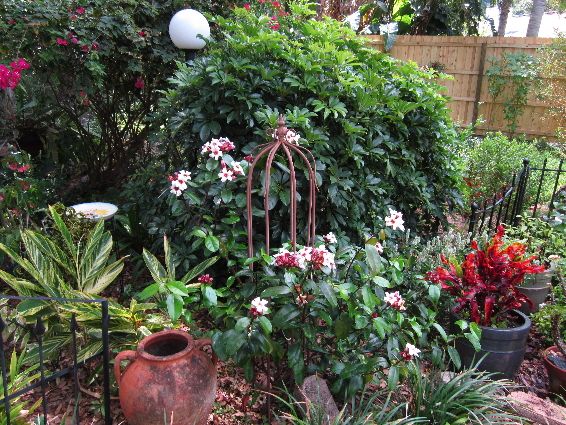 e some this year.
2 pics of white desert rose with burgundy salvia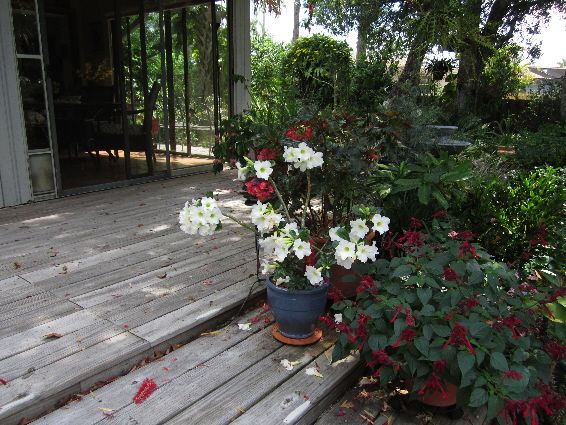 Assorted begonia blooms and ?salingella
With the recent rain, there should be lots of growth and blooms still to come. Happy days!
Hester
just had to add this little guy!