Thought I 'd wake forum up with pics of recent fragrants.
meyermike_1micha
(5)
November 28, 2009
Here are few pictures taken last week of someof my citrus and others....I am so happy they are still bug free..
Flowering jade
My flowering "navel orange" taken today
My "lime" taken today
My 2 and 1/2 loaded fruited "orange tree" taken yesterday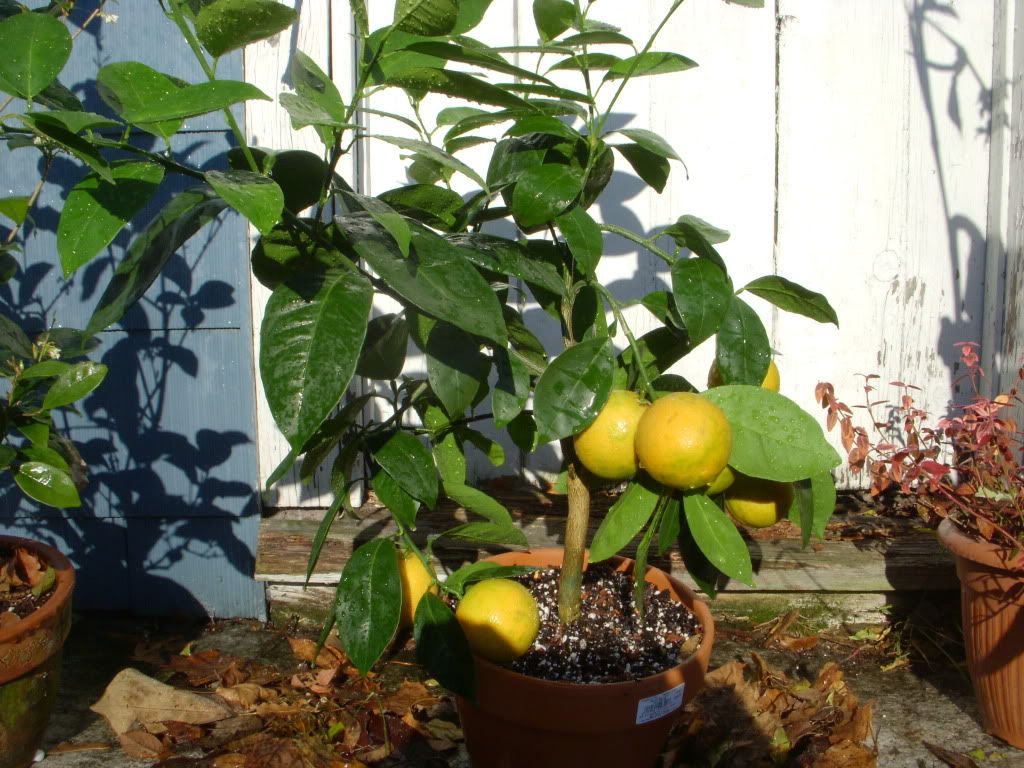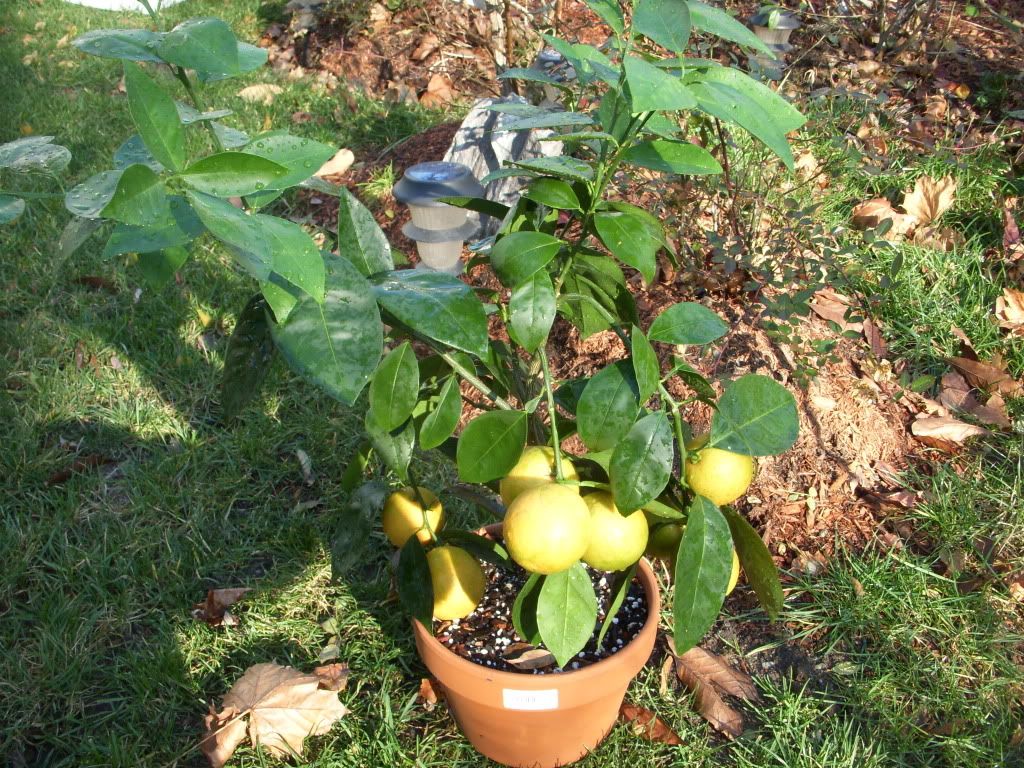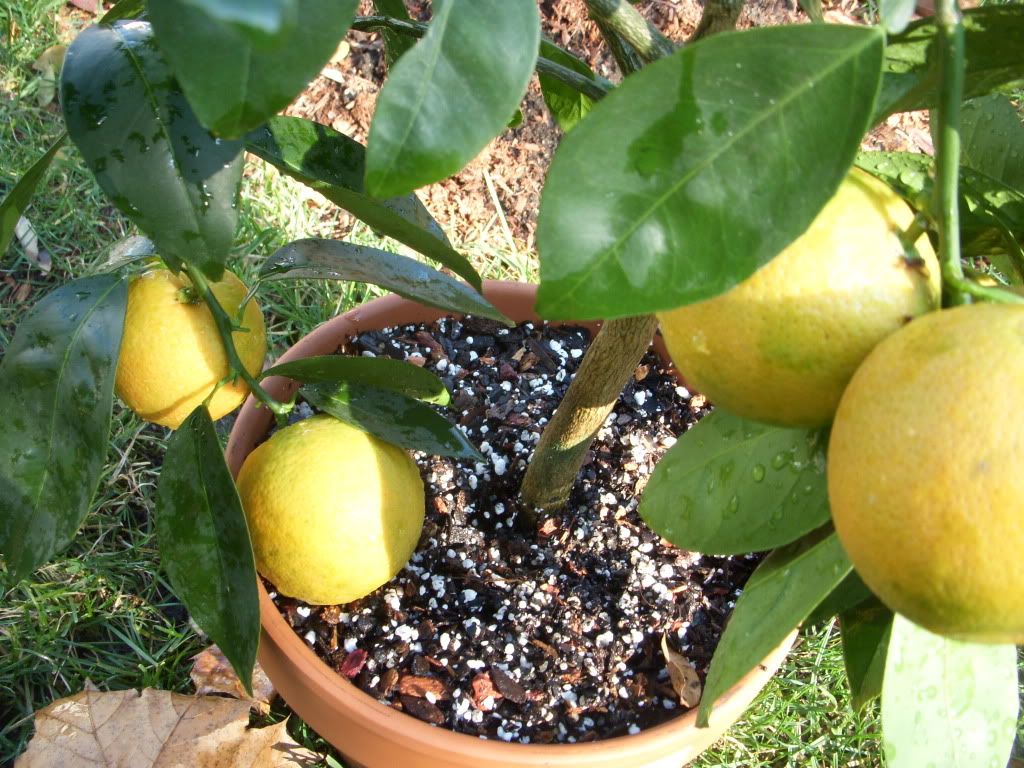 My still flowering plumeria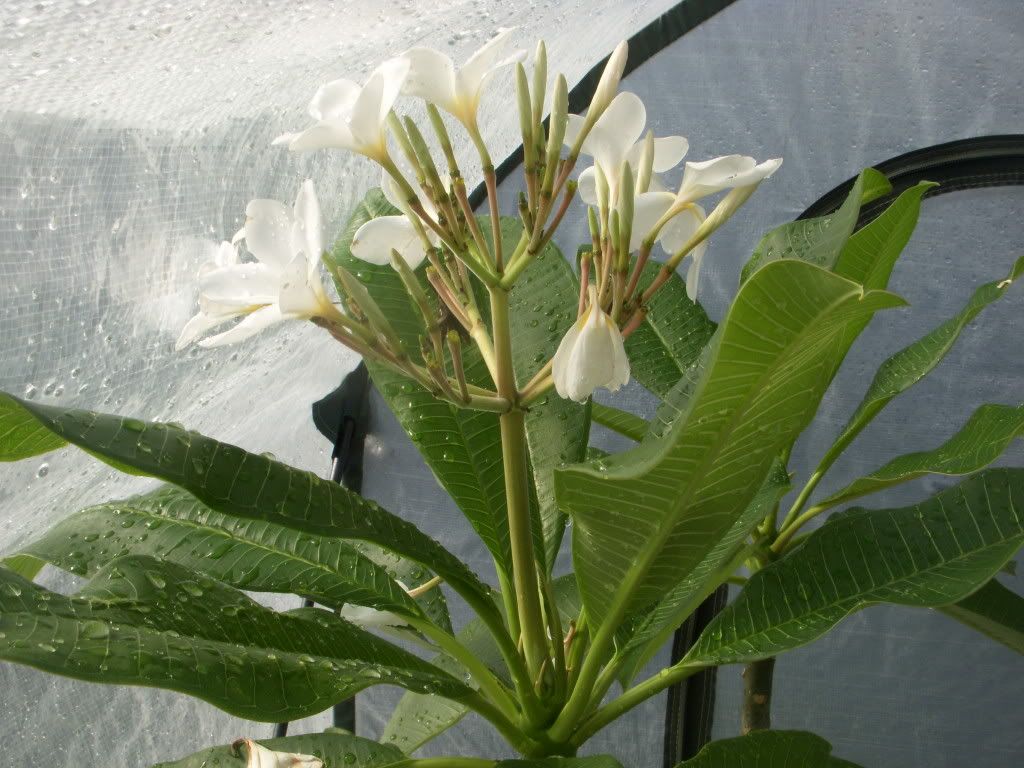 Sweet olive still flowering today.....
My hostas....Love the chocolatley smell...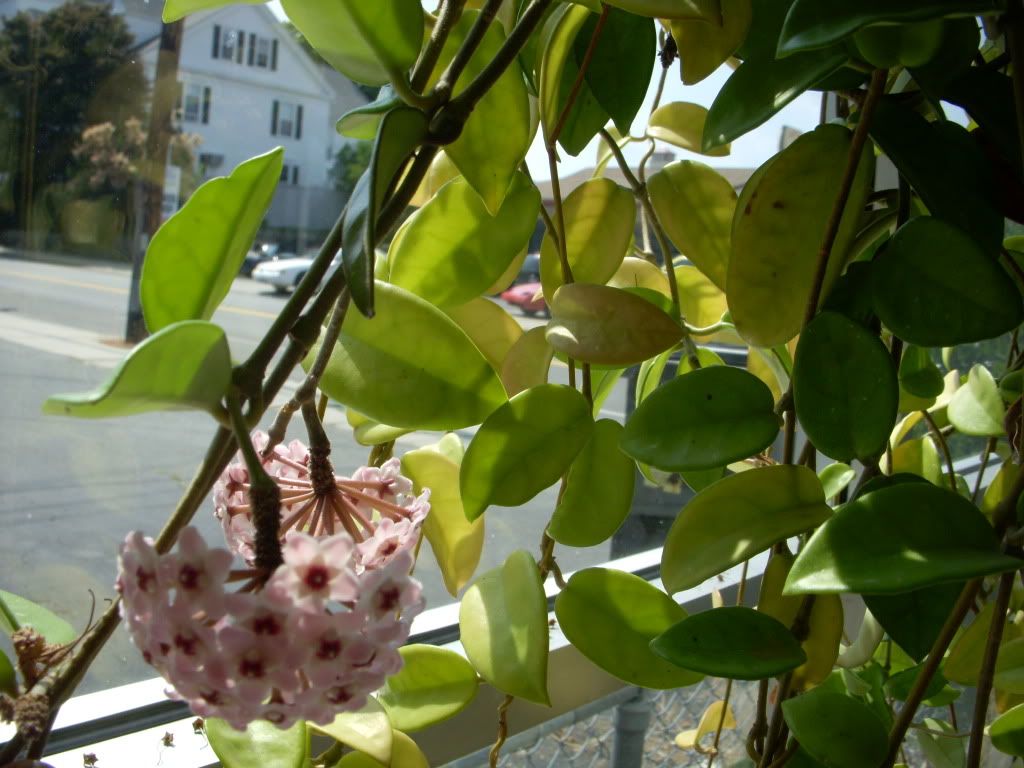 I will be back in a few days to post some others..
I hope everyone is well here...
Thinking of everyone..
Mike:-)