Saturday's Scorchers
bigack
(z6 WV)
July 7, 2012
After having no power for a week, we're back home. Daylillies are pretty much past peak, drying up, etc. 99 here today. I took these few a week or so ago.
Little Walmart triplets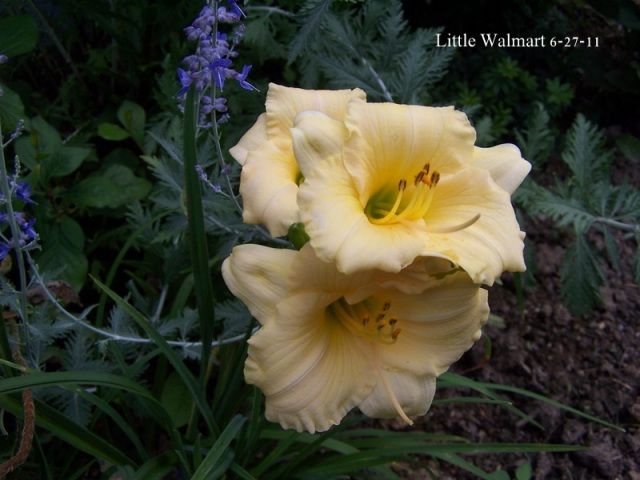 NOID tripliets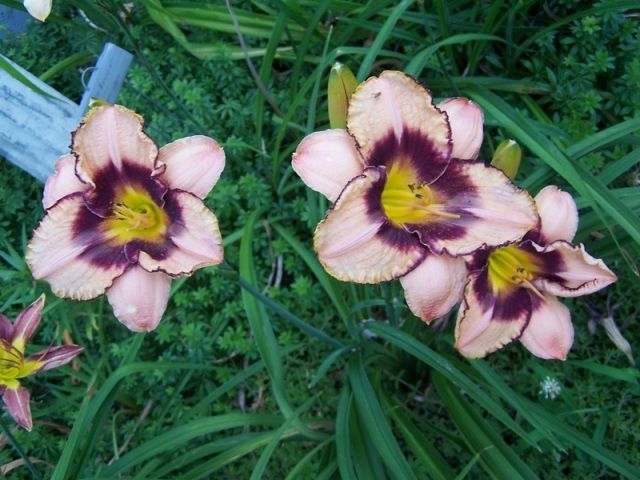 Custard Candy Triplets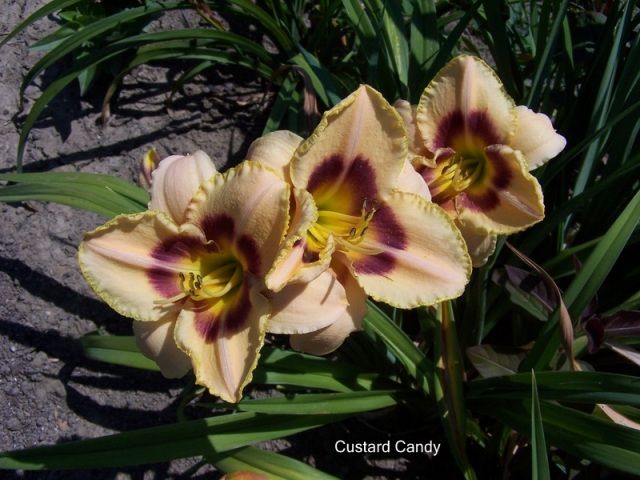 The next 2, Born to Run and Grateful Heart, which is which??