Broadcasting
plantermunn
April 18, 2007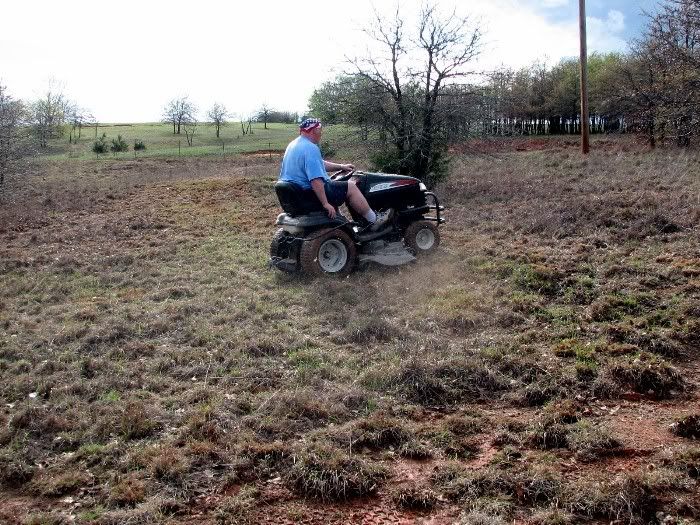 This land is pretty mutch super fine sand. I want to mow it every 2 weeks. I need something that I can plant now and just broadcast seeds. I don't want to disturb the soil.
I had another patch that in the fall I broadcast wheat rye and clover. It is looking good now.
I can find grass seeds but would like legumes that I could sow in the spring and would hold up to mowing.
I posted this in the legumes forum but they seem to mostly like beans.
If it took root and spread through spring and into summer would be great. I could always sow more clover in the fall.