Garden pics
These are from the last few months. Please ignore the time and date stamp. Can't seem to correct it.
Marcheal Neil... spring bloom, good fragrance and a terribly thorny monster. Will be either moving him or taking him out this year.
Cowabunga! or rather horsebunga. Got one load only then my source dried up, so to speak.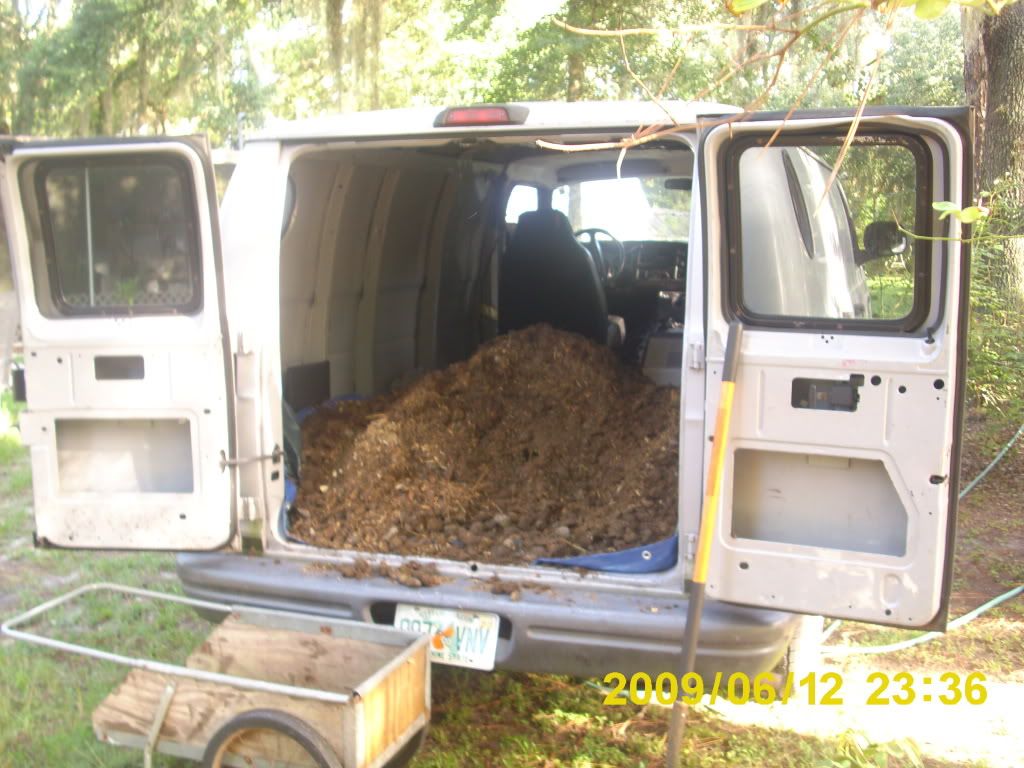 There is a perched hummer just right and near the top of the rebar.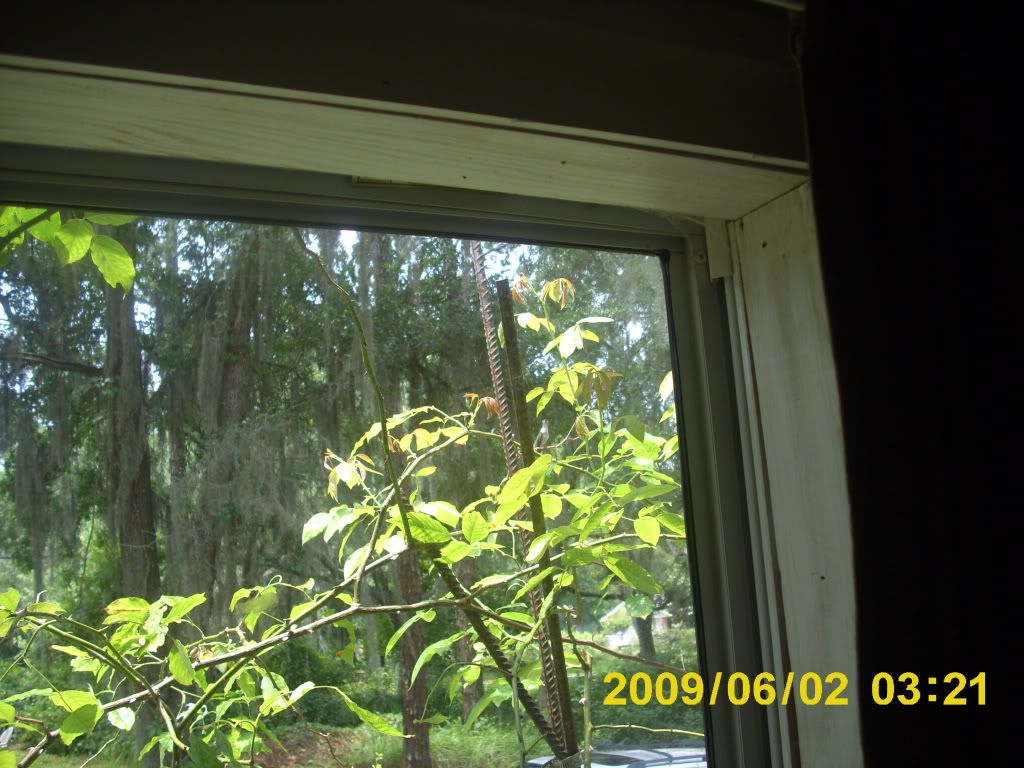 Won this babe at the Central Florida Antiques Rose Society raffle. Mystic Shaman?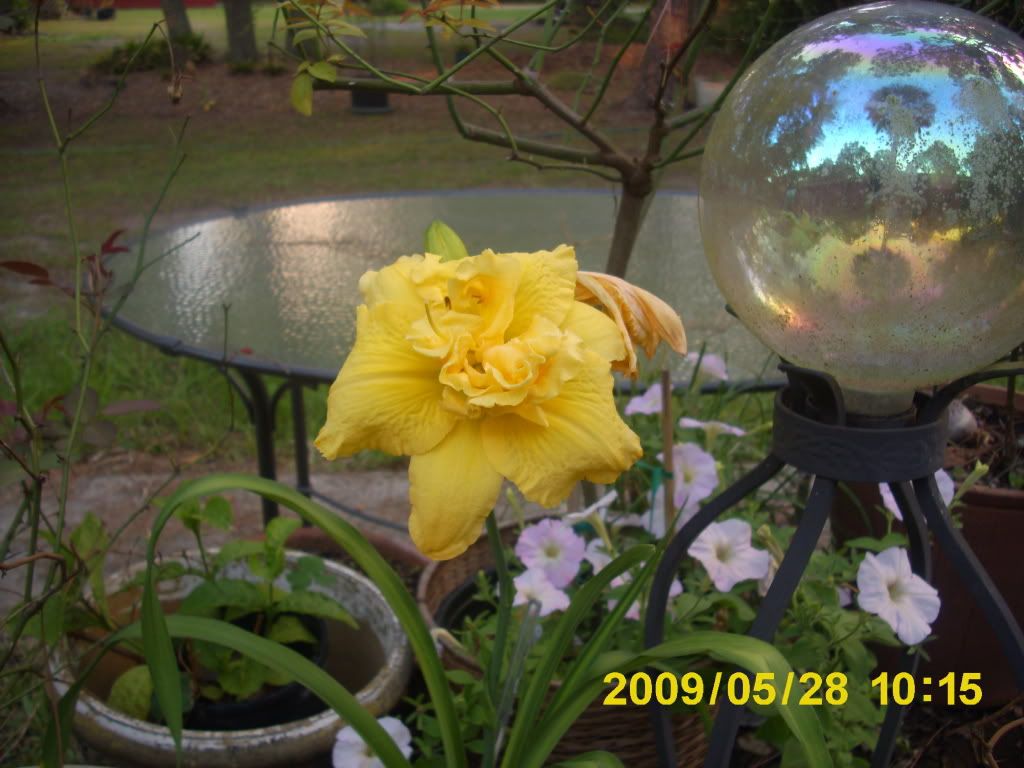 I've mentioned before that I live in a canyon of trees. Real rough on the sun lovers. I set the intention that some of them would come down. This giant pine branch was hit by lightening and is now down. The main sun garden is now quite a bit larger.