Native plant ID's please
girlgroupgirl
(8 ATL)
June 1, 2010
This weekend we went to the Perimeter College Botanical Garden, and had a wonderful time.
I do have some questions about some plants we saw that were not labled. In particular, what the heck they are! Esh, maybe you can help?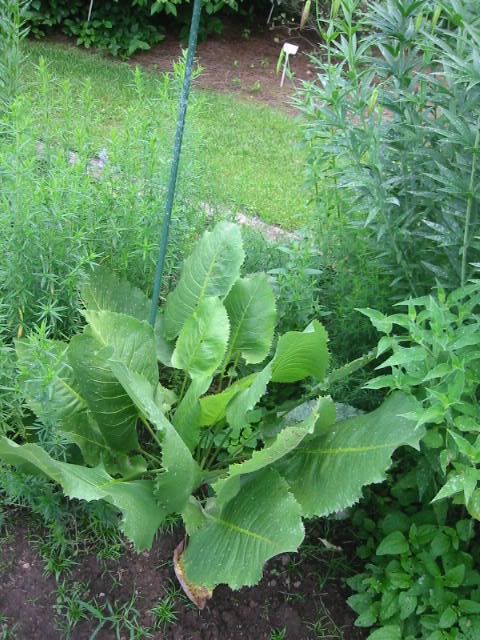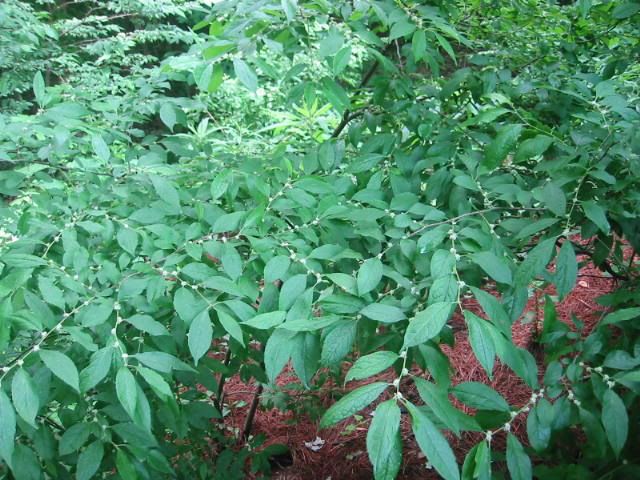 Sedge: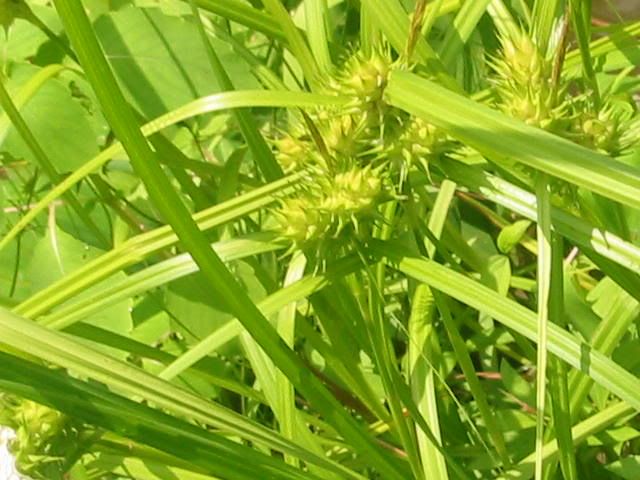 And just some pretty pictures for you to enjoy:
New fern glade area. Incredible!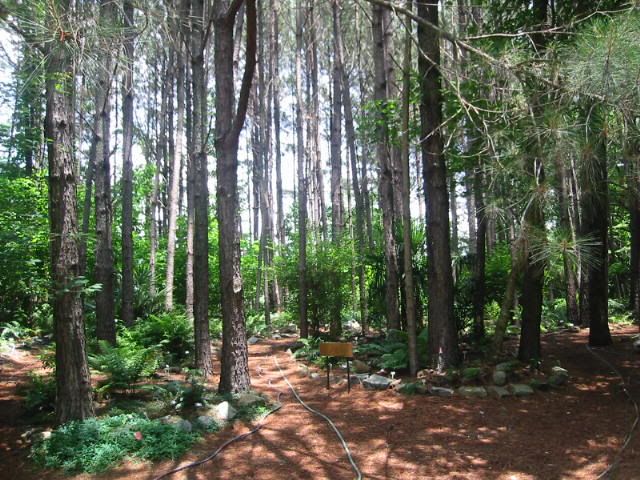 Ferns for sun!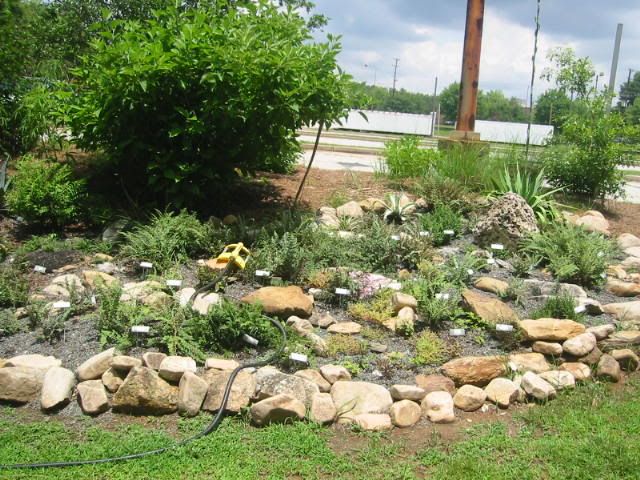 Native Poinsetta Tree!