Please Help Identify These Pumpkins or Squash?
mlpgarden
(7)
June 21, 2012
Hi
I am trying to figure out what these 3 squash/pumpkins are. My spouse & I had dug the garden out & threw all the dirt into one big hill behind where the garden is. We had a lot of left over squash & pumpkin seeds of a couple different types & just threw them onto the pile to see what they'd do. Well, oddly enough, that pile has blown up into several huge plants with a few different kinds of squash/pumpkins.
Here's the trouble though: the seeds we threw out there were labelled as Jack-o-lantern pumpkins, Giant pumpkins, & buttercup squash. As you can see, NONE of them appear to resemble any of the 3? So I'm trying to figure out what they are.
Here is the first. I personally thought it may be a spaghetti squash at first, but it has gotten so large so fast, & the stripes show no signs of fading. It's about a foot in diameter right now. This is growing where I had planted what I thought was buttercup squash: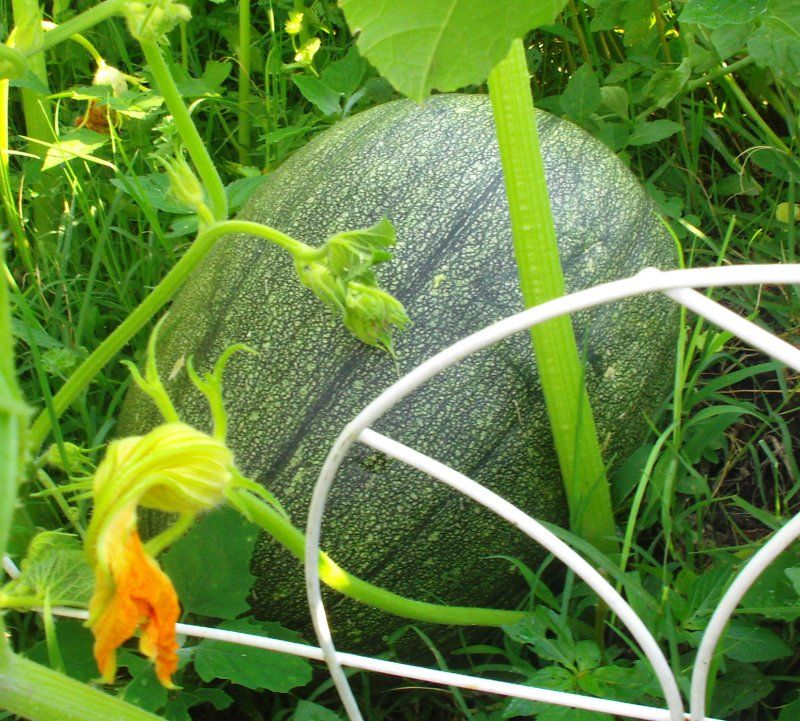 Here is the 2nd. Is this a lumina pumpkin? It looks like a plain ol' white lumina to me. All I know is it sure doesn't look like an orange Jack-O-Lantern or a buttercup squash..It is around 9-10 inches in diameter: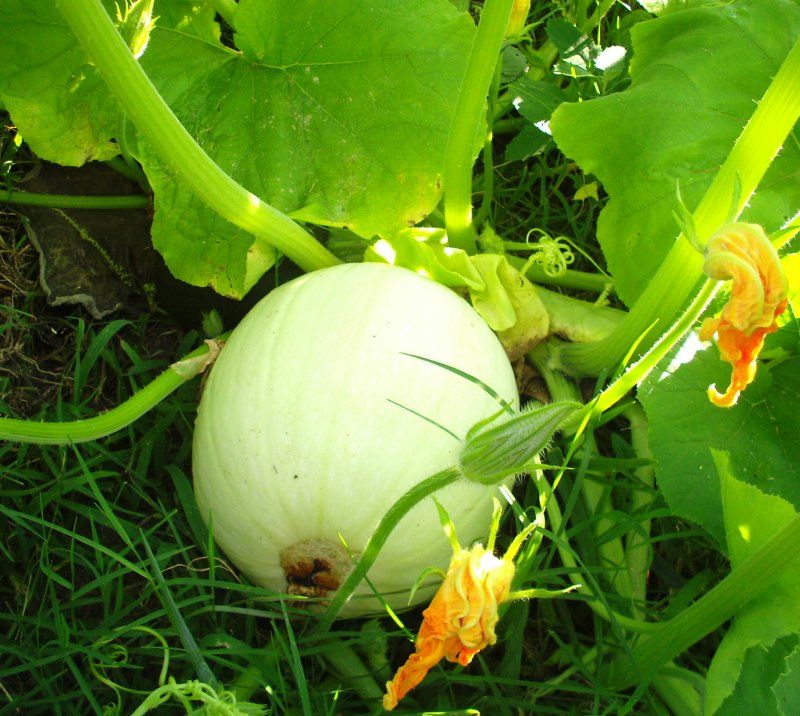 Here is the 3rd, which I thought might be a spaghetti squash like the first but as you can see it has no stripes, just a bunch of little spots everywhere. It's about 6-7 inches diameter: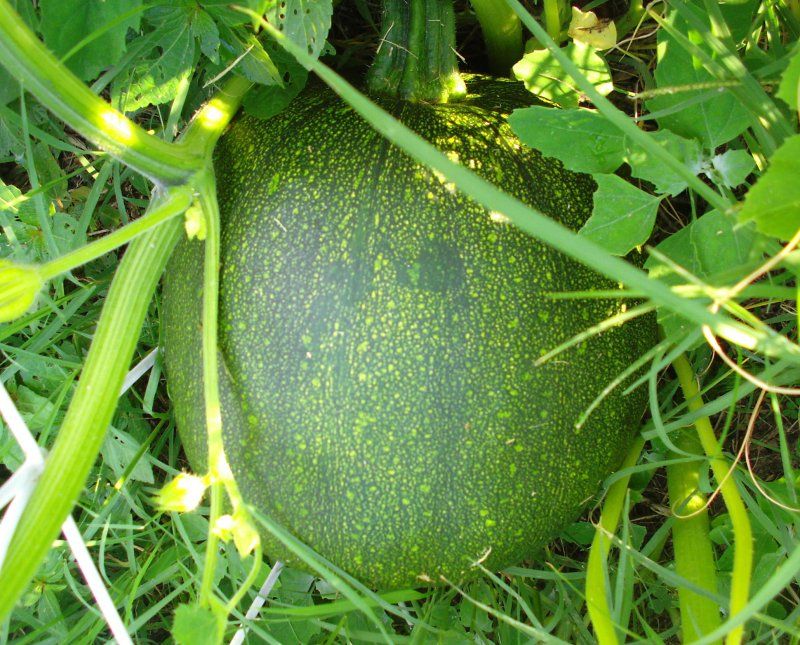 Thanks for reading & for any ideas!
-Molly