YAYY!! My squash seeds have sprouted!
b2alicia
(zone 5 Westminster)
June 14, 2011
Hi squash growers :) ,
I have tried to grow summer crookneck squash in my Colorado yard, for the past 3 years, with no luck.
This year I have been planning, and working on it, for six months ;)
I built a new raised bed...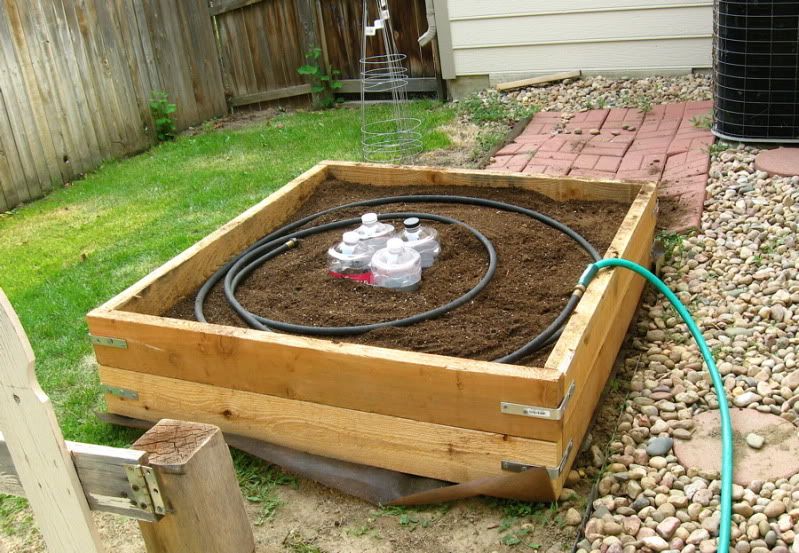 Ordered 3 packs of seeds from Twilleys back in March:
-Horn of Plenty
-Supersett
-Gentry
Planted the seeds last Wednesday, june 8th.
And today! They sprouted!!!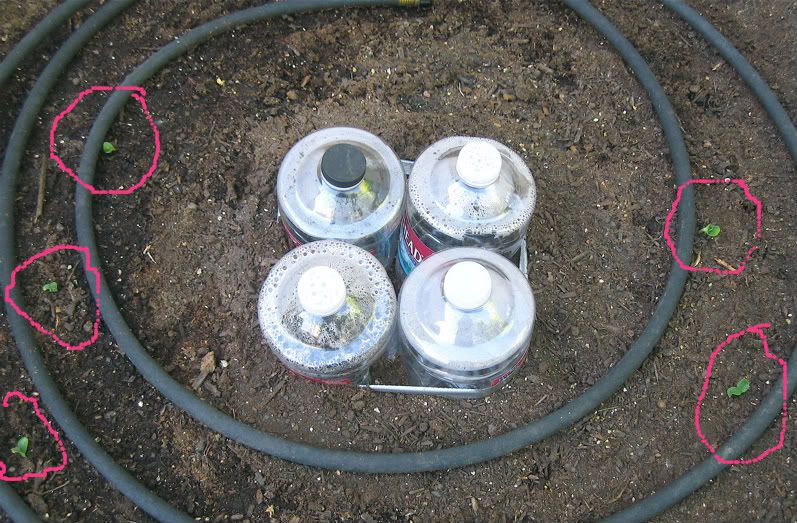 Yayy!