Tuesday Daylilies.
newyorkrita
(z6b/7a LI NY)
July 24, 2012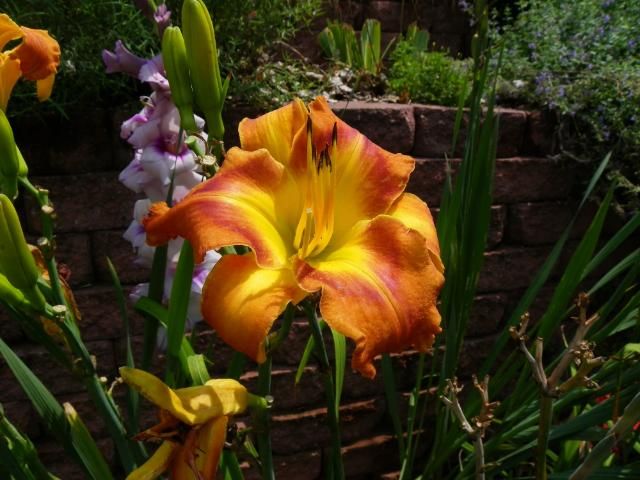 Westbourne Oranges For Christmas.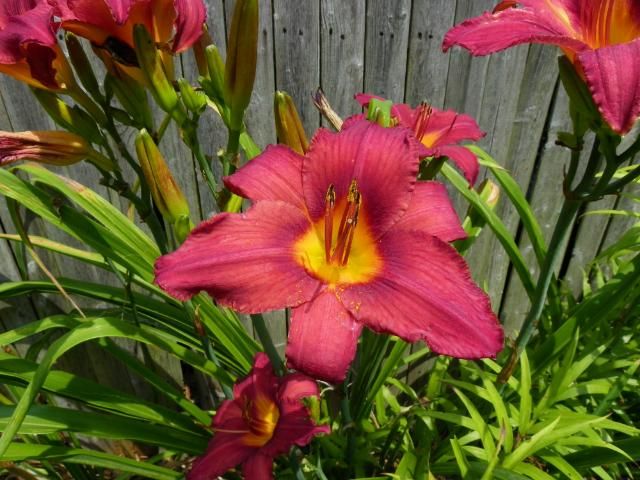 Pinhill Claret Symphony
Tax Man Bill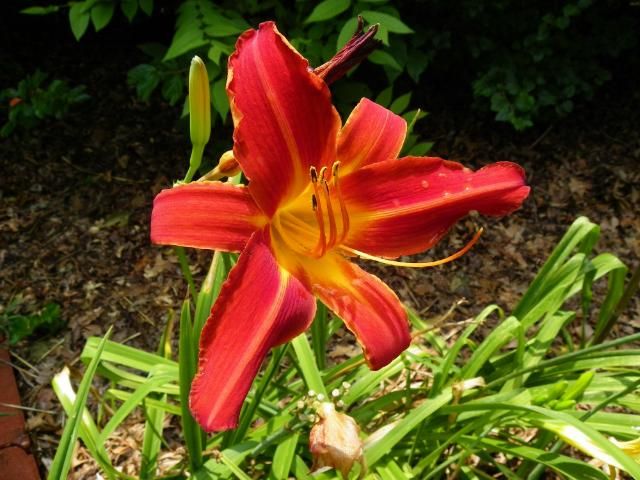 Ollalie All Summer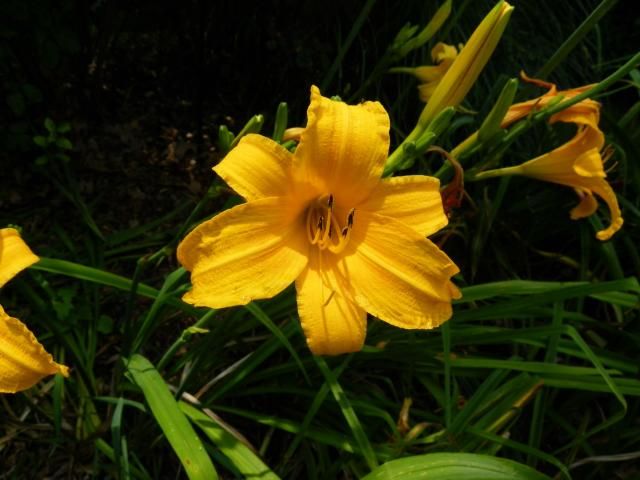 This one is growing next to Goodbye Columbus in the back. Can't see its tag and too lazy too look up my records ha-ha.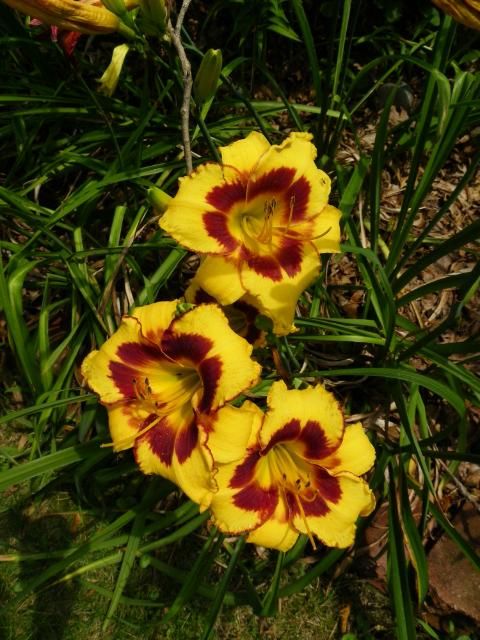 SELLSTATION FRIENDSHIP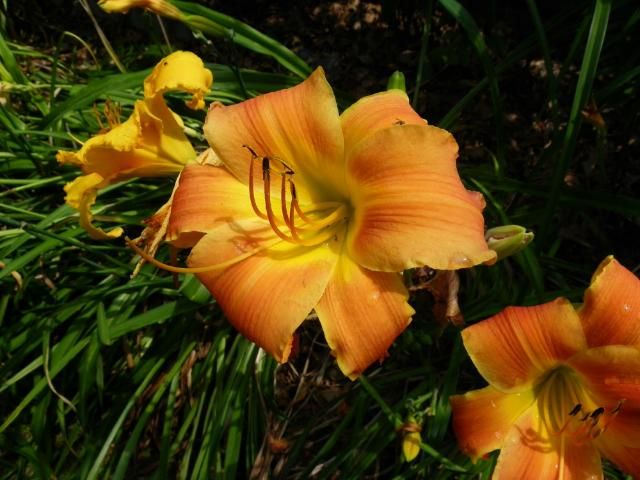 FLAMBOYANT PROMISE another of the Dale Thomas lates.