Summer Veggie Garden Pics
eggplant30038
(8a - ATL)
July 9, 2012
I know we are all in the swing of the summer gardening!! We all are probably harvesting more than we can eat, but it is a wonderful thing!!! I have posted some pics of my garden, I hope you can post some pics of yours!!
Some of the pics are from a few weeks ago!!
Happy Gardening!
Corn - growing tall!!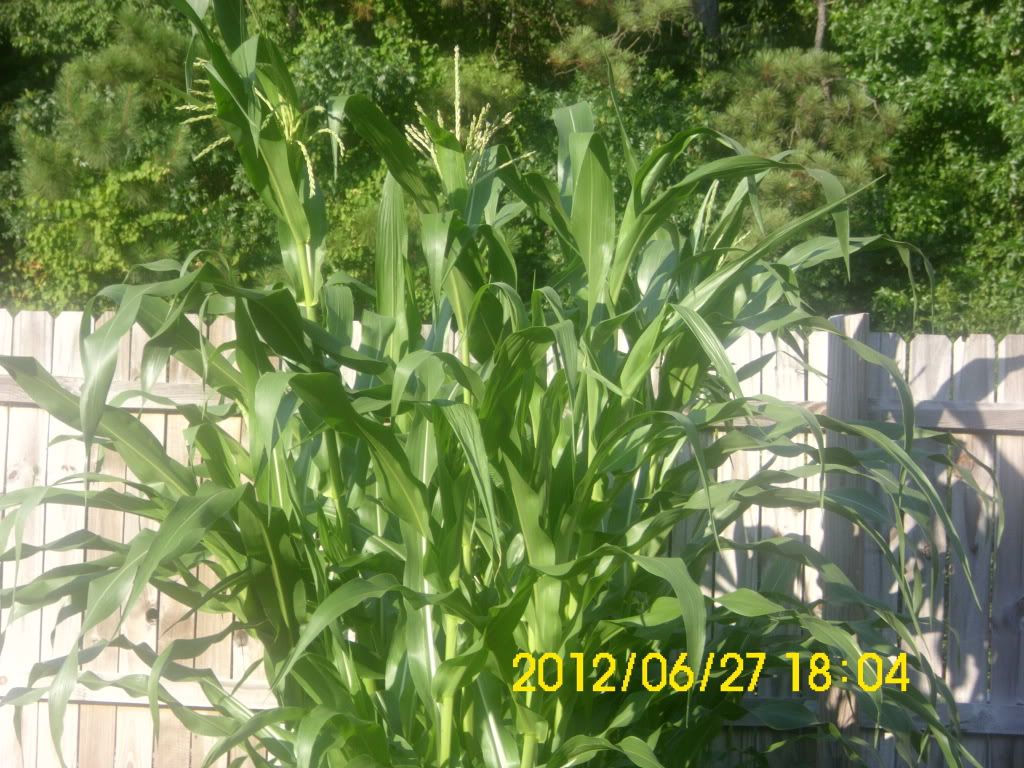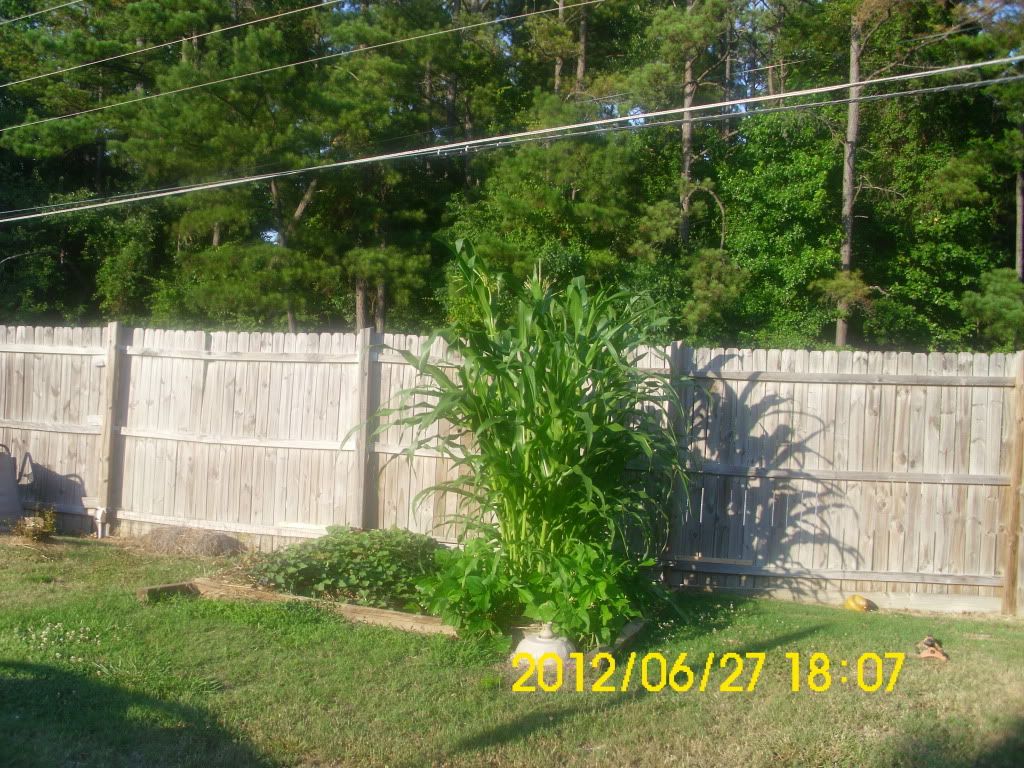 Juicy Tomatos
Grean Beans - a favorite in the garden!!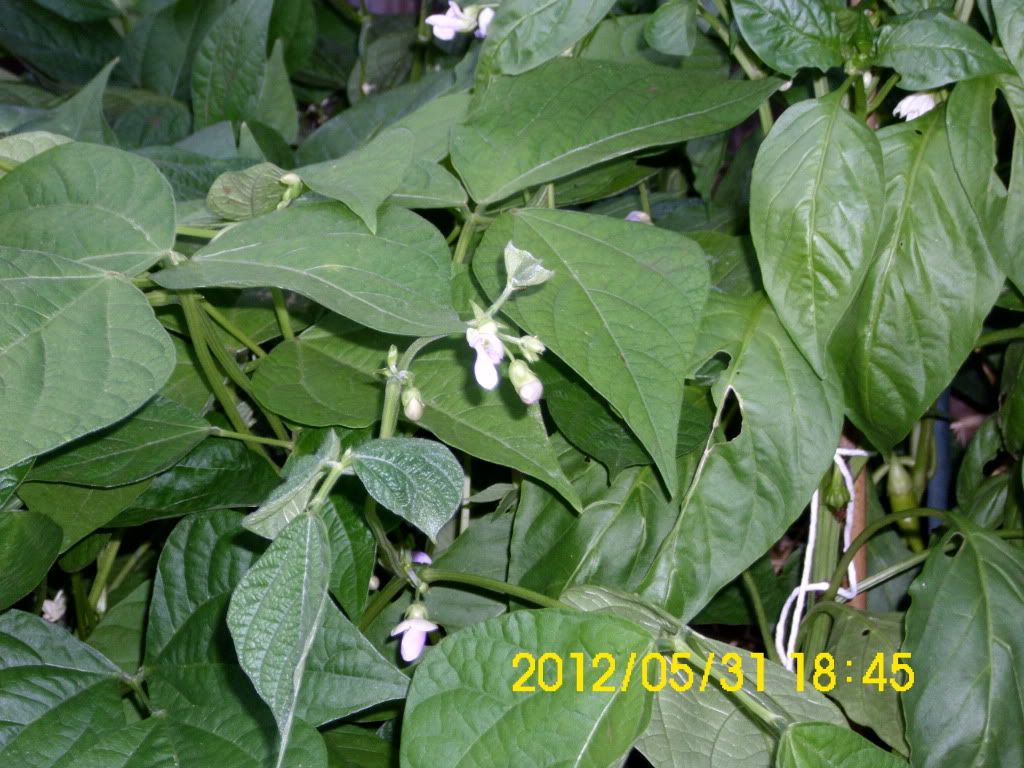 Sweet Potatoes - first year growing!! Whoa!
Sweet Peppers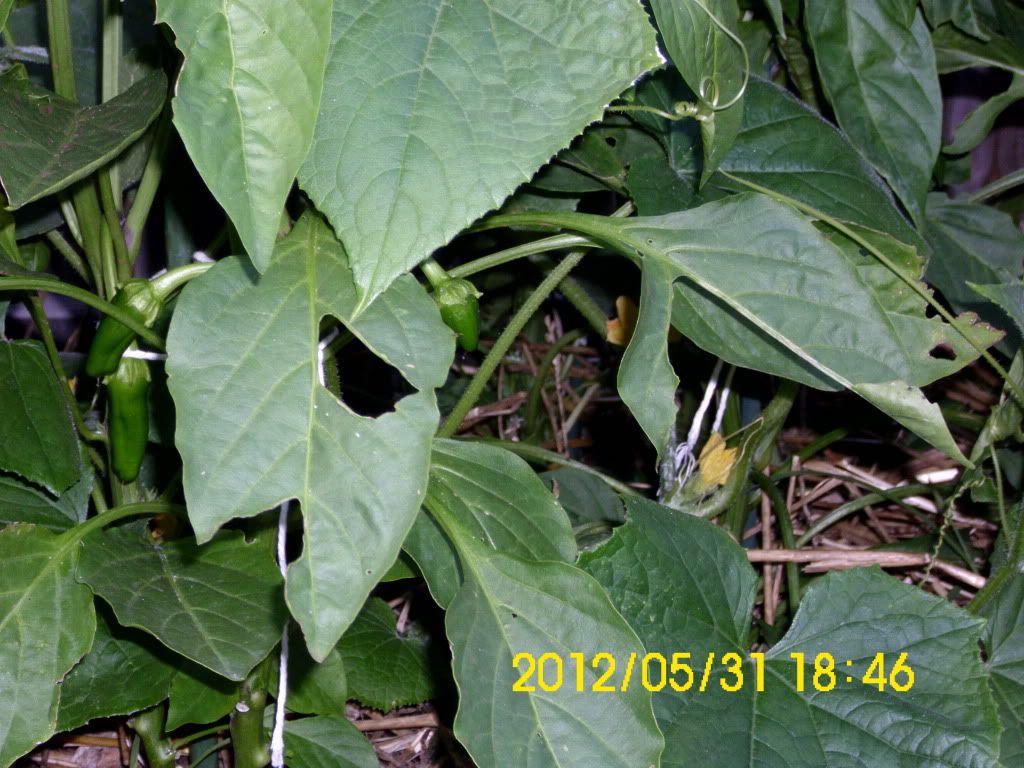 Hot Peppers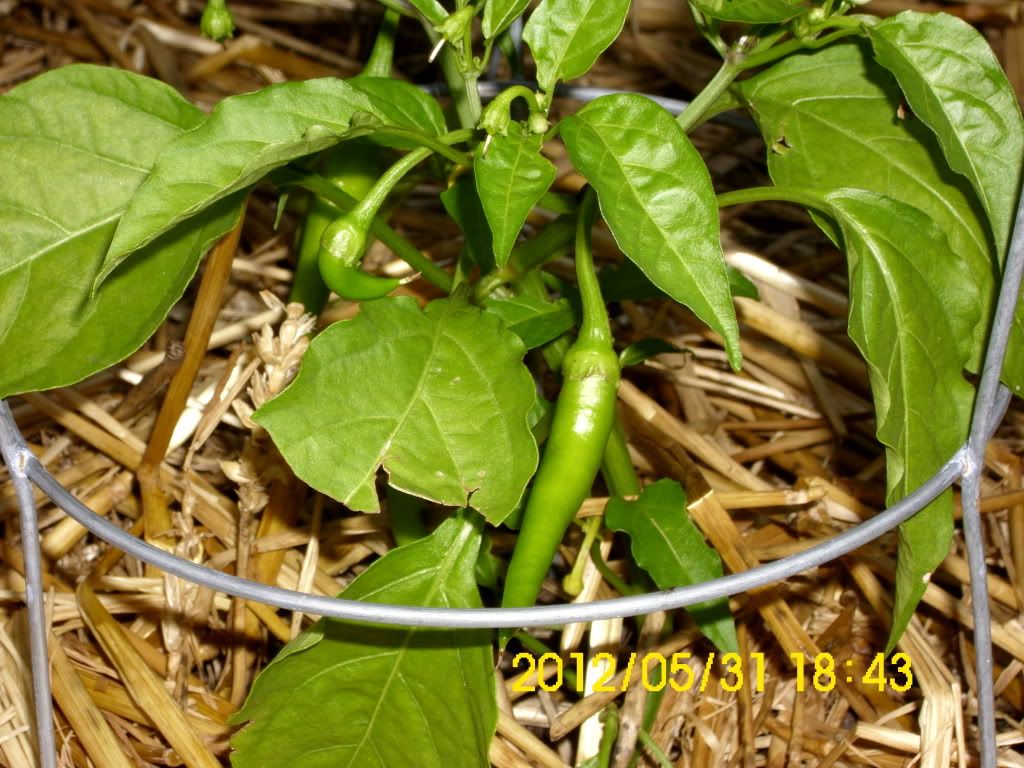 Garden Patrol - he is on duty