Jeanne Deaver's Dream with dream flower
shive
(6b TN)
July 23, 2012
The photo I posted the other day of Jeanne Deaver's Dream really didn't do it justice. To really be ready for her glamour shot, you have to wait until after 9 a.m. Then you will see why this is a "dream" daylily.
JEANNE DEAVER'S DREAM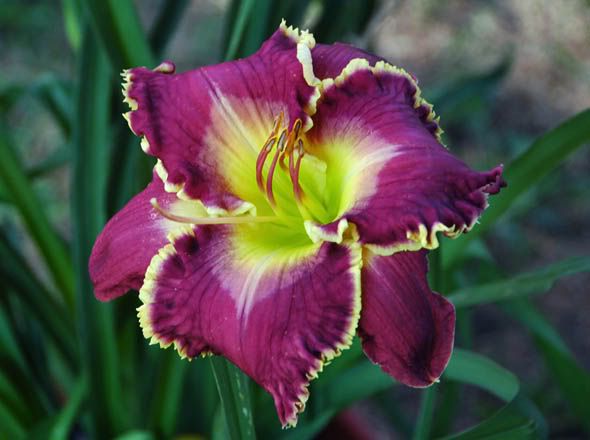 Here are a few others from this morning.
CORAL MAJORITY - the last one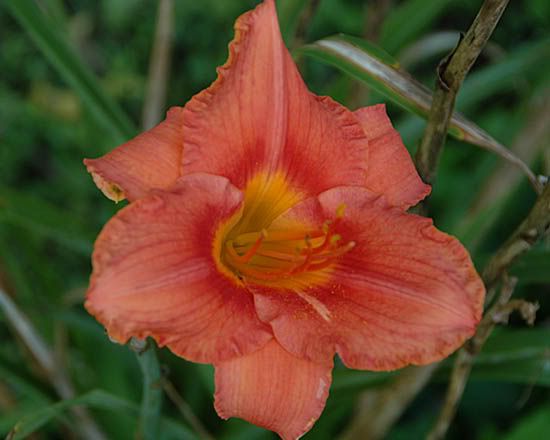 Seedling Dust Be Diamonds X Tuxedo Junction still blooming and bud building. The bud count is up from 13 and 14 to 20 and 21 now.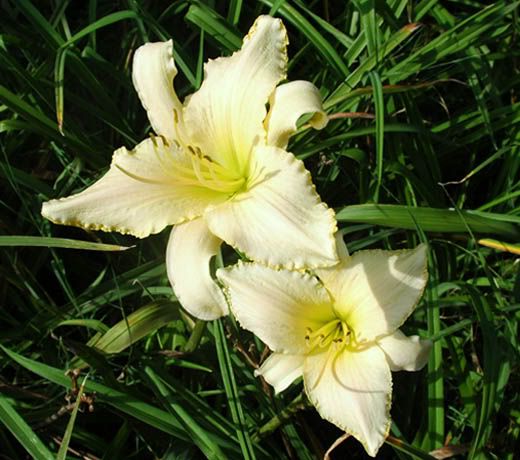 REMEMBERING ROSE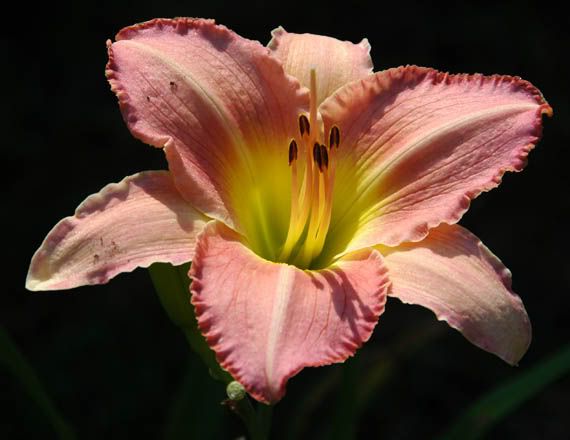 Debra