Late July in the garden
shive
(6b TN)
July 22, 2012
I seem to have more daylilies blooming in late July than ever before. Wheel of Time and Jeanne Deaver's Dream just started blooming. Final Touch is building buds like it's never going to stop. I just found rebloom scapes on both late Trimmers, Lake Tahoe Autumn and Wild Apple Autumn. Royal Jester and Autumn Jewels still have lots of buds left, and three seedlings are reblooming.
Here's what's blooming today:
BLUSHED WITH EMERALD with its second round of rebloom.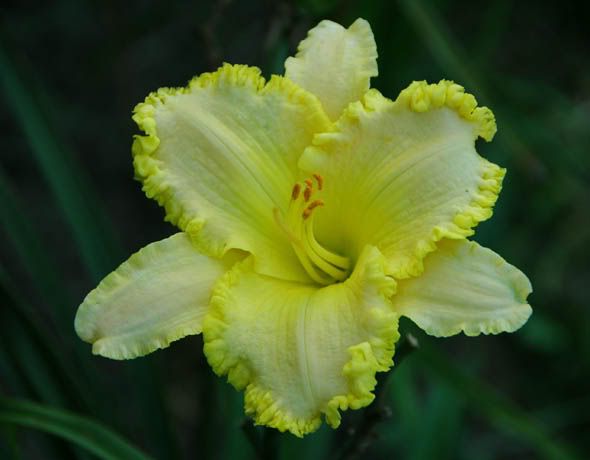 ADRIENNE'S SURPRISE reblooming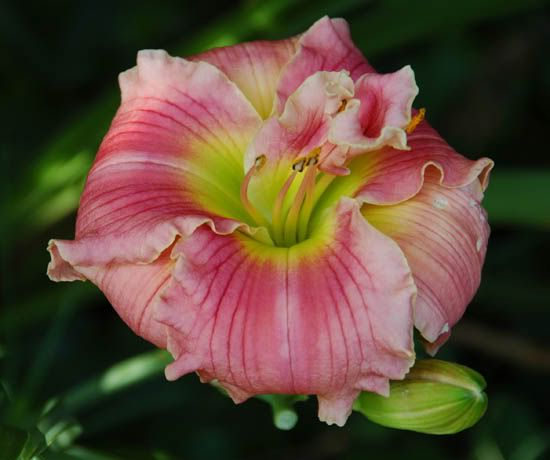 MUSICAL MEDLEY with its last rebloom flower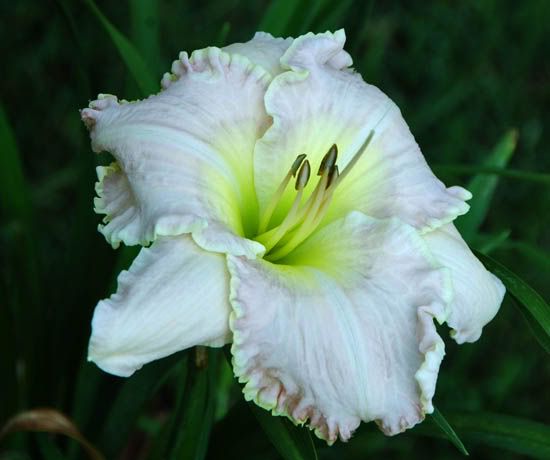 REMEMBERING ROSE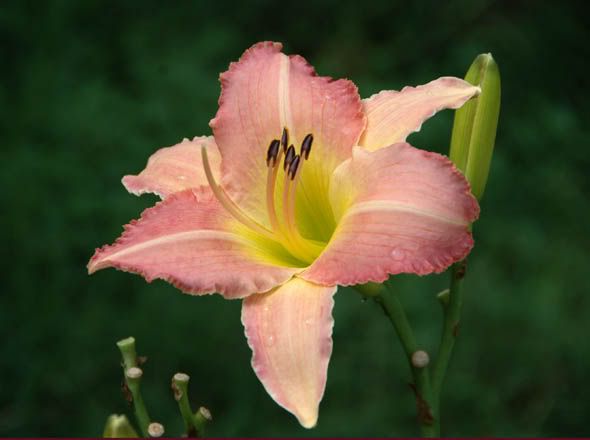 MISS GOLDIE GOLD DIGGER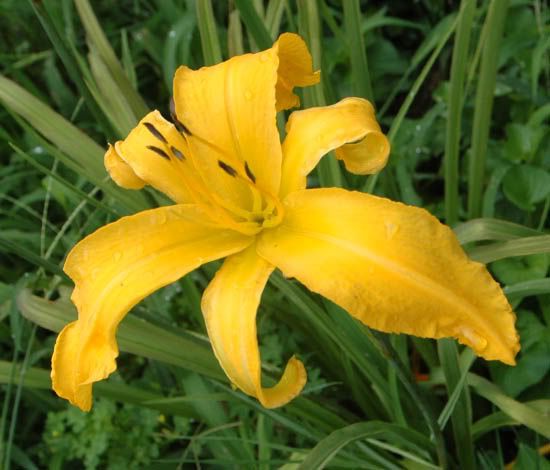 ROYAL JESTER
PATSY CLINE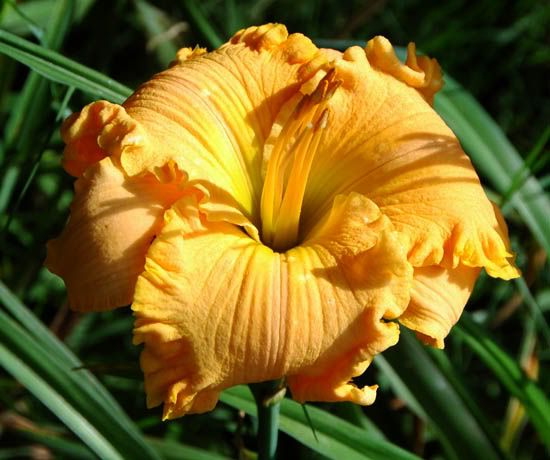 Debra