July 18 blooms
Some new, some not posted, and a follow-up on posted previously
Ruffled Lemon Piping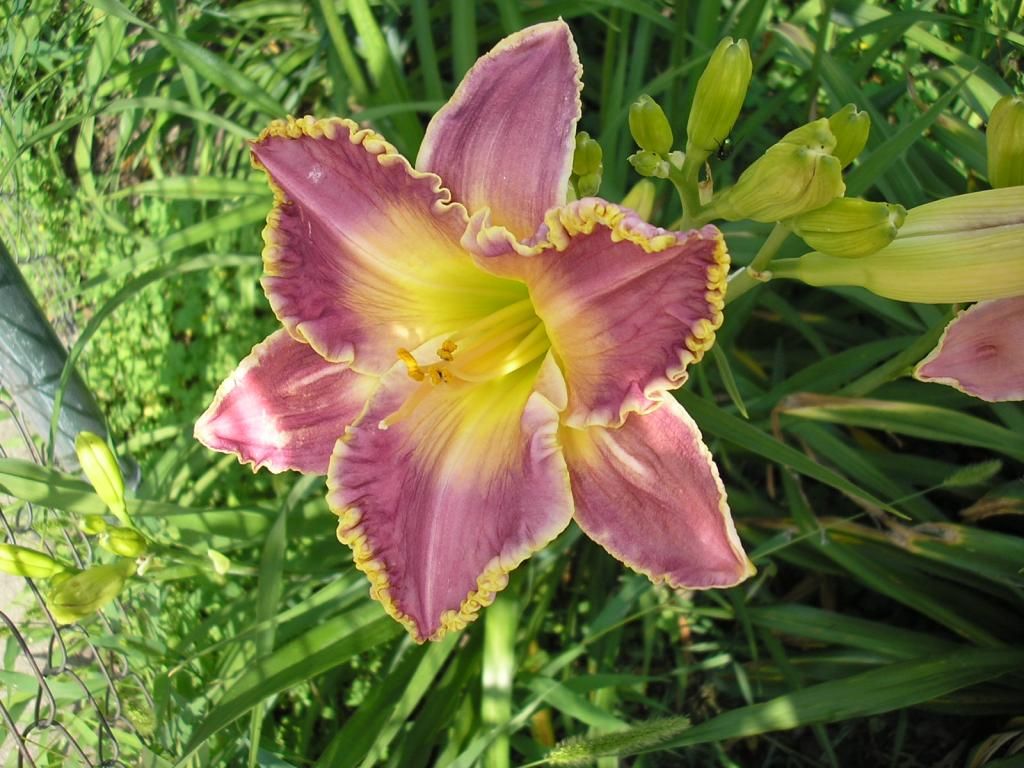 Forever Redeemed - I need to finish cleaning that area so I can get closer to this
and other dls growing there. Too many weeds ;)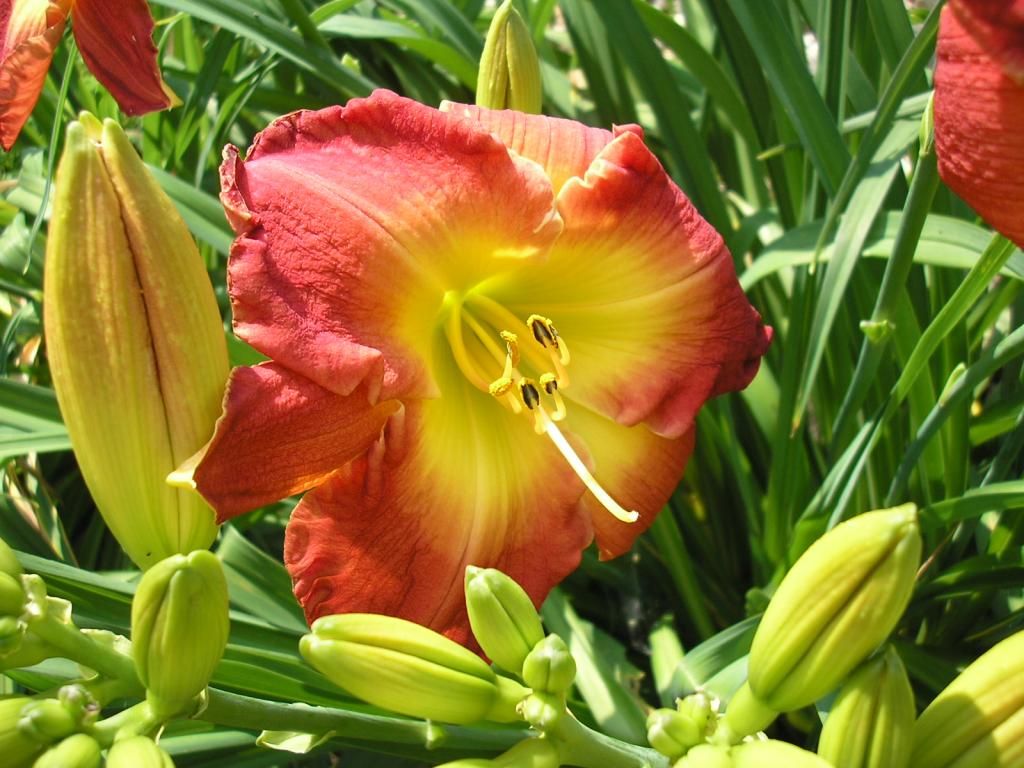 Utopia or Oblivion - FFO

tall noid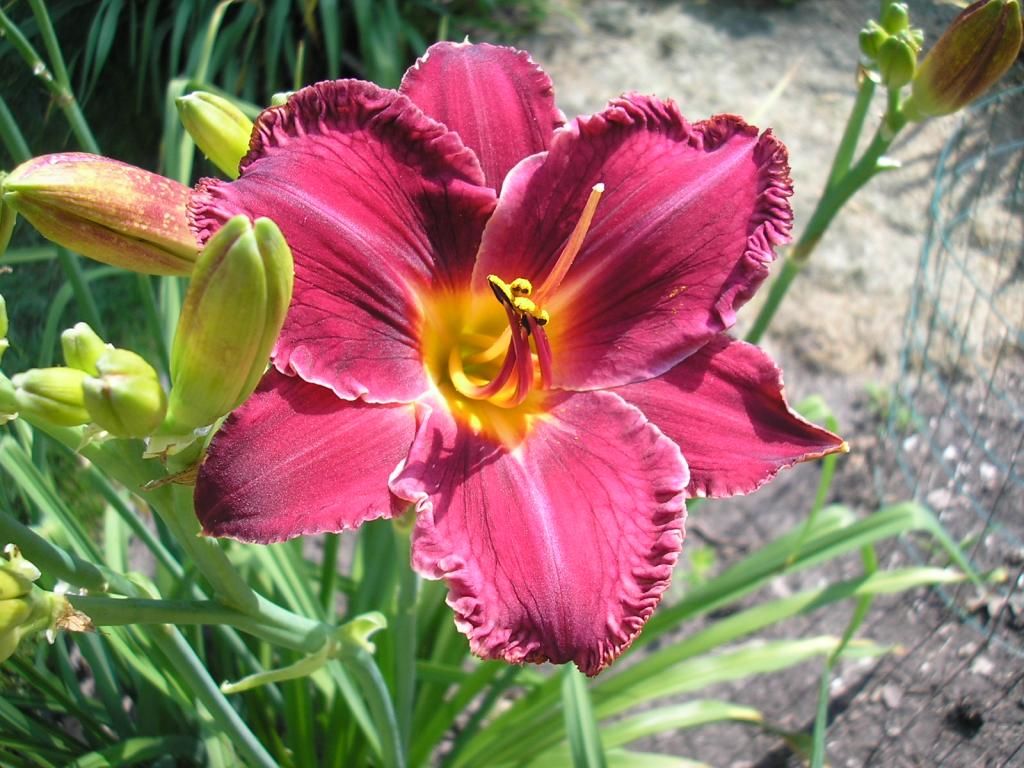 FFO on spidery noid

Katrina Heroes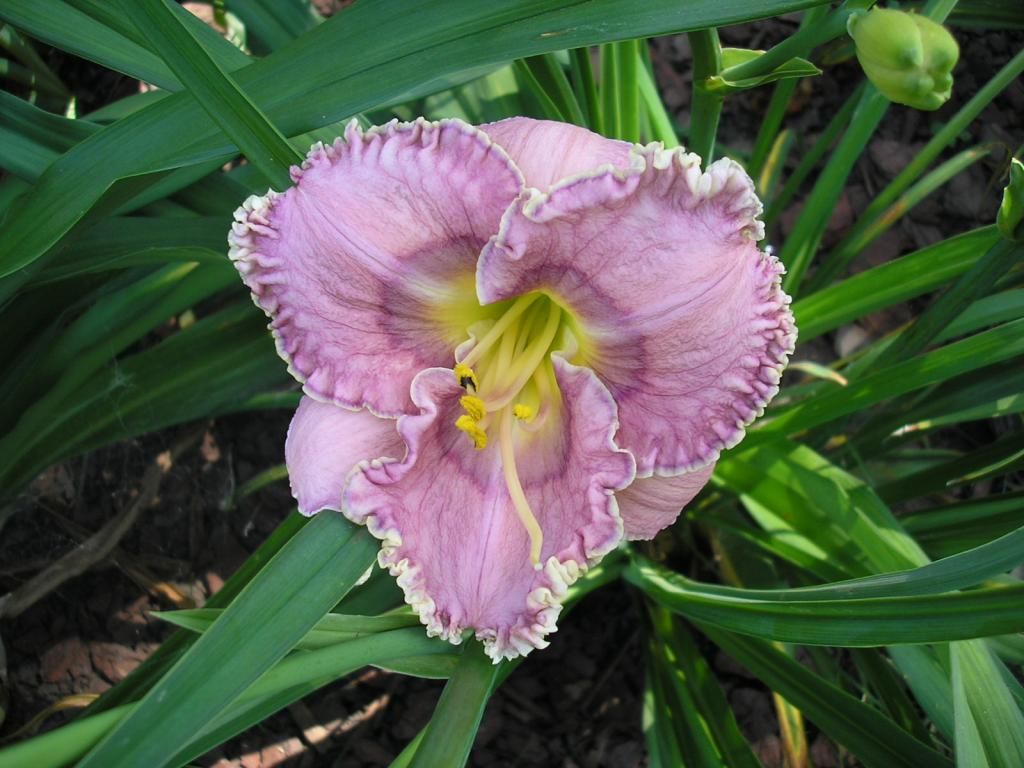 Siloam Show Girl just started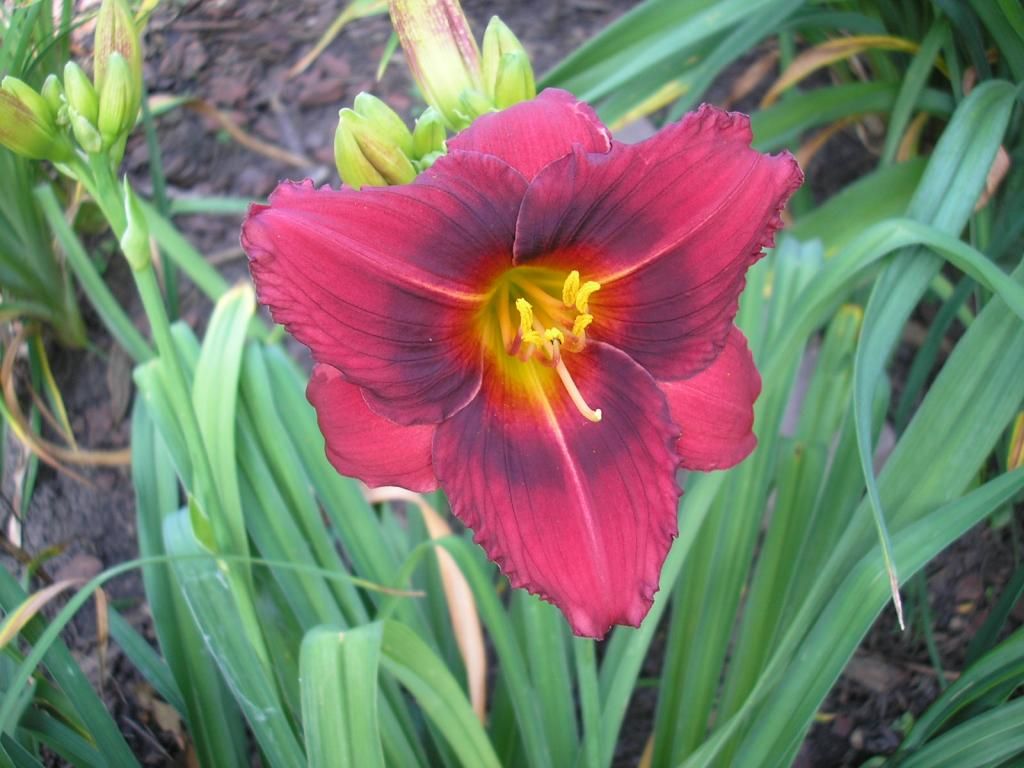 Yesterday's Secrets with a diff looking pattern today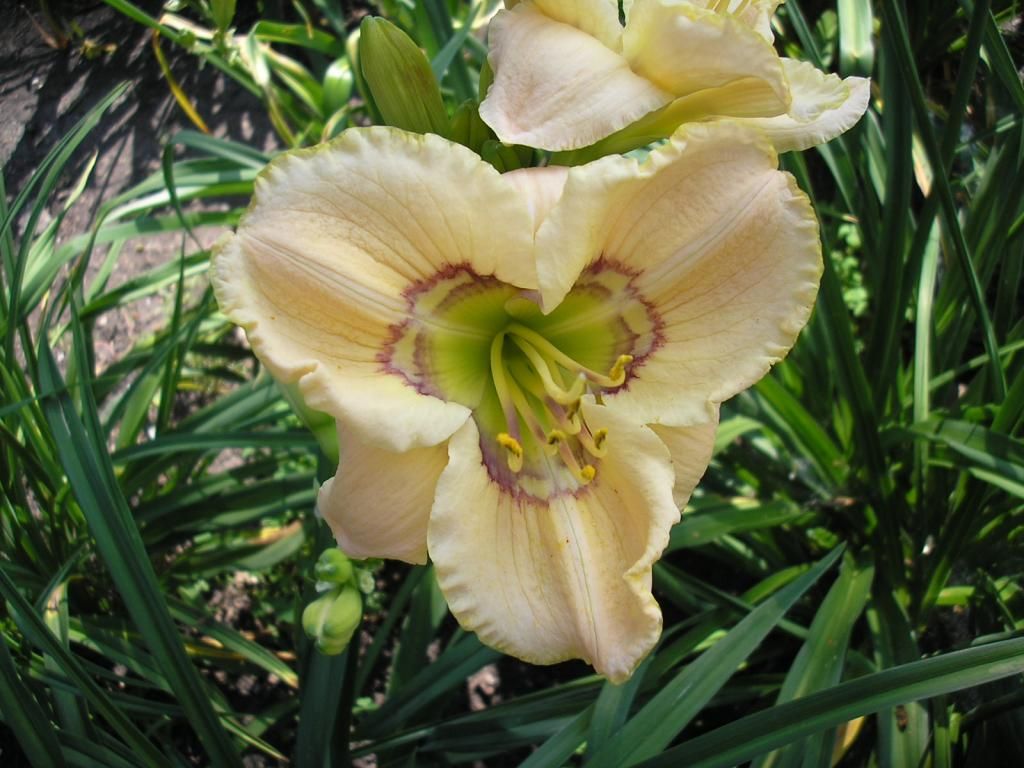 American Doll - such a cutie! But with an average bud count of 4 lol
Compare to registered 40! It's a small plant though.

Pleated noid starting to be more 'normal' looking

but still has its unusual blooms :)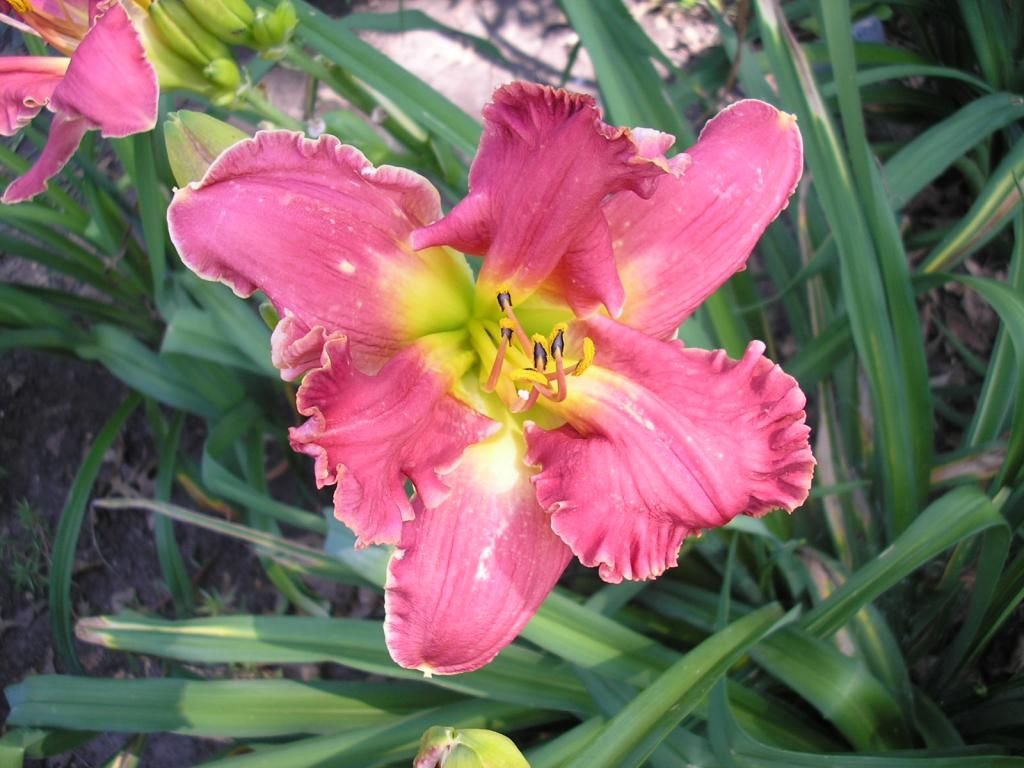 and Raspberries in Cream - it's um.. not performing very well here :) Short, just a few
buds, this is the best opening of the season.. but until I find something of the same
color-form but better it stays because it's one of my favorite faces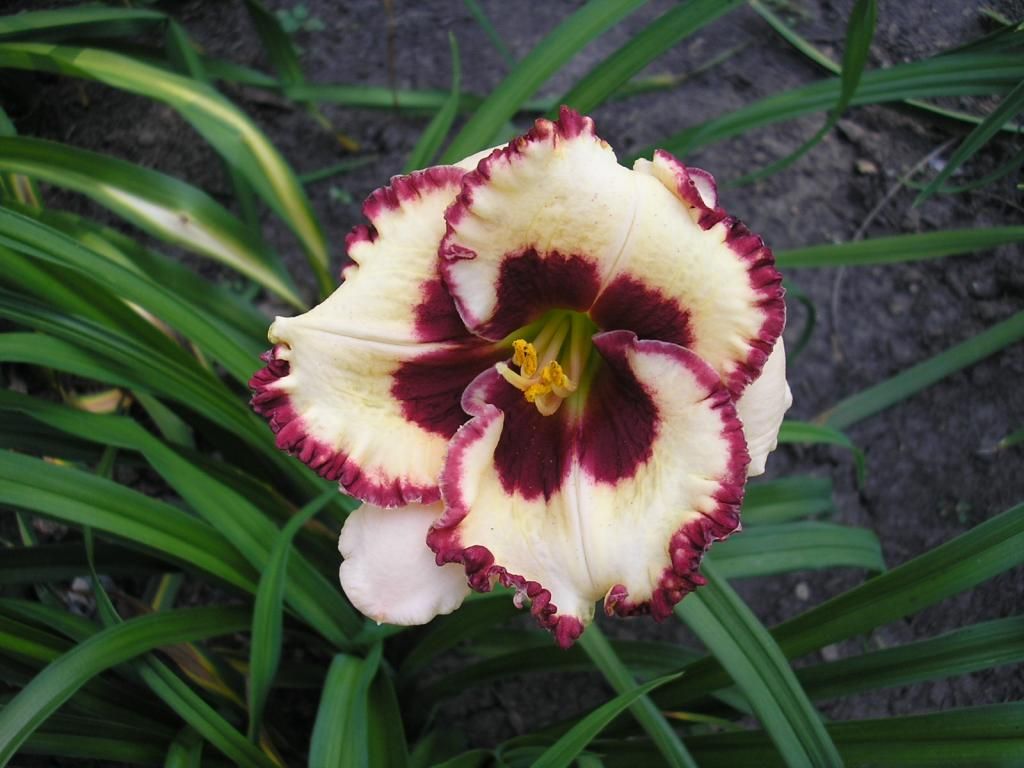 TFL!